Grand Staircase Grandeur Poses for Genesis 8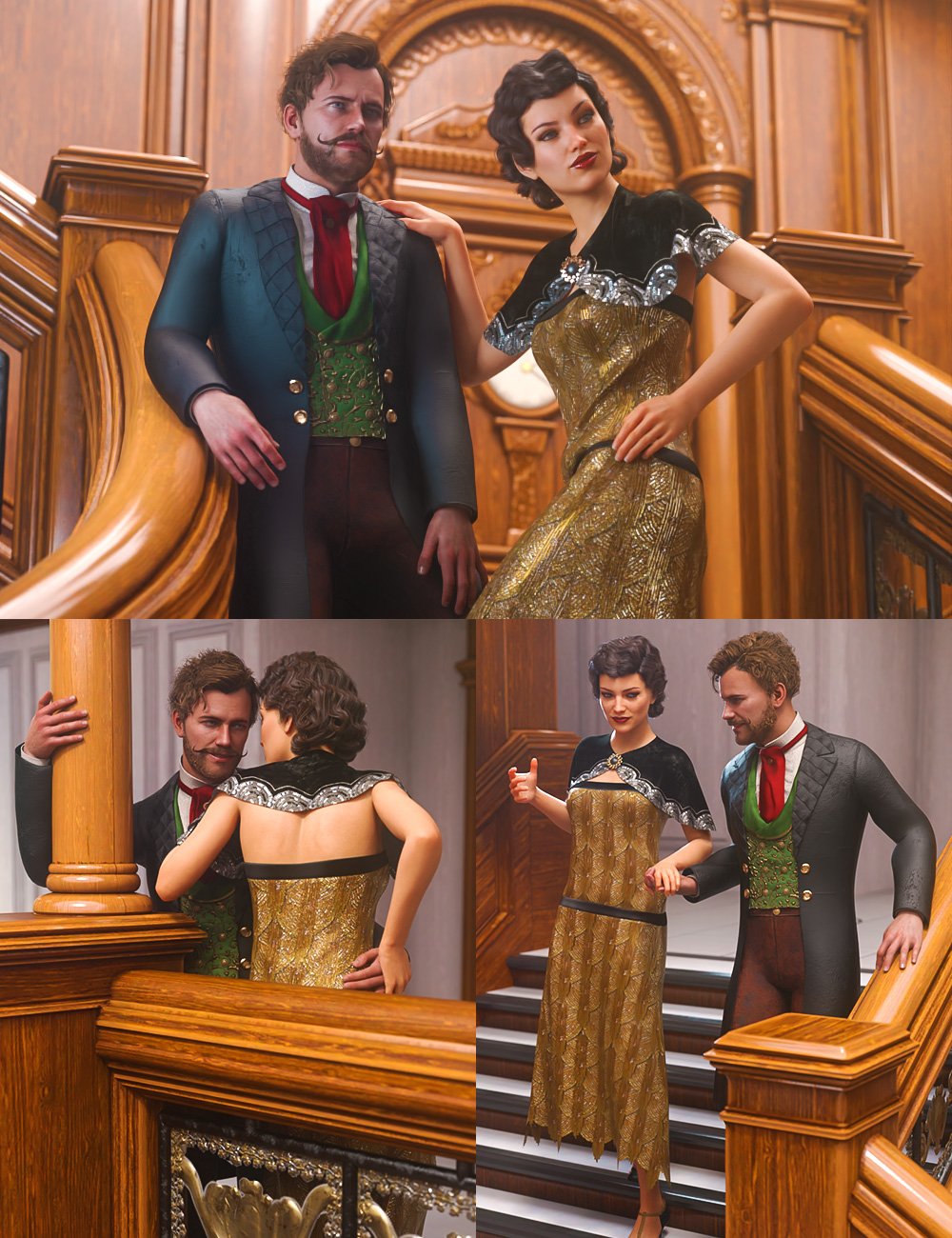 ---
Grand Staircase Grandeur Poses for Genesis 8
The Grand Staircase is an opulent space that lends itself to drama and intrigue. With these 10 handcrafted – two person vignette 3D digital poses, your Genesis 8 Female and Male characters will look classically stunning. From ascending to descending the staircase, or standing around the railing, you will find the perfect pose for the perfect setting.
Also included are 38 "Go to Position" location poses that you can use with any pose. Simply load your desired pose onto your character's figure, then select which area of the Grand Staircase 2020 you want the action to take place.
As always, FeralFey poses are fact checked for gravity, balance, and realism.
---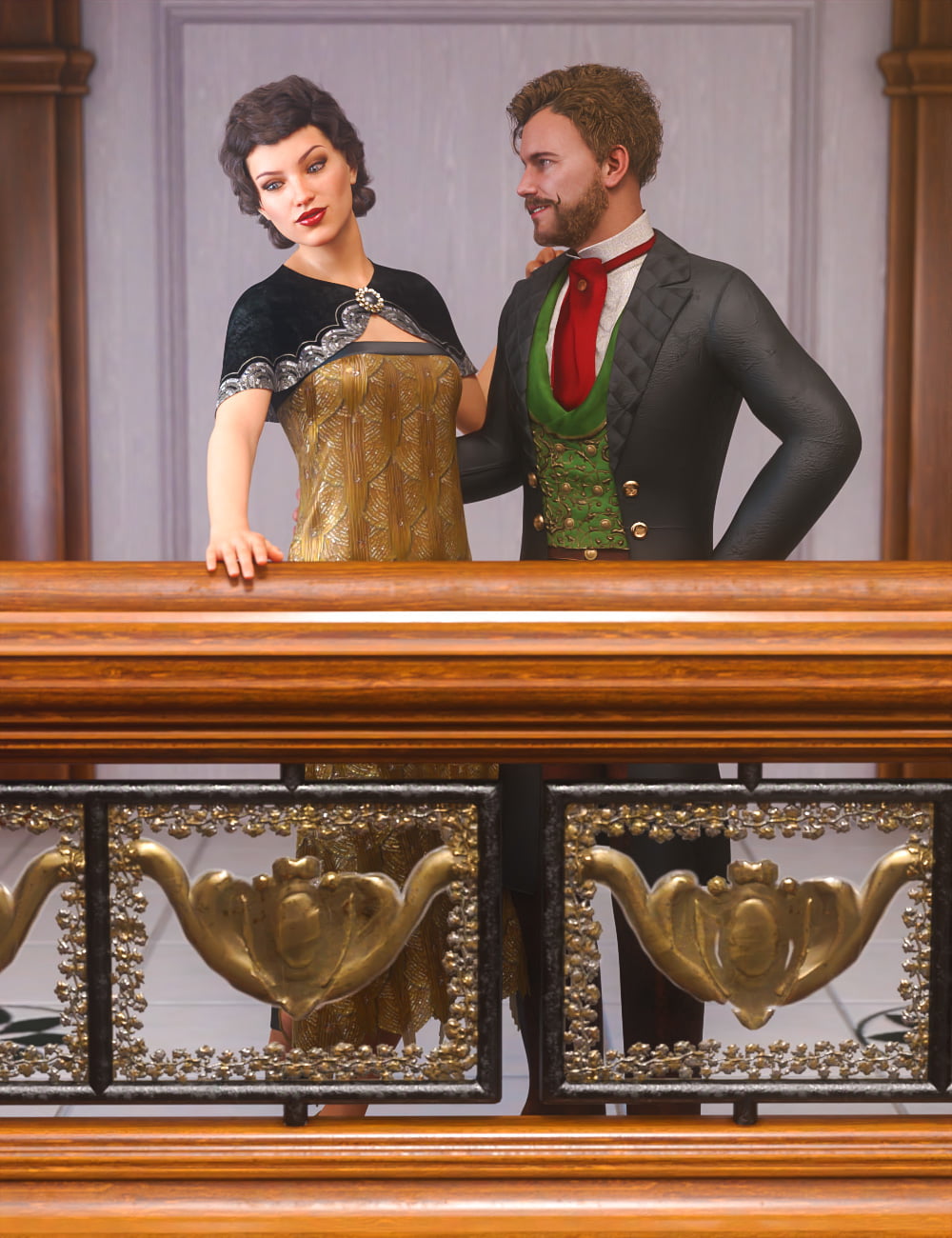 ---