GrassRoots Gang for Shroomies Gil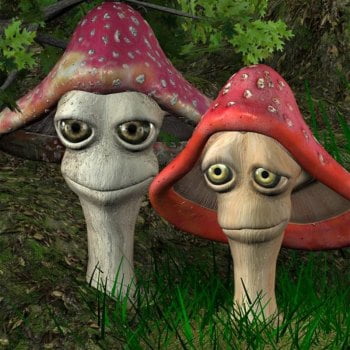 Down the back of the meadow, just where the woods begin, you can find the Grassroots Gang if you're quiet and don't tread on anyone! They're a bit shy, but once they've got used to you they're a friendly and welcoming (usually) bunch!
Make friends with Gil with this pack of seven textures based on photographs of real fungi.
Requires: Shroomies Gil from Sixus1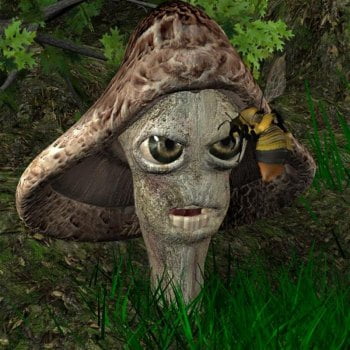 ---