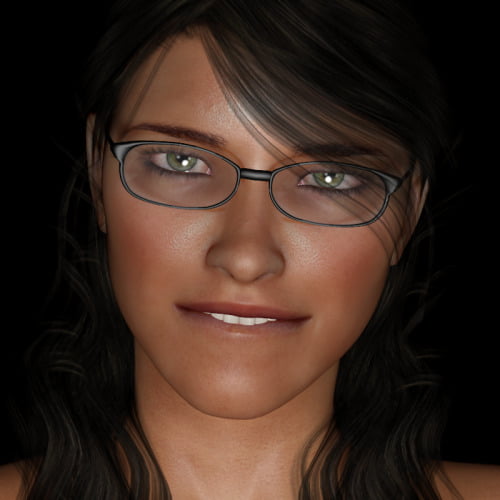 It's sneaking a little bit of cake in the middle of the night, it's watching a completely crazy movie, it's desiring that man that she can't have…
Victoria is guilty of wanting forbidden fruits.
30 new exciting facial expressions for V4 and the zeroed face.
THIS SET OF EXPRESSIONS WILL NOT CHANGE YOUR MORPHS, SO THEY CAN BE USED WITH ANY CUSTOM CHARACTER YOU DESIRE TO RENDER WITH IT. 😉
PLEASE, keep in mind that any morphed character or poses has is own characteristics and so you can have issues with this set. This doesn't depend on our facial expressions but on how the characters and poses are created.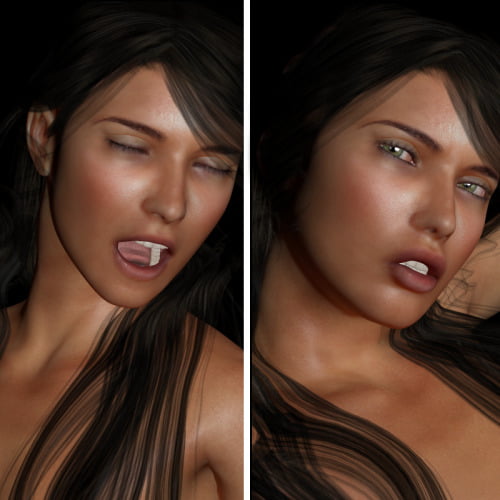 ---