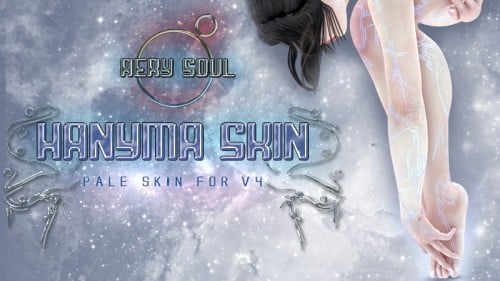 Hanyma Skin texture is UNIQUE and HIGH QUALITY, it was created without the use of any pre-made resources. It was created only based on raw material?from different sets available at 3D.sk.
I only used the clearest shots of many sets to create something unique and clean/clear in any part, adding personal resources to add a further?touch of uniqueness and originality.
Hanyma Skin lips are non-mirrored and were carefully studied to look natural and realistic. We chose to give her little and fair dark "cherry-like"?nipples for a young and clean look in the same style of the skin.


---