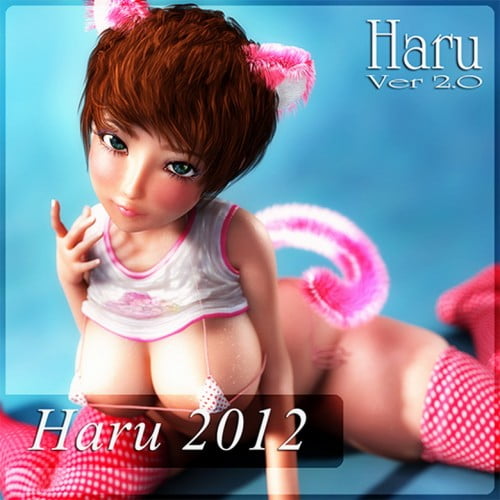 Product Requirements: Poser 9/Poser Pro 2012, Haru Ver 1.0 SET.
It is a digital additional items Poser figures for "Haru".
Incorporates a weight map, curvature of the indirect became smoother.
Easy to SSS mat, and pose file of 50 customized simple,
Custom joint pose one file 7, IK, Lock adjustment pose file,
Add morph file in the ass around, and morph production magnet is attached.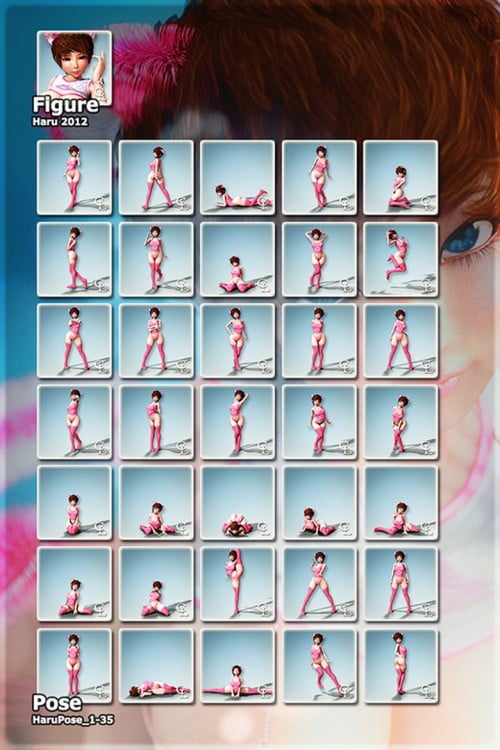 ---