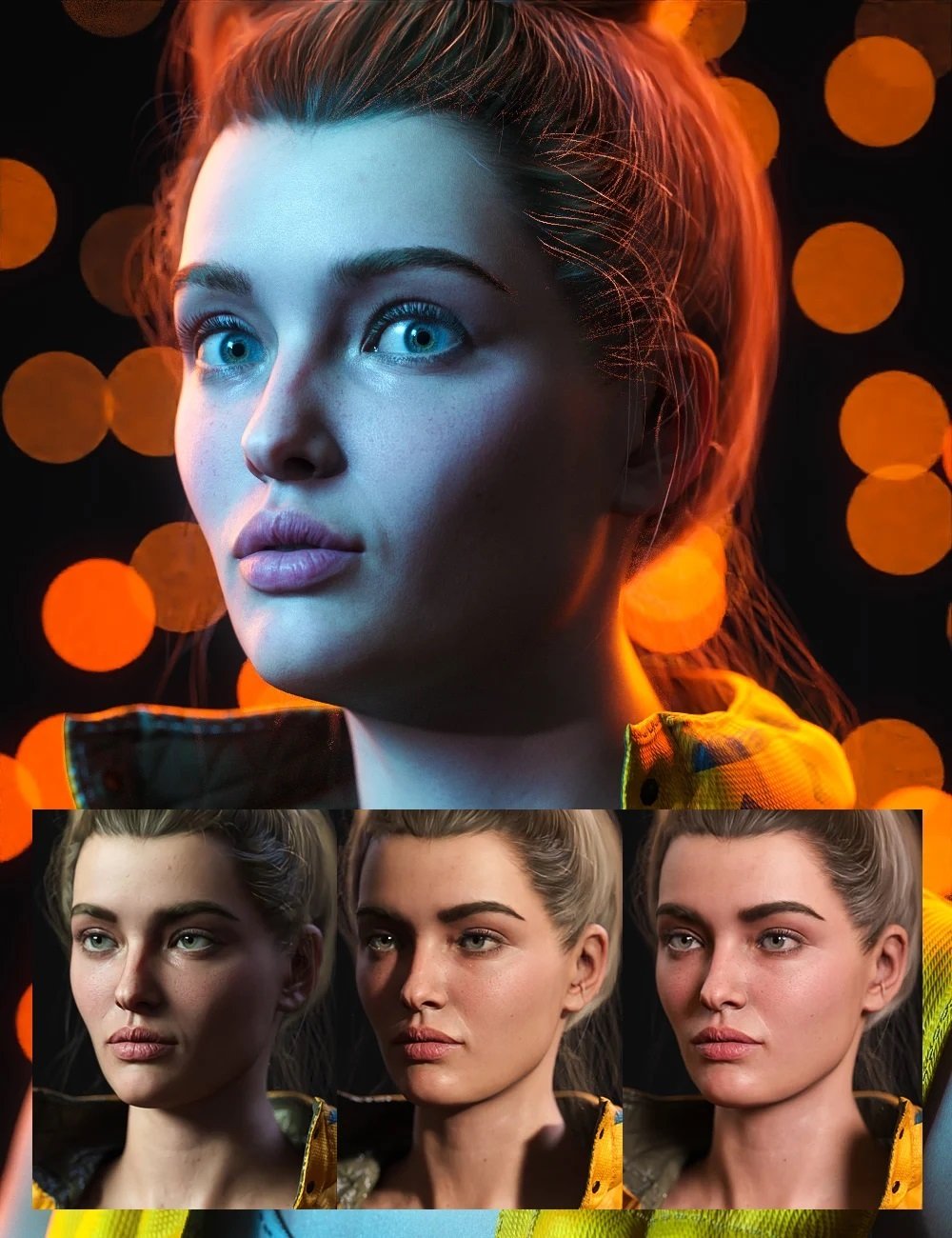 ---
HDRI PhotoShoot
The HDRI Photoshoot was built from the ground up for Victoria 8.1 and her Physically Based Rendering skin shader. These 24 4K HDRI lights will allow you to easily achieve great results.
Coming from "joelegecko", one of the top Promo Artists, it allows quick and efficient lighting results in your renders. Some of these HDRI lights were used in his work for Daz and the Platinum Club.
Get creative with HDRI Photoshoot today!
---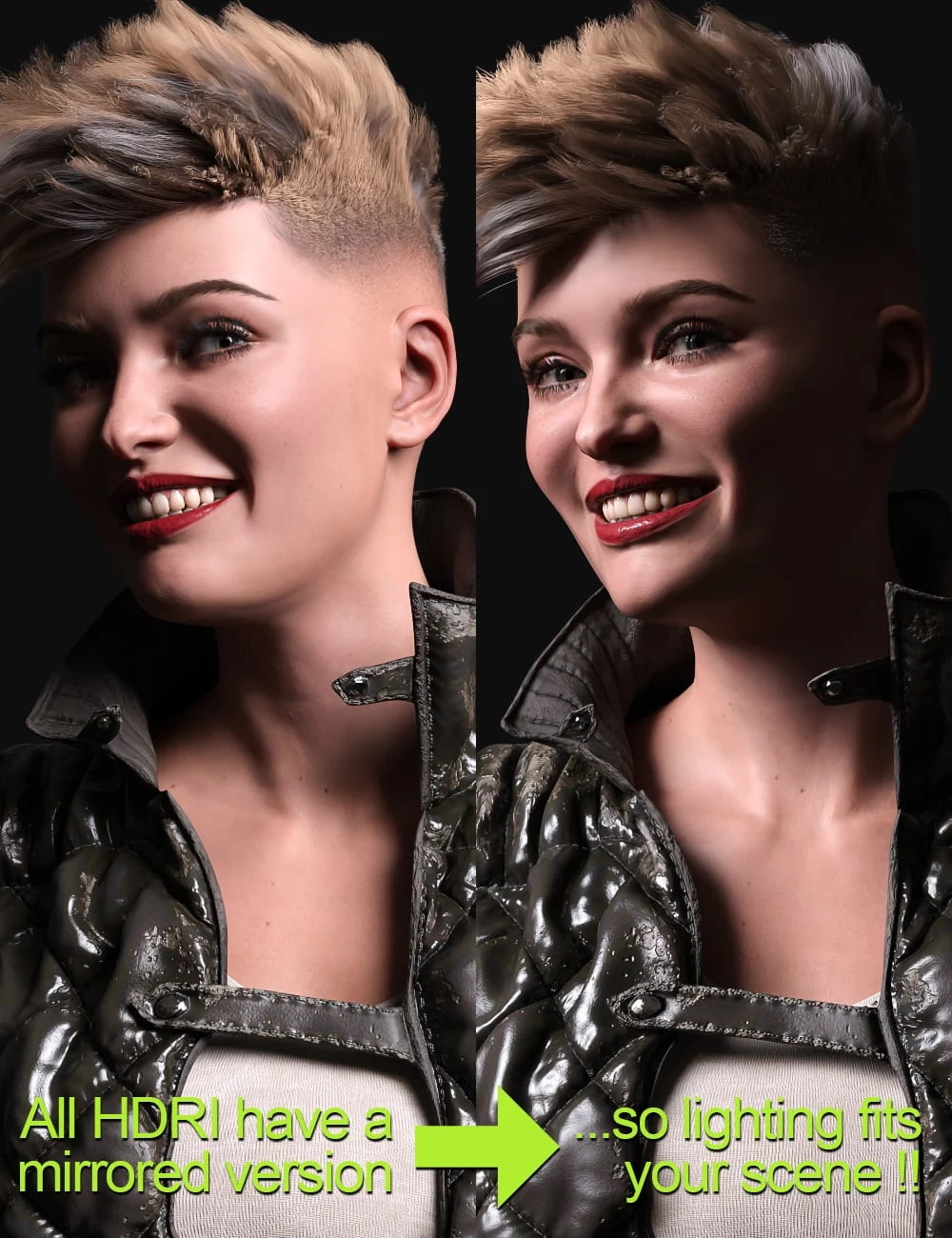 ---