HellSing Gaijin Fit to GND4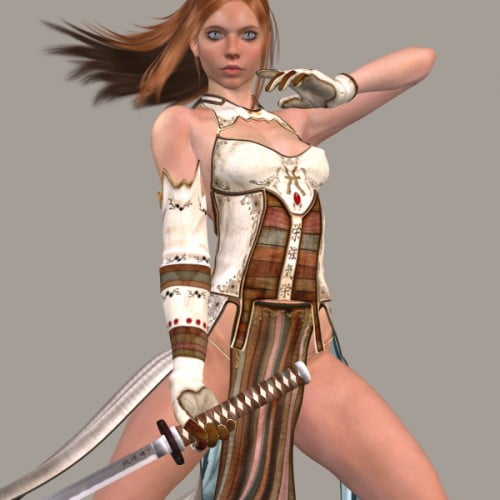 This file contains the INJ / REM poses to fit HellSing Outfit to Blackhearted GND4's body morph.I've made entirely custom morphs for the brazier , the skirt , the bikini and the right glove . I've made a second morph for the brazier : a "NoNipple" morph – you may use it even with a stardard V4 fit .
These are just pose files , no texture nor original obj/cr2 files are provided , you must own : Daz's V4 , Blackhearted GND 4 ,HellSing Gaijin Outfit in order to use them ( you can get them on Renderosity's Marketplace ). Please follow the instructions in the Read Me file , you must run a Python script first ( as the outfit has no empty injection channels , I've used a Python script to create them ) . No worries 🙂 the script is provided in the archive and it's very easy to use !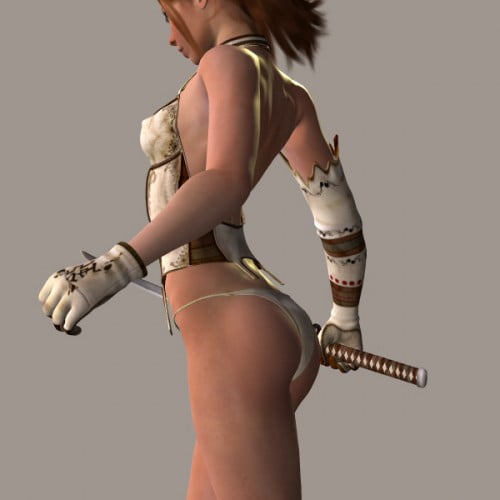 ---