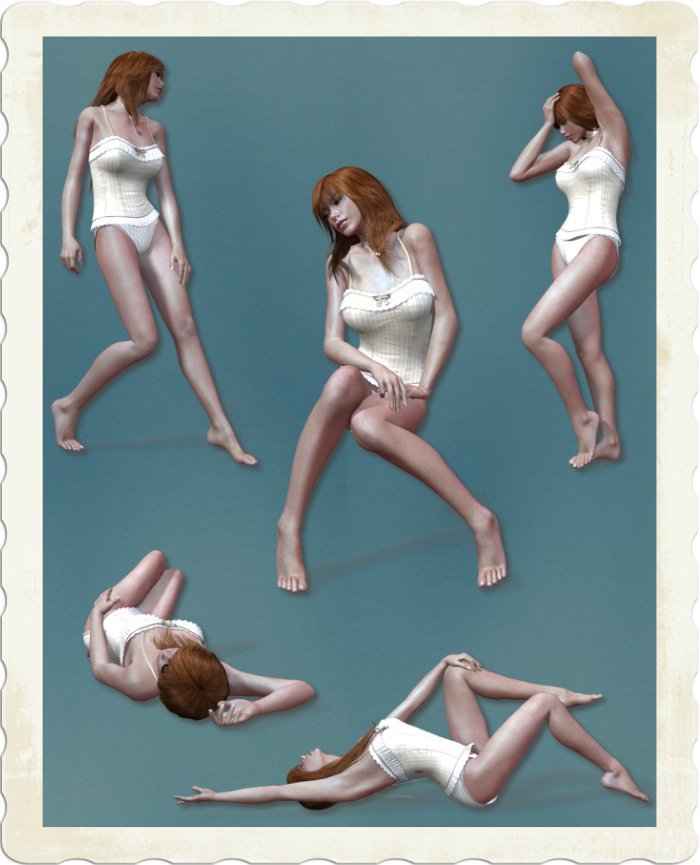 According to Wikipedia….a figclothed or nude and the art work is a representation of the full body of the model, or of multiple parts of the model (such as hands, or feet).
This set of poses was created to help you give your figure a natural looking pose to give your image that little "extra something special". Like the description…you can use these poses where your figure is clothed, partly clothed, or nude. Set her up for a classic black and white nude…or dress her in high end fashion. You can render a full body image or focus on one part.
The possibilites are endless! Bring your renders to life with the IGD Figure Study Pose Pack!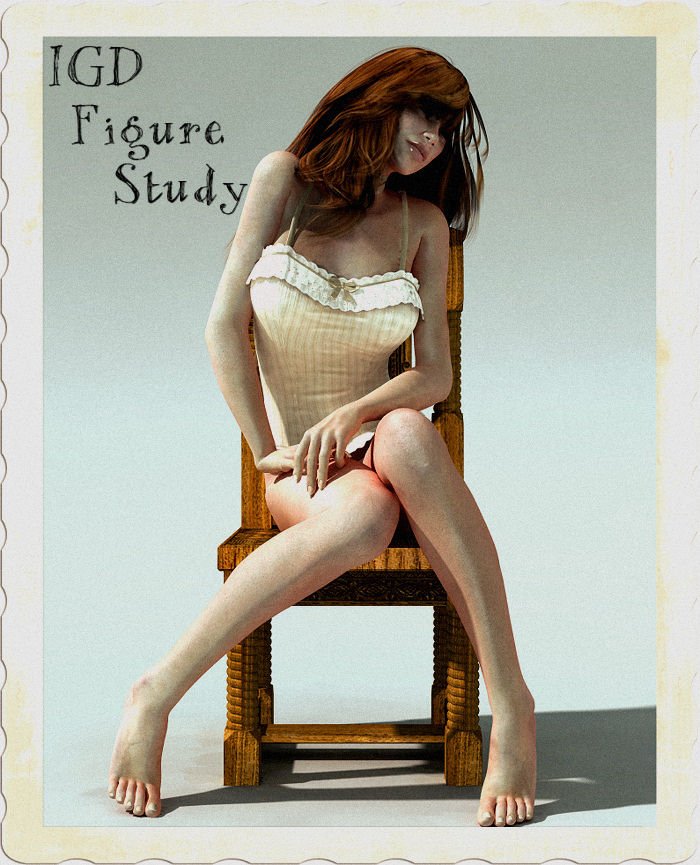 ---