IGD Sea Bandit Poses for Genesis 8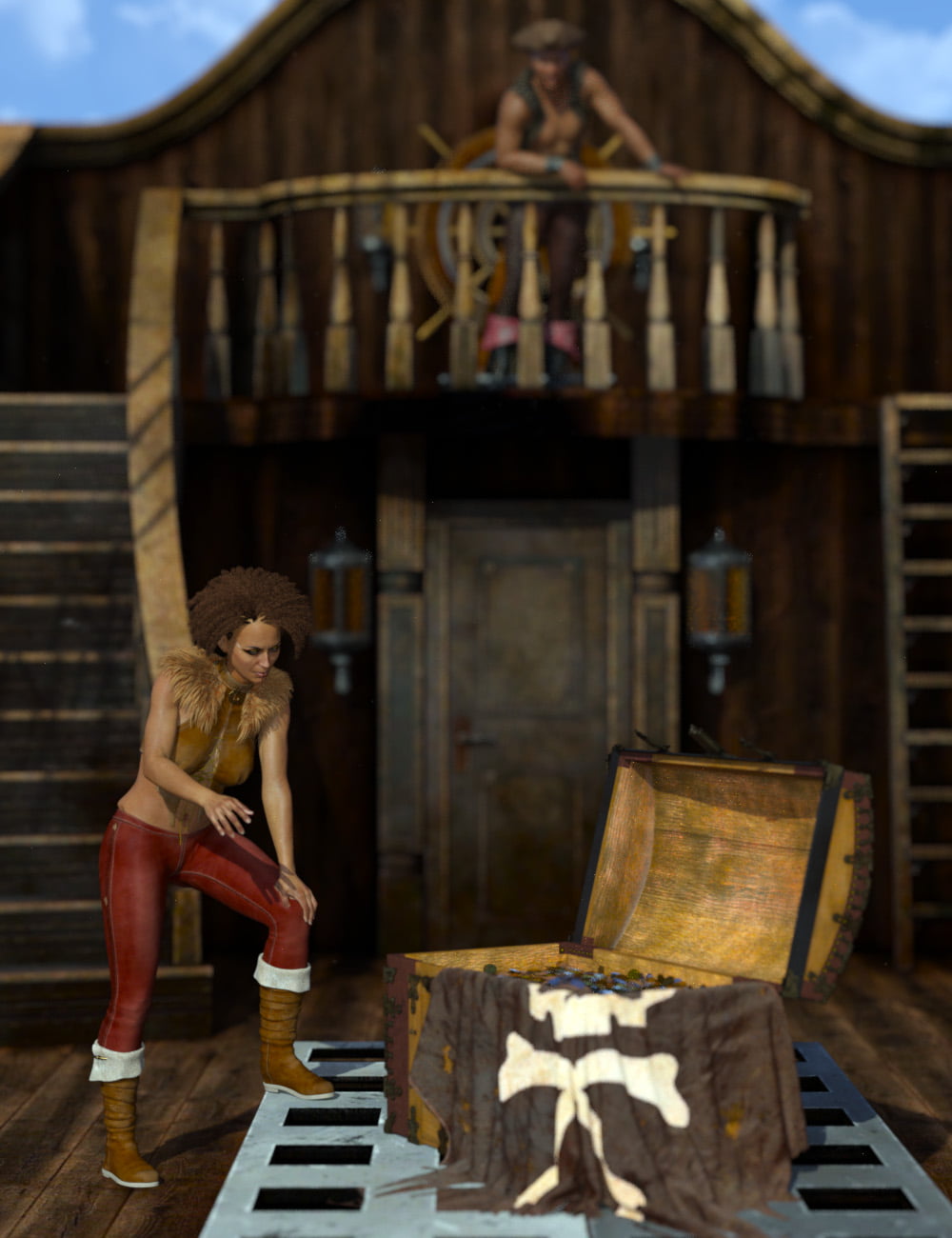 ---
IGD Sea Bandit Poses for Genesis 8
Avast ye Mateys! Time to batten down the hatches and raise the Jolly Roger – Scallywags and Seadogs alike, climb aboard and set sail for the high seas.
Here be poses crafted to be used with At Sea to enrich your rendering adventures – Whether you're looking for treasure or discovering new lands, these 15 poses for Female and Male each will help bring your renders to life.
Git IGD Sea Bandit Poses for Genesis 8 and be prepared to pillage and plunder. Savvy?
---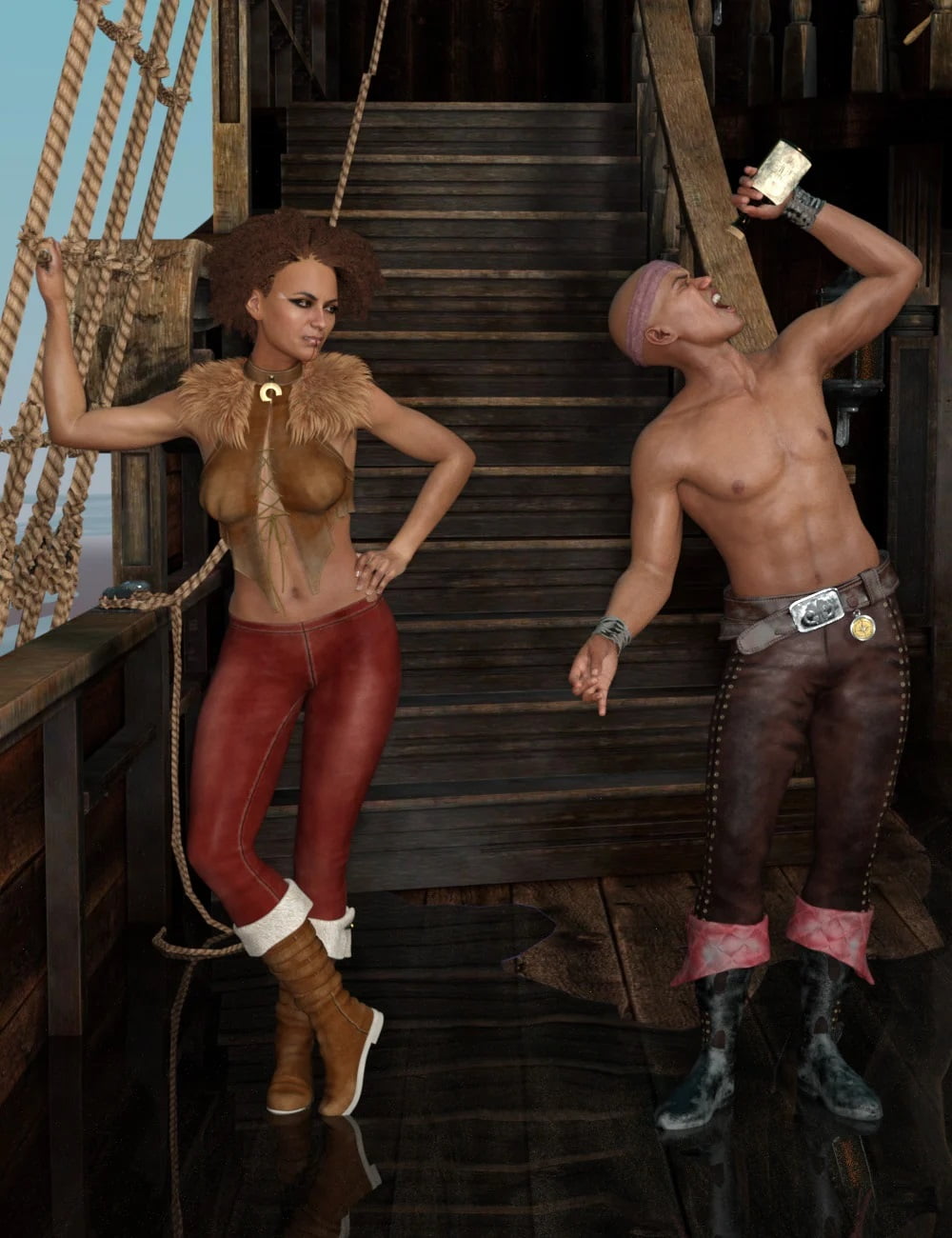 ---