Imperial Throne Room for DAZ Studio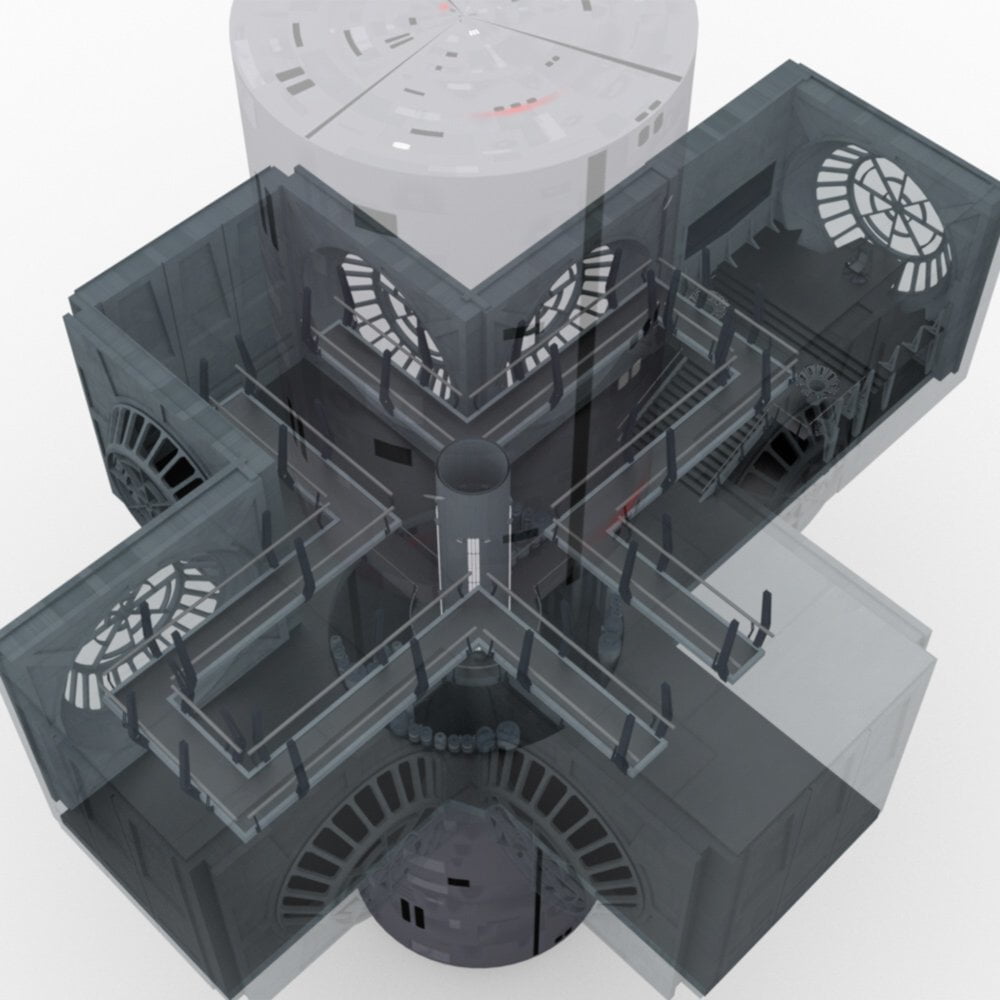 ---
Imperial Throne Room for DAZ Studio
As the galactic government fractured, the imperial leader found he needed to distance himself from the commoners. To that end, he build his imperial throne room in a tower high about the capitol city.
The only way to gain an audience with the leader is via the one entrance: the elevator lift in the middle of the room. That is, when the imperial leader chooses to see you.
The upper-floor catwalk hides guards and security cameras.
---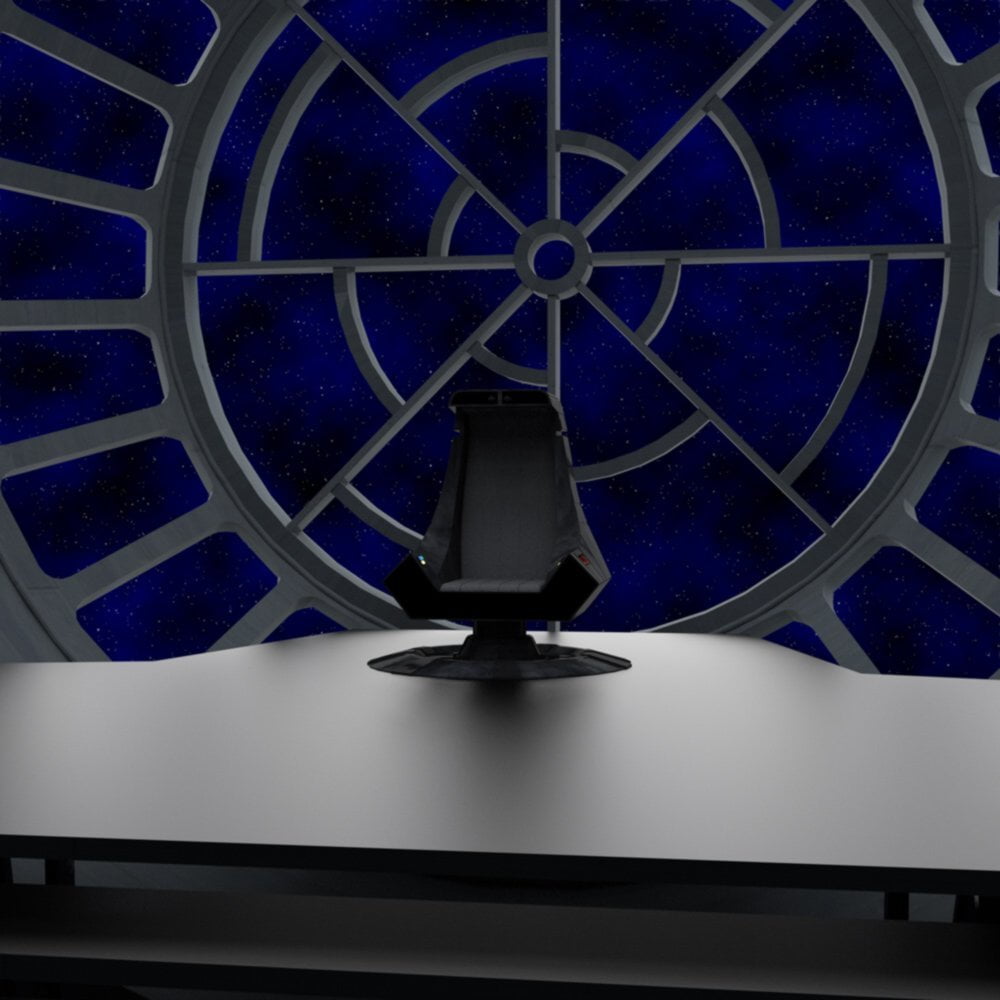 ---