Instant Makeup SciFi Tech A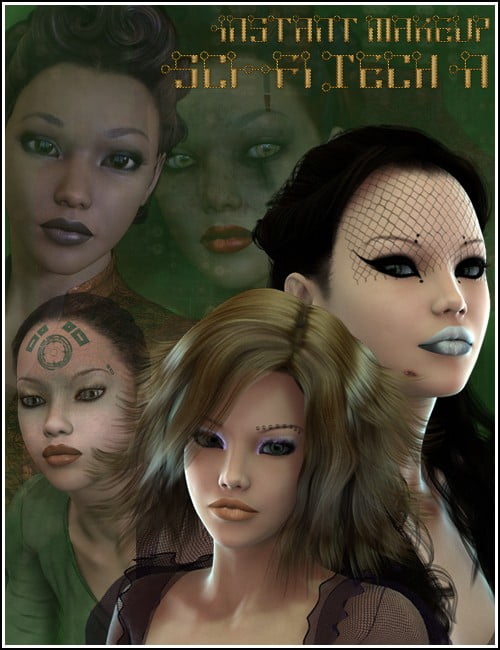 Do you look at your runtime and feel your characters' just need that little something extra? Do you want extra make-ups, high in quality and with ease of use? Well… this pack is for you!
The 'Instant Make-up' collection uses Poser's python scripting and DAZ Studio scripts to apply the make-up over the top of your existing character skin. Mix and match looks to get the perfect look! This package features beautiful, yet shocking styles and designs for your Sci-Fi maidens…. Each have been beautifully crafted so they blend with any skin tone.
Required Products
Multi-Layered Image Editor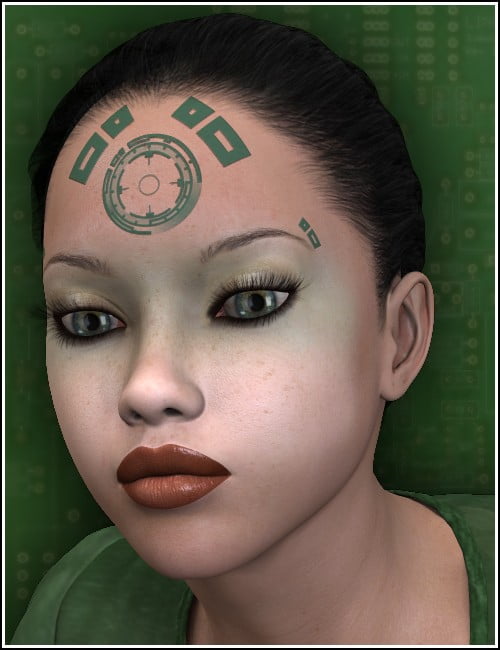 ---