Isah HD for Genesis 8 Female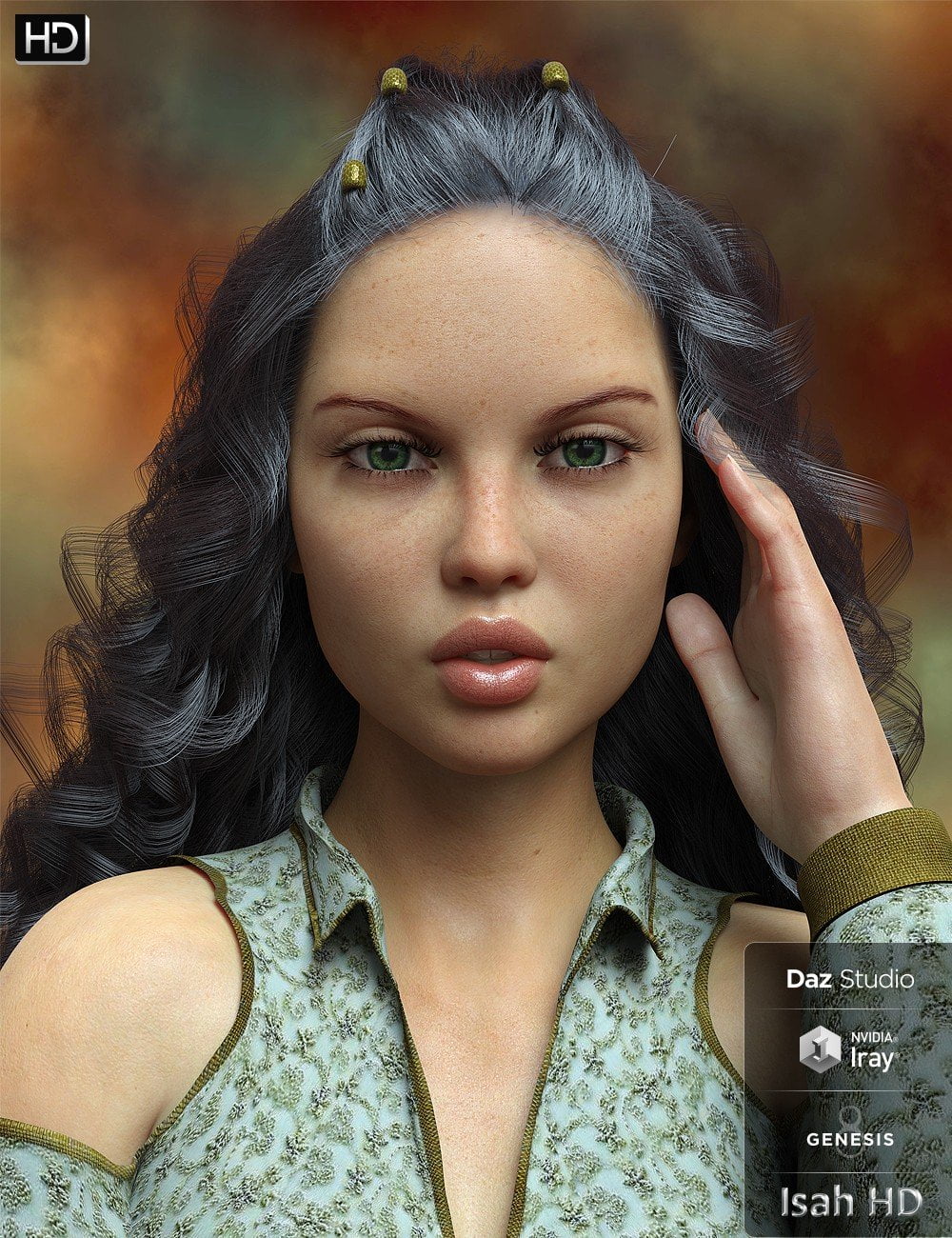 ---
Isah HD for Genesis 8 Female
Isah HD is here to make your scenes full of glamor and mystery.
Isah is a sophisticated and educated girl, born in a family of wizards she always manages to live unnoticed among ordinary people.
This original beautiful HD character for Genesis 8 Female has a gorgeous texture including a complete Tattoo set, 5 eyes, 5 make-up, 5 lips, and 5 nails options. The textures are Iray Optimized. She is perfect for all your scenes.
If you want a versatile character, who can be anything from an innocent suburban girl to a powerful sorceress, you'll find it all in Isah!
---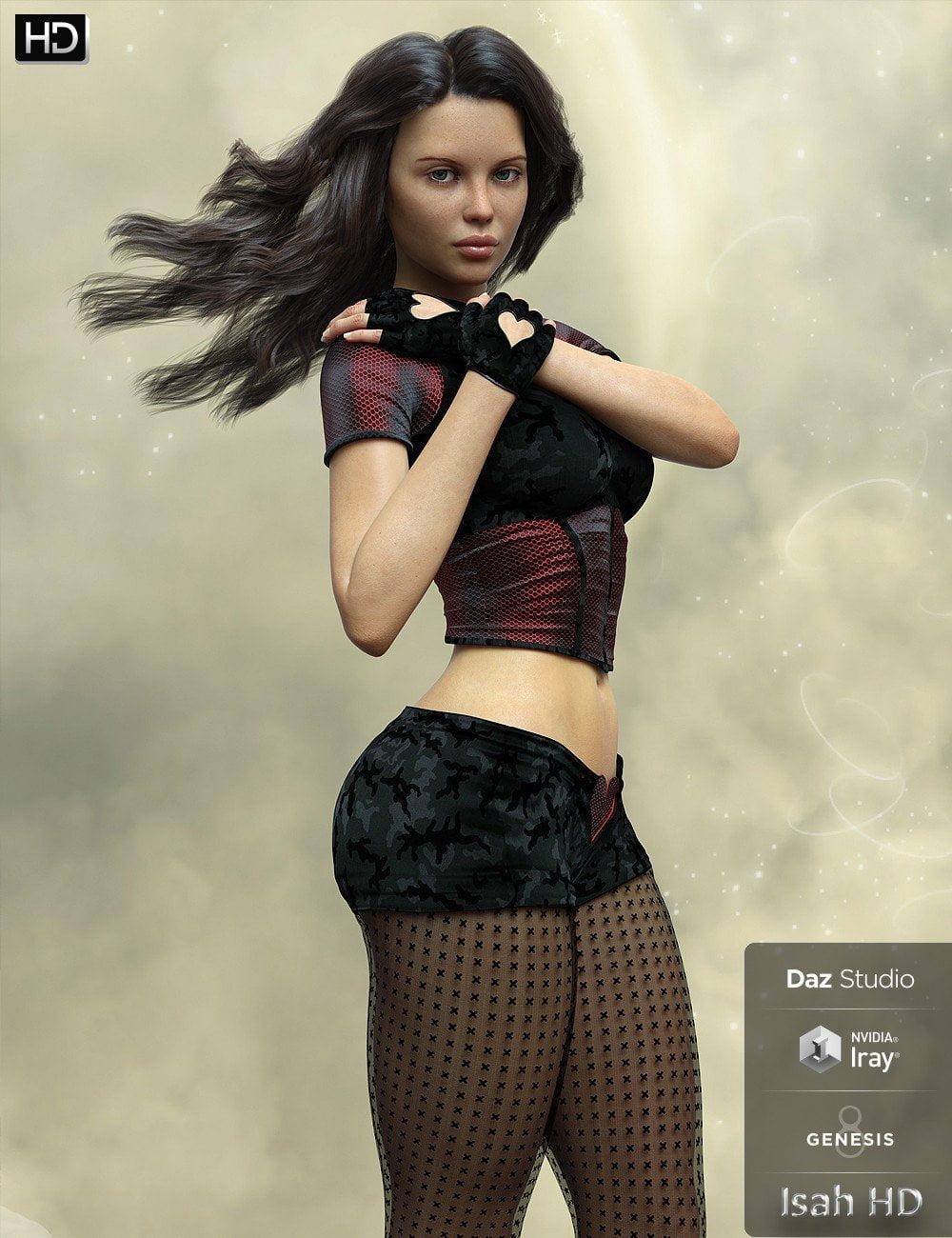 ---