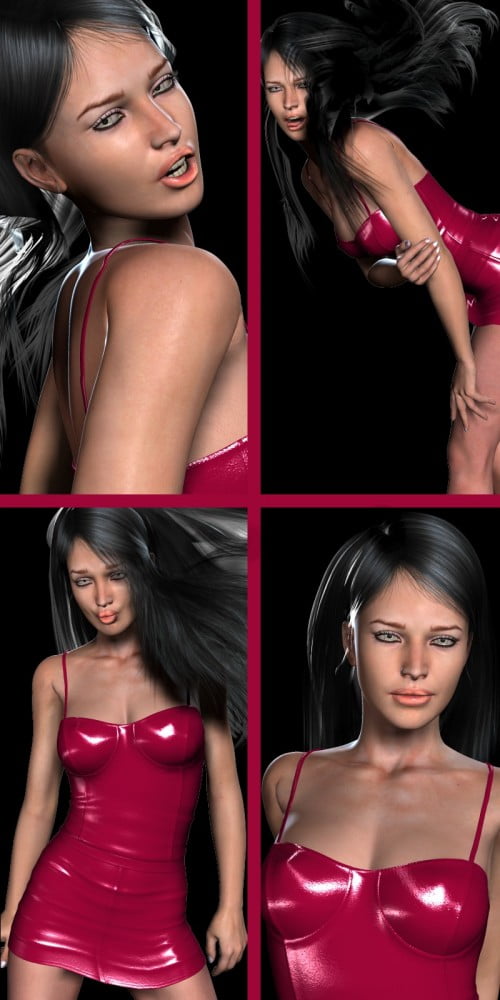 Victoria is in love and this new package of 30 facial expressions and 5 animated faces can help her show all of the emotions in her heart.
Anticipation, seduction, joy, trepidation, any nuance of the most tender and passionate of feelings.
30 Facial Expressions for V4 and the zeroed face
PLUS as EXTRA:
5 facial motions of 100 frames to animate all the passion your heart can feel, with eye movements, tongue movements and all the facial muscles involved to create very realistic emotions.
---