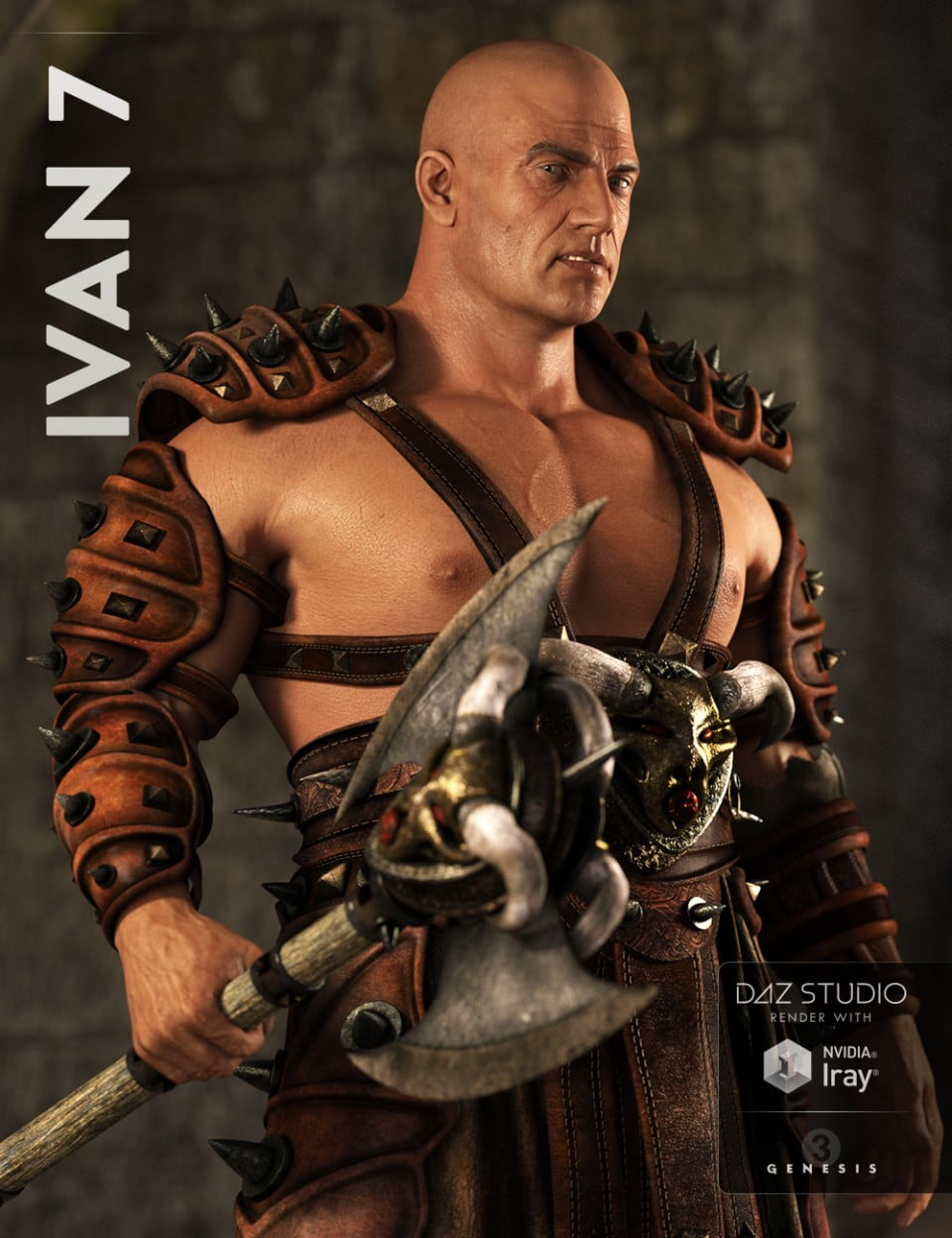 From deep within ancient civilizations and worlds lost, from the streets and alleys of a modern city comes Ivan. He is a man for all seasons, a man for all time.
Brooding, strong and handsome; he is the brute enforcer you hate to love. Big bad and terrible; he is the gangster you love to hate.
Key advancements with the Genesis 3 males include:
Increased detail (Read More)
Articulation (Read More)
Facial expressions (Read More)
Technology advancements (Read More)
Software Support (Read More)
For additional savings, check out Ivan 7 Starter Bundle and Ivan 7 Pro Bundle.
What is Genesis 3? Click here to find out more.
Ivan 7 measurements courtesy of Measure Metrics for Daz Studio:
Height: 6'1″ (186 cm)
Chest Circumference: 53″ (136 cm)
Waist Circumference: 40″ (101 cm)
Low Hip Circumference: 42″ (106 cm)
This product includes:
1 DSON Core Installer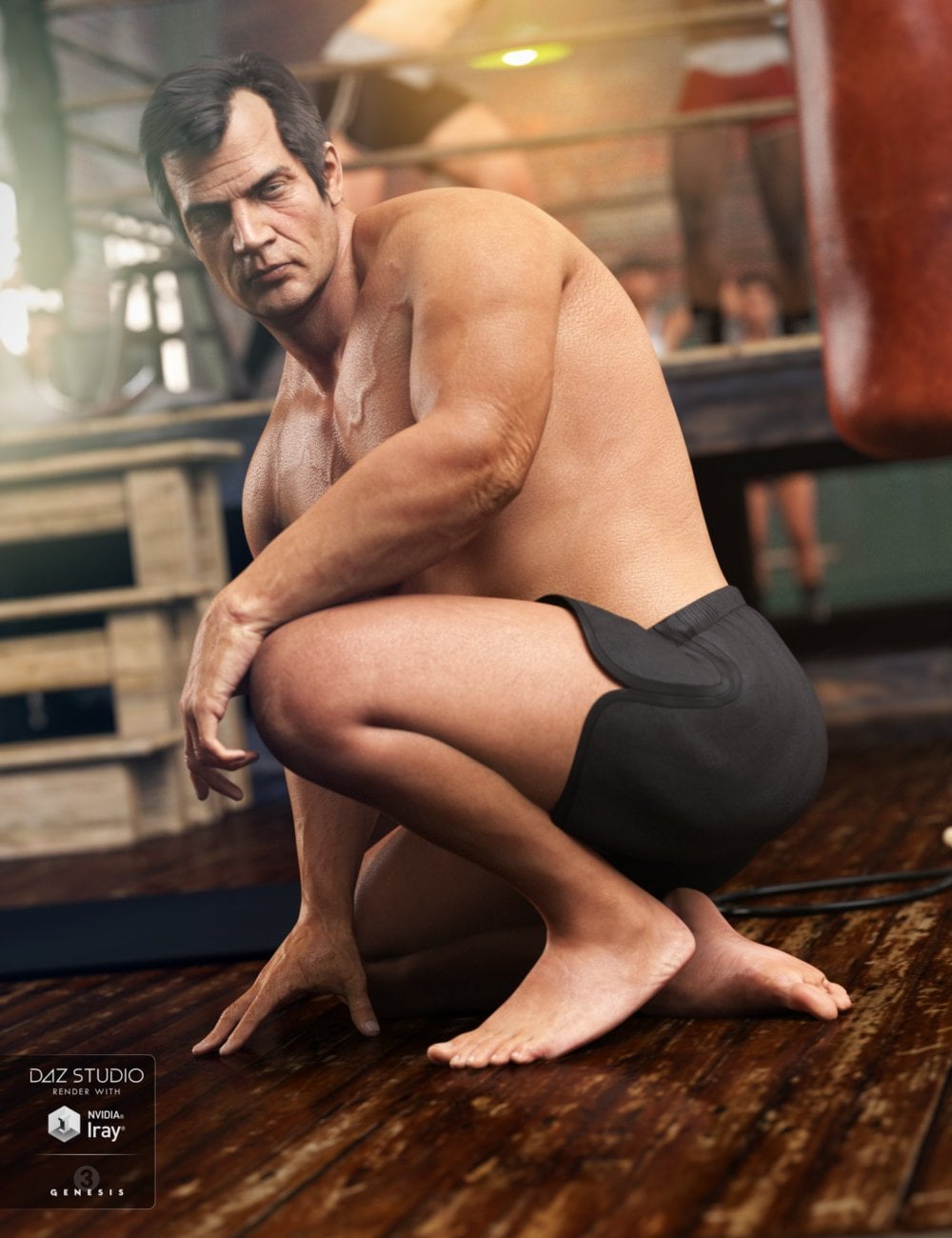 ---