Jane-EXPANSION – Glamorous Red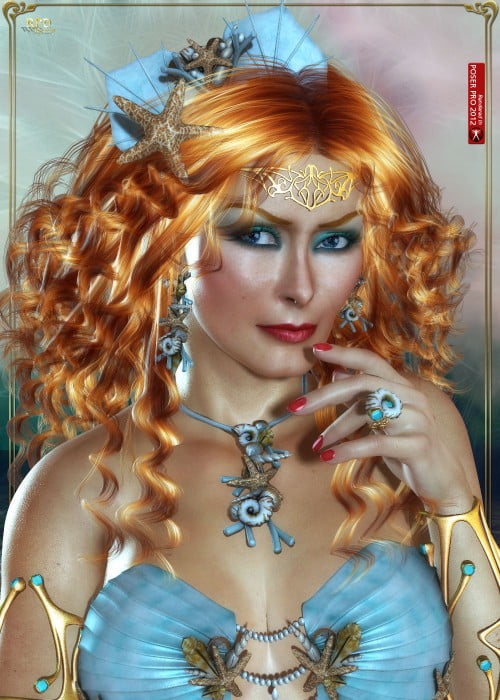 IMPORTANT NOTE! :
This is an expansion pack including only face maps. Original Jane V4.2 character is required for the full character to work!
Expand Jane's assymetrical face with new possibilities.. transform her into a Glamorous Redhead!
Thinner redhead brows and carefully powedered light freckles over her nose and cheeks – 8 makeups perfect to stand out any redhead's colors,
8 partial lips and matching nails to complete her elegant look.
Jane's got enough character to be perfect for any Era – she can be the girl next door, a retro diva or a fantasy queen.
She can smoothly transist from Fantasy Realms to roaring 20s, WWII or our own time!
Whenever you are in need of a strong unconventional face… she's there to take the part in your renders!
Product Requirements
Products:
RPD-Jane V4.2 (RMP), Poser P7,or higher.
---