Japanese Style Fashion Onepiece V4A4G4 Elite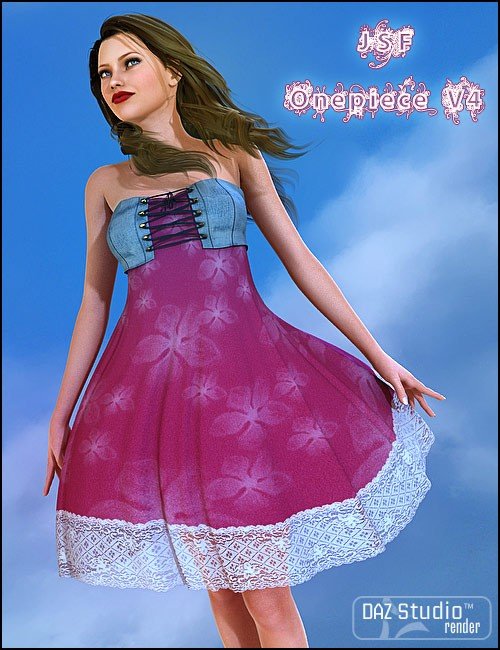 Japanese Style Fashion – inspired by the street fashion pictures from the streets of Shibuya and Harajuku, this whimsical and cute style is made to fit Victoria 4, Aiko4, Elite and Girl 4 from every day situations to wherever their amazing adventures take them in the future!
JSF Onepiece is a hundred clothes in one! Perfect as a teenager top or maternity wear, fits most occasions effortlessly. Adjust the length of the dress to the desired amount and get a regal gown, a flirty mini-dress or even a pretty top to go with favorite pair of jeans. For those times that require extra effort try wearing the denim or leather top alone!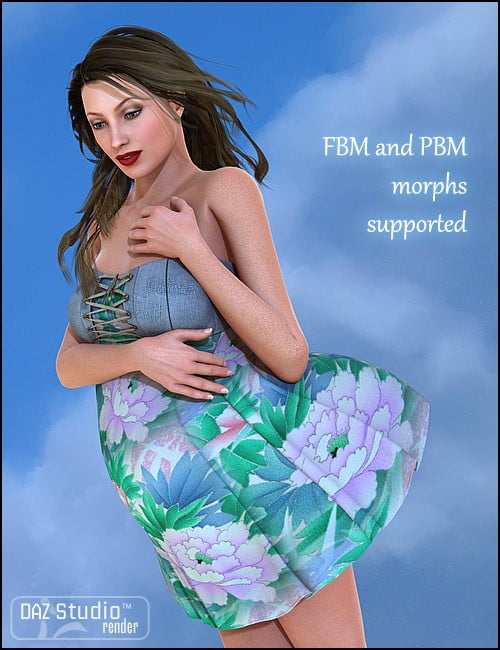 ---