Jen Hair for Genesis 8 Females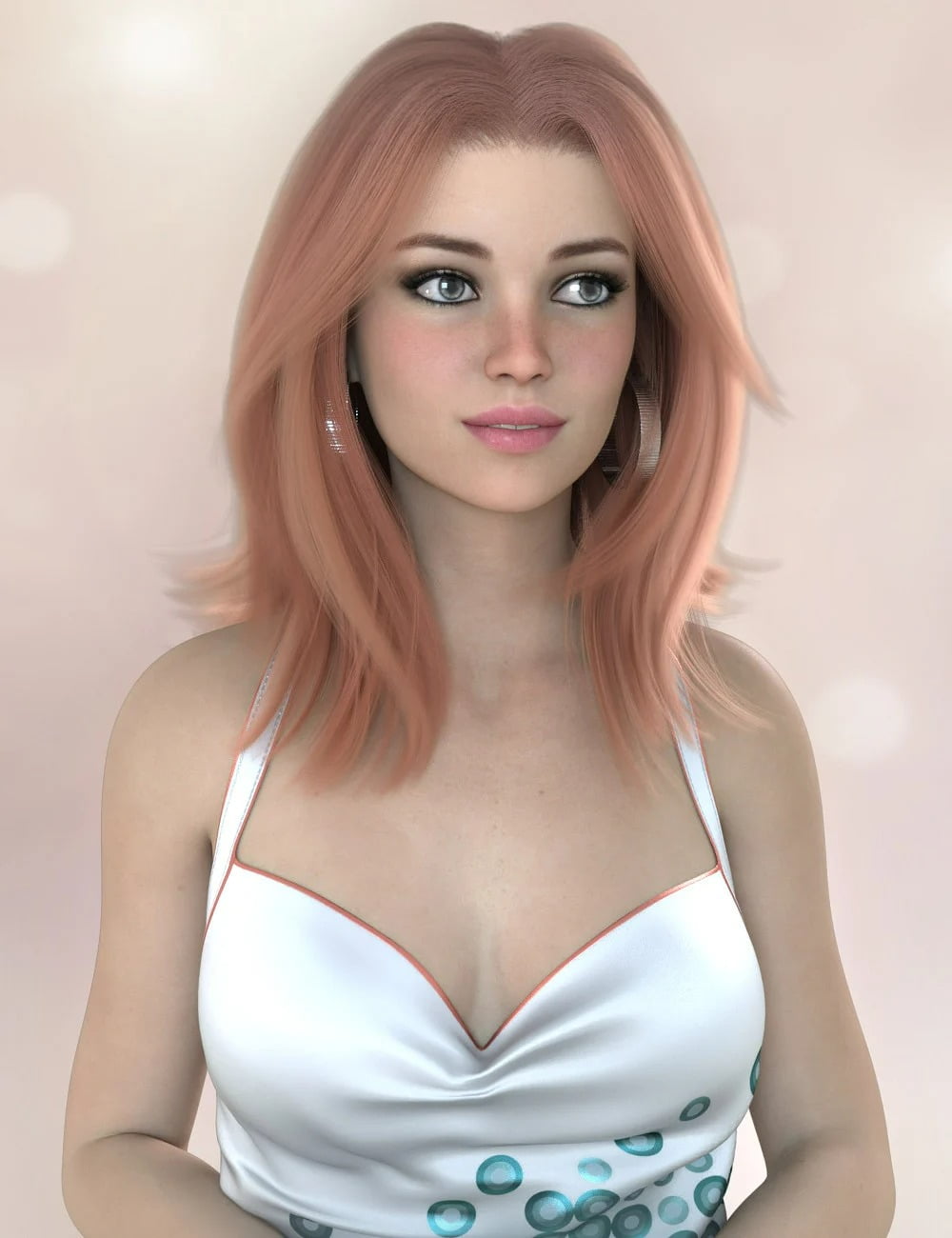 ---
Jen Hair for Genesis 8 Females
Jen Hair is a new silky and lovely hair for your Genesis 8 females!
Jen Hair for Genesis 8 Females comes with 16 Iray Hair Color Options and fits all head shapes as the hair is dForce Fibermesh.
With separate scalp option to thicken hairline with matching mats. Preview on and off mats included to handle posing and setting up your scene with ease.
Get Jen Hair for your Genesis 8 Females who need a simple, classic, and luscious new hairstyle.
---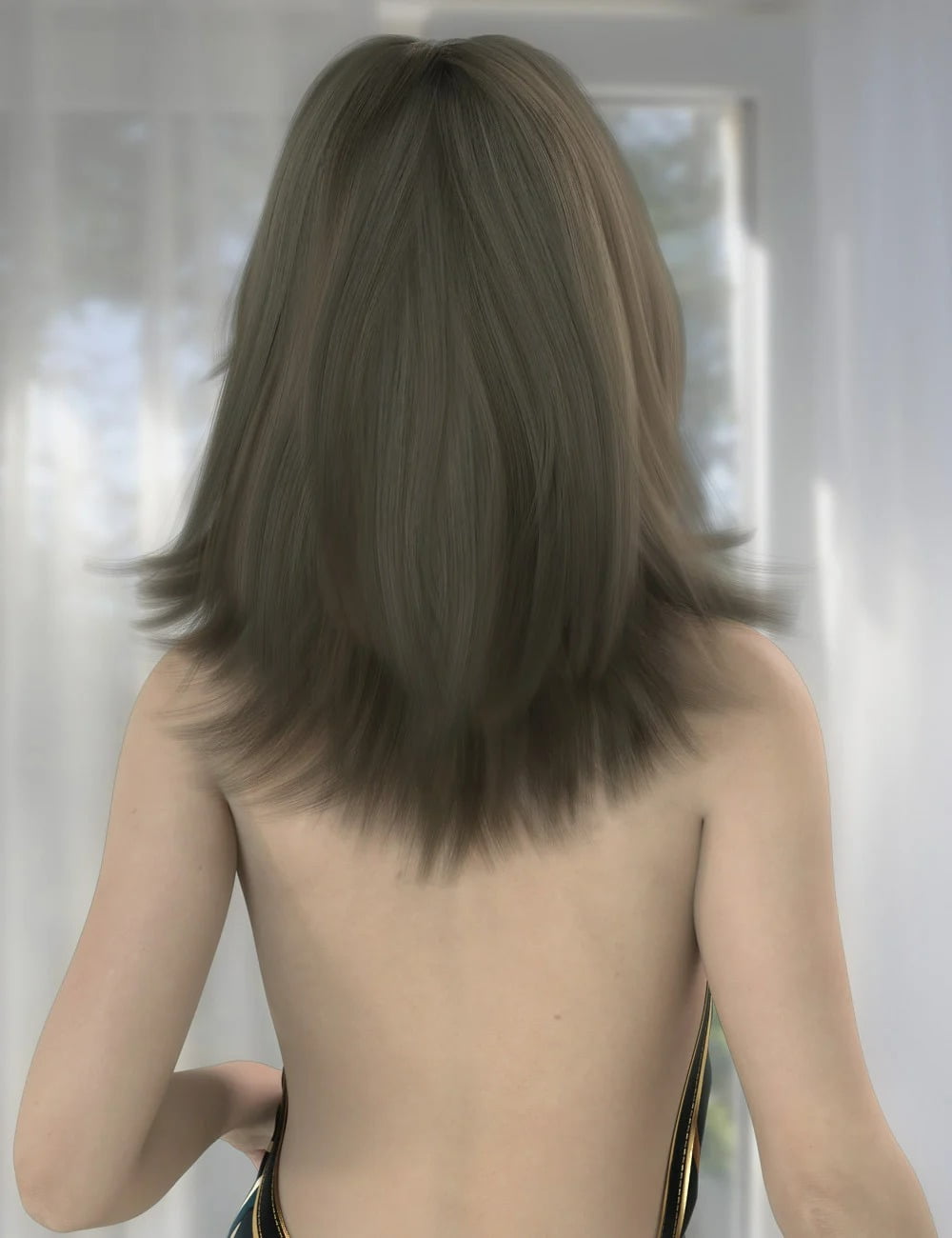 ---