Jepe's Art Deco Statuette for Victoria 8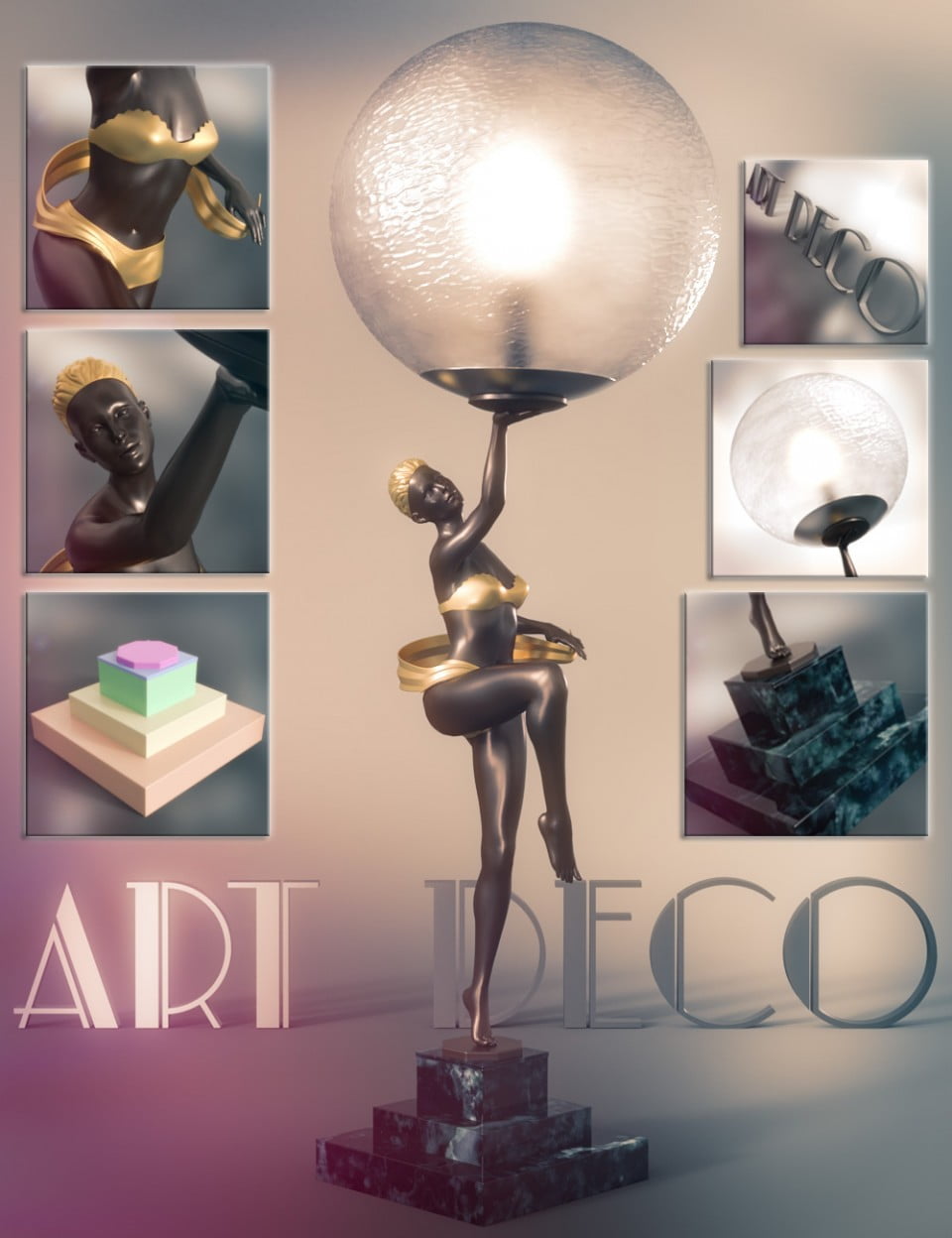 ---
Jepe's Art Deco Statuette for Victoria 8
Jepe's Art Deco Statuette for Victoria 8
Inspired by the wondrous world of design at the beginning of last Century, this set can turn Victoria 8 into a figure statuette, made out of precious materials like bronze, gold and marble.
The complete scene subset is provided as well as the pose and it's mirrored version. The single pedestal can be used to build your own Victoria statuette. It has 5 seperate material zones for individual texturing.
Decorate any interior environment with this Art Deco figurine lamp for Victoria 8!
What's Included and Features
Jepe's Art Deco Statuette for Victoria 8 (.DUF)
JP AD Scene Subset for Victoria 8:
1 Scene Subsets
JP AD Poses for Victoria 8:
1 Pose
1 Mirrored Pose
JP AD Statuette Prop:
1 Pedestal
Textures Include:
3 Diffuse, Bump and Transparency Maps (1000 x 1000)
Notes
The Art Deco Statuette for Victoria 8 load in "Victoria" size, for real statuette sizing please scale the whole group down to 20-22%!
This product includes:
1 DSON Core Installer
---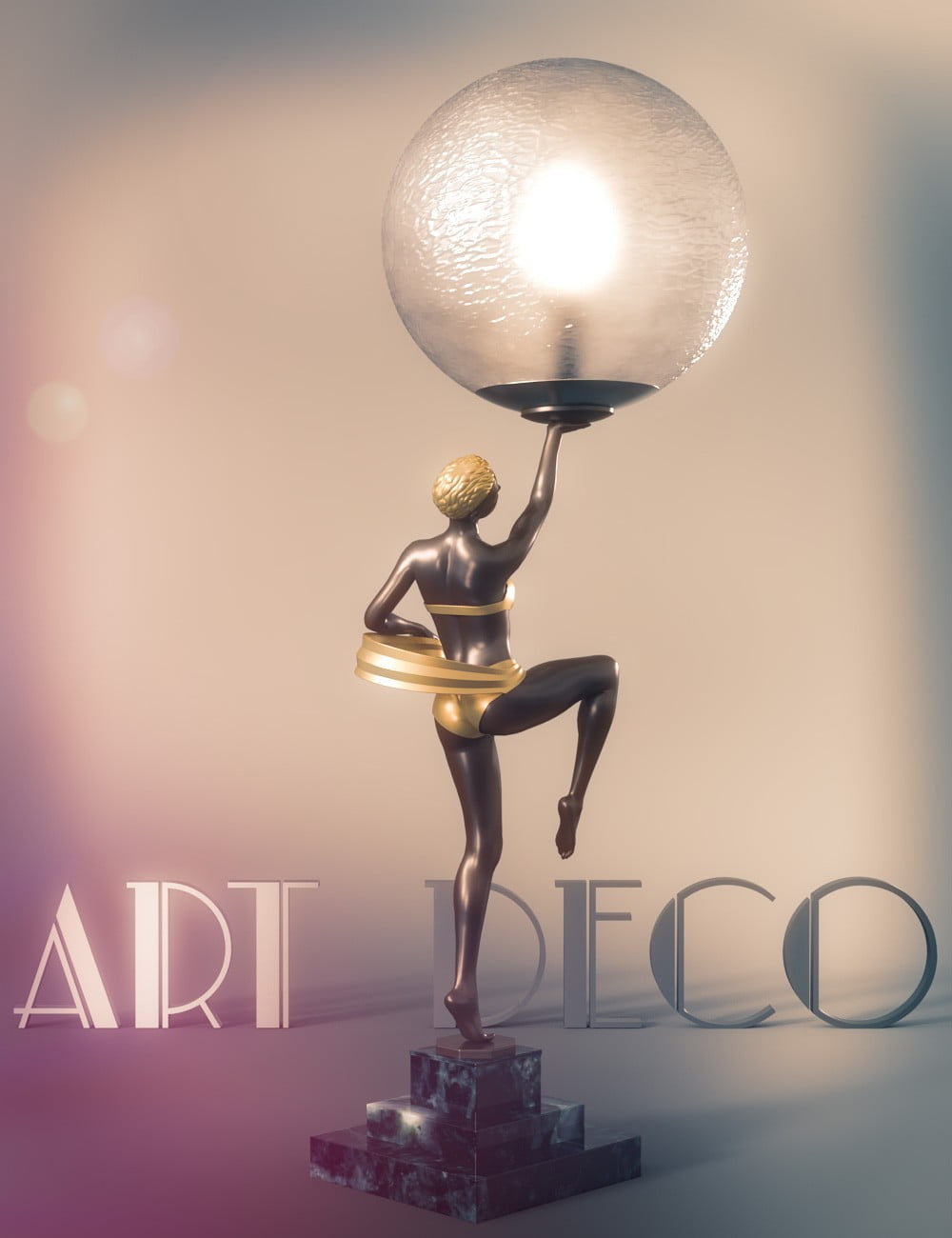 ---