Jepes Double Feature Clive and Dax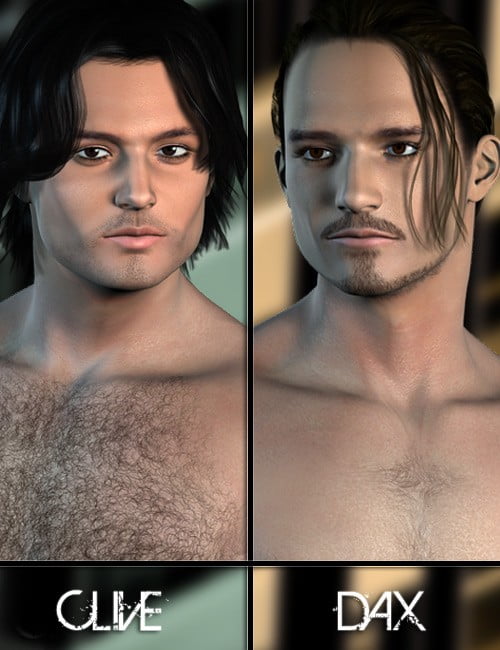 Clive & Dax are two complete character and texture sets for Michael 4. Two handsome and custom made face morphs are combined with carefully handcrafted bump, specular and vein displacement maps.
You will get four different face and ten different body hair options, four unique eyes and two gen textures with trans, bump, specular and displacement maps.
All promotional images were rendered in DAZ Studio 3 with Area Lights, except Vapo's Bryce renders.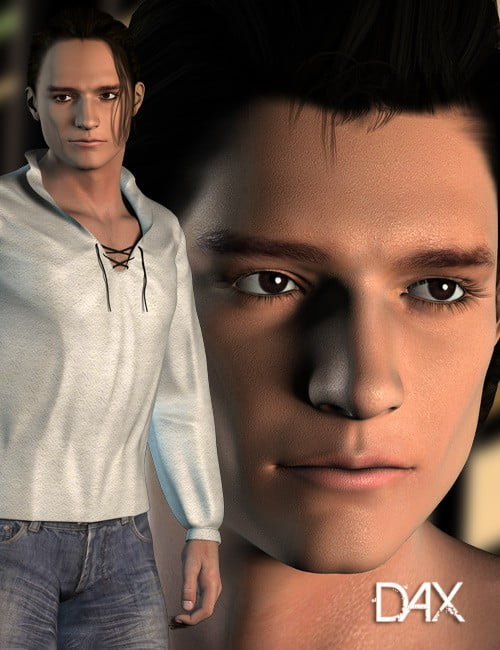 ---