Jewel Of The Nile V4-A4-G4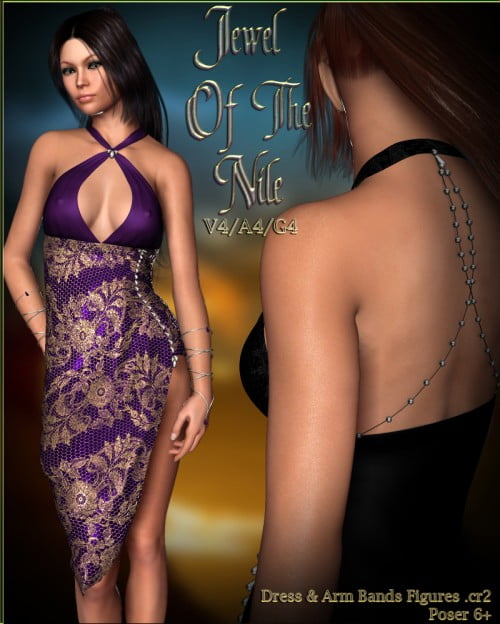 High Quality at an affordable price. ALWAYS!
*
Included in Package:
1 Morphing/Conforming Dress Figure .cr2
1 Morphing/Conforming Arm Bands Figure .cr2
7 MATS Options for each figure .pz2
*
Note: Dress is not recommended for use with Sitting or Extreme Poses.
*
Poser only. Not tested or supported in DAZ Studio.
*
Bring Some Beauty to your Renders!
*
Morphs Included in the Product:
Dress:
G4TheGirlBODY
Young
Voluptuous
Thin
Fitness
Bulk
BodyBuilder
Amazon
A4Stylized
A4Realistic
A4AikoPetite
A4AikoBody
AdjustWaist
AdjustTorsoUp
AdjustThighs
AdjustNeck
AdjustHips
AdjustButtocks
Lift R
Lift L
Adjust Thigh L
Adjust Thigh R
Adjust Knee Fwd
Adjust Knee Out
Adjust Glutes
TorsoThickness
StomachDepth
HipsSize
BellyThin
BellyThickness
BellySmooth
NipplesHeight
NipplesDepth
Nipples
BreastUpR
BreastUpL
BreastsSize
BreastsPerk
BreastsNatural
BreastsLarge
BreastsImplant
BreastsHangForward
BreastsFlatten
BreastsDiameter
BreastsCleavageWidth
BreastsCleavage
BreastOutR
BreastOutL
BreastInR
BreastInL
BreastDownR
BreastDownL
AreolaPerk
TrapsSize
NeckThickness
Inhale
ThighsTone
ThighsThickness
GlutesSize
GluteRaiseR
GluteRaiseL
WaistWidth
TummyOut
Arm Bands:
Amazon
BodyBuilder
Bulk
Heavy
Thin
Voluptuous
Young
G4TheGirlBODY
A4AikoBody
A4AikoPetite
A4Realistic
A4Stylized
AdjustForearms
Adjust Right
Adjust Left
ArmSize
ForearmsThickness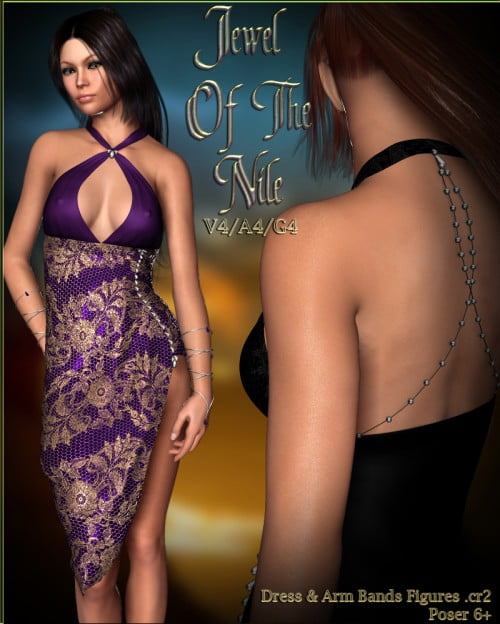 ---