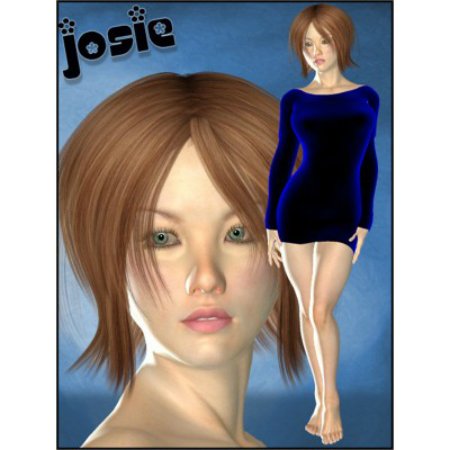 Josie for Miki 2.0 is a soft, sweet and sensual gal that is sure to Accent Your Runtime .
Josie Complete has a range of options that are designed to suit her nature and distinctive style.
The character was created using the RDNA Ultimate Head Body morphs, you must own those in order to use the character setting.
Requires:
Poser 7
Miki 2.0
Ultimate Head Body Morphs for Miki 2 from RDNA Promos rendered with IBL lights by 4BlueEyes.
---