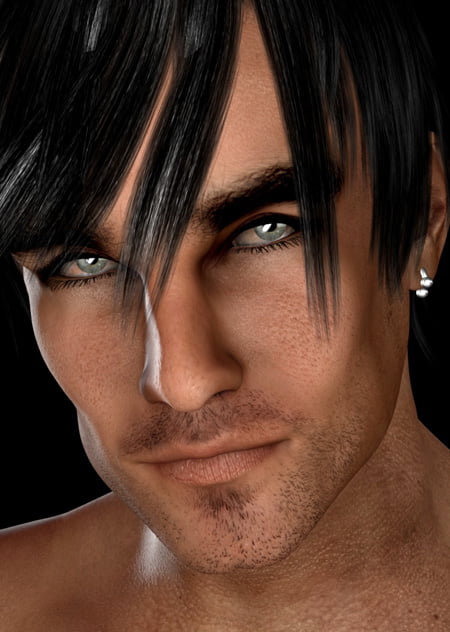 He can be a latin lover or a fiery fighter… A hero or a hot blooded romantic.
Juan is an exciting new character that will make you dream. His face's realism is due to custom morphs, that make him unique.
In this package you'll find:
INJ Juan Body
REM Juan Body
INJ Juan Head
REM Juan Head
MAT Juan
INJ Genitals M4
REM Genitals M4
MAT Genitals M4
Extra MAT for M3 Genitals
4 MAT Eye colors
6 MAT Face
High detailed textures included with bump maps and specular to give to this character an extremely accurate and realistic look.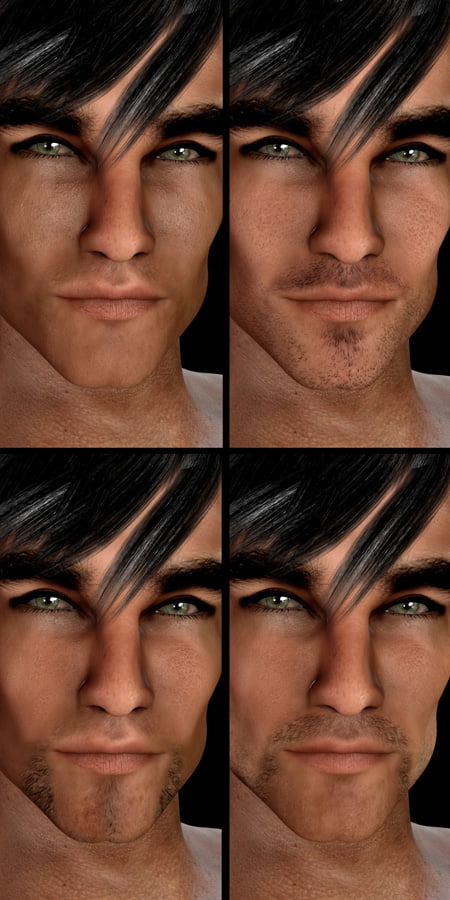 ---