Kawaii Girls – Head and Body Morphs for Aiko 8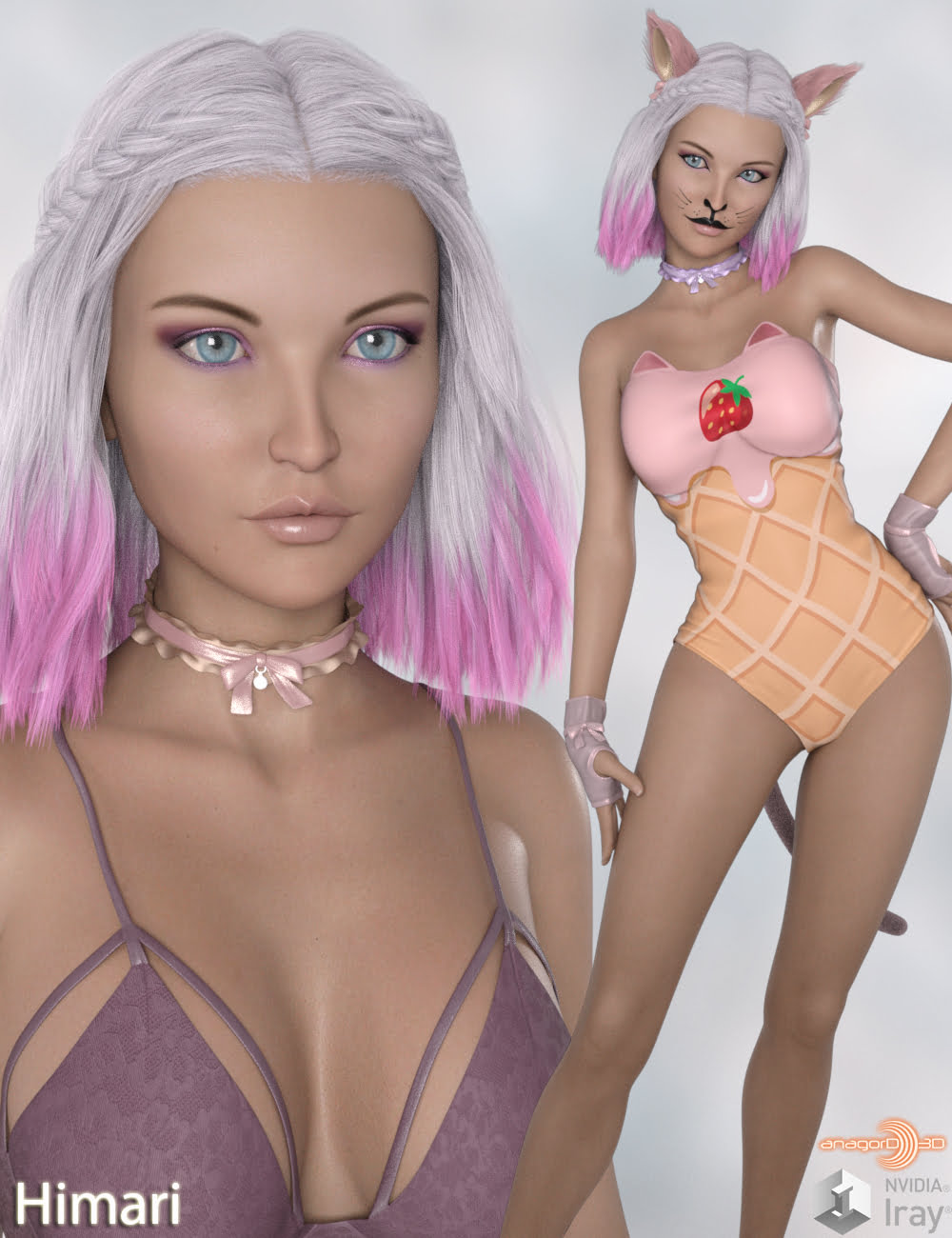 ---
Kawaii Girls – Head and Body Morphs for Aiko 8
Characters of a variety of types to fit the sexy & fantasy theme of any of your Genesis 8 Females characters.
These morphs are very realistic and provide a lot of flexibility for Aiko 8.
System Requirements:
This product was tested in DAZ Studio.
This product was not tested on a Mac.
Included in this Package:
6 New Head and Body Morphs for Aiko 8 with the spin of a dial!
– Yui Head Apply
– Yui Head REM
– Yui Body Apply
– Yui Body REM
– Mei Head Apply
– Mei Head REM
– Mei Body Apply
– Mei Body REM
– Rio Head Apply
– Rio Head REM
– Rio Body Apply
– Rio Body REM
– Miyu Head Apply
– Miyu Head REM
– Miyu Body Apply
– Miyu Body REM
– Himari Head Apply
– Himari Head REM
– Himari Body Apply
– Himari Body REM
– Sana Head Apply
– Sana Head REM
– Sana Body Apply
– Sana Body REM
---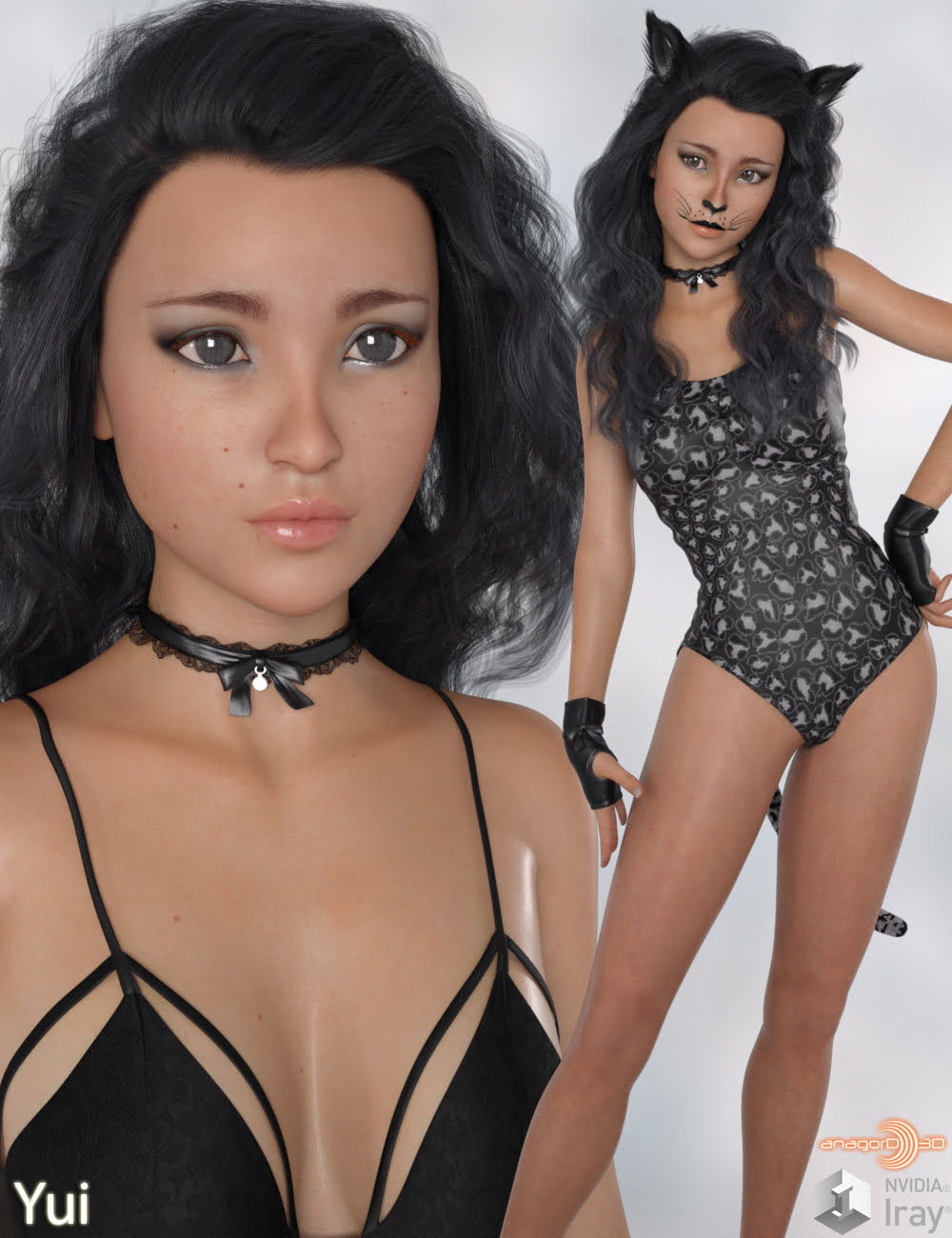 ---