Keriann for Genesis 8 Female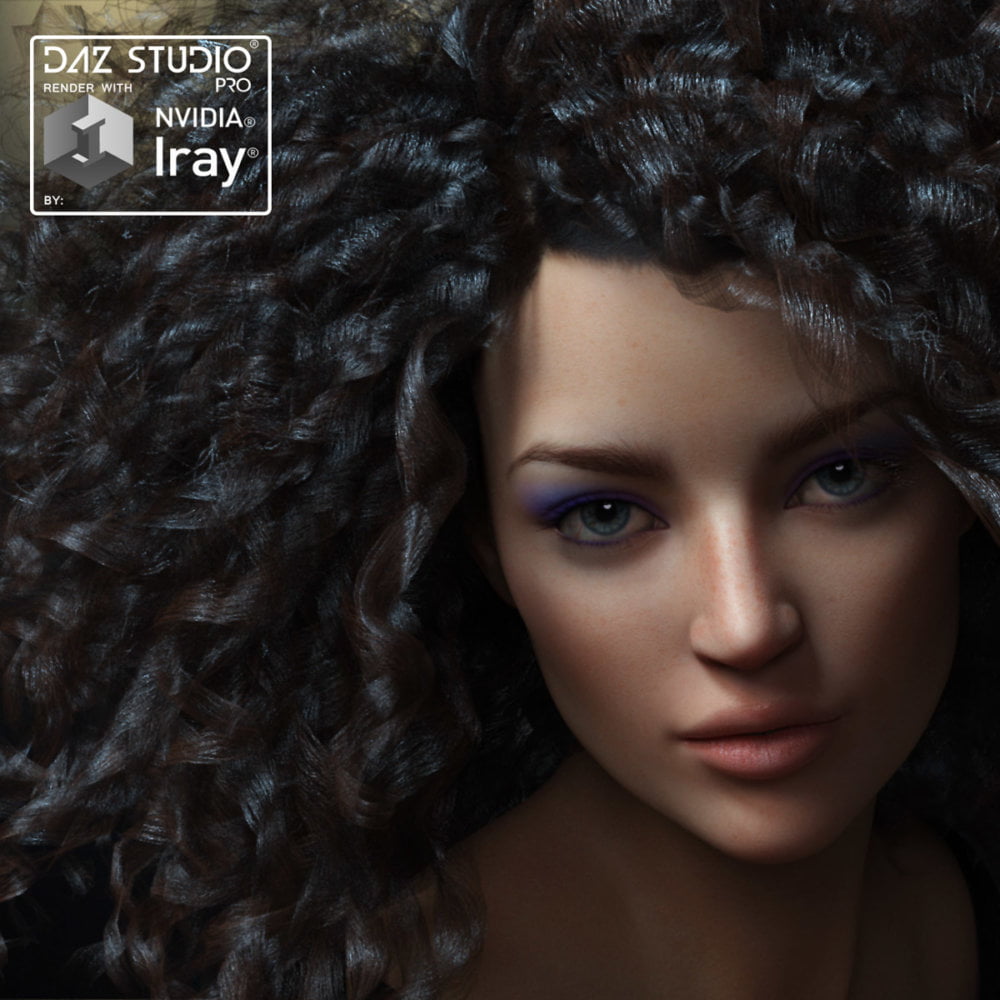 Keriann is a custom sculpted high quality charater for Genesis 8 Female.
Preload character with Lashes
1 Head morph
1 Body morph
Nail Apply/Remove
Navel Apply/Remove
Lashes Apply/Remove
01 Full Skin preset,
Genital preset
09 Makeup presets + 09 Overlays,
09 lips preset,
10 Eye presets,
3 blush LIE preset,
Iray materials only!
Keriann was sculpted in zbrush so G8F body morphs and head morphs is optional.
Both can be found at www.daz3d.com
NOTE!! This product was made in Daz Studio 4.10.0.123. It works in earlier version but skin might look different.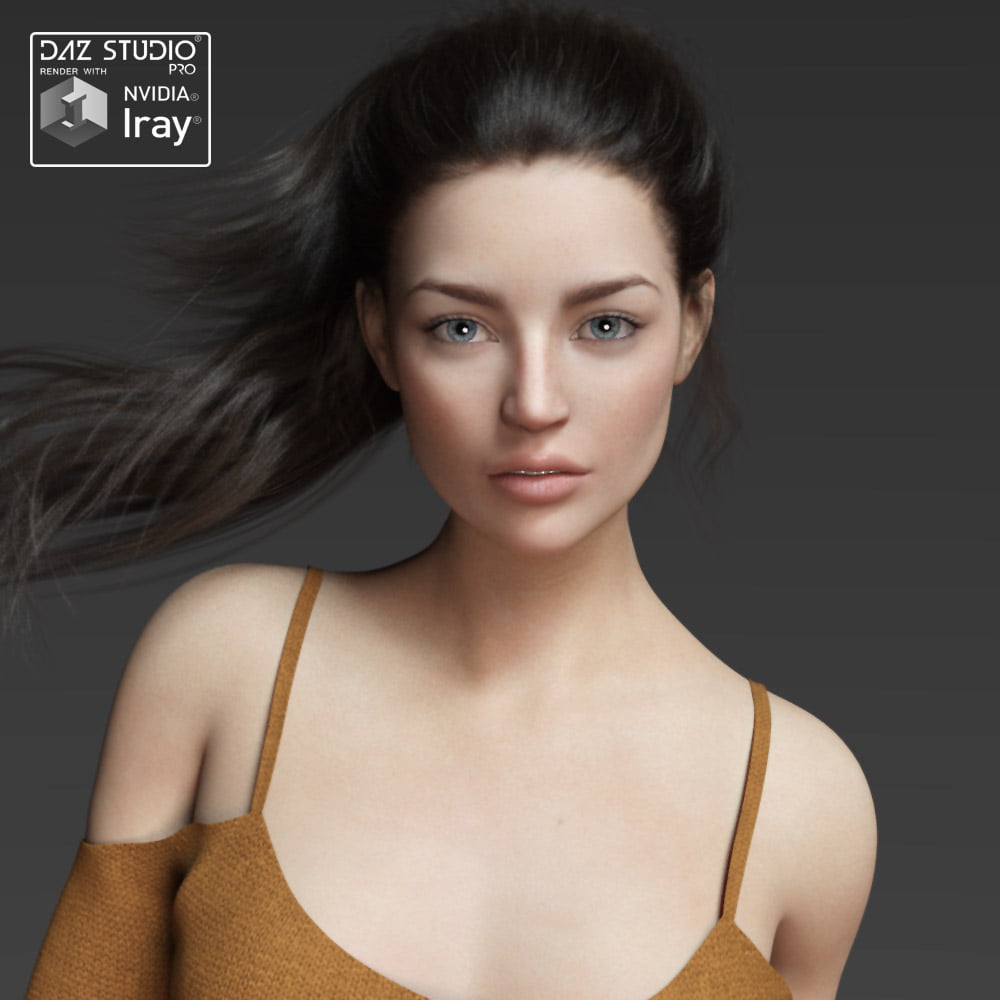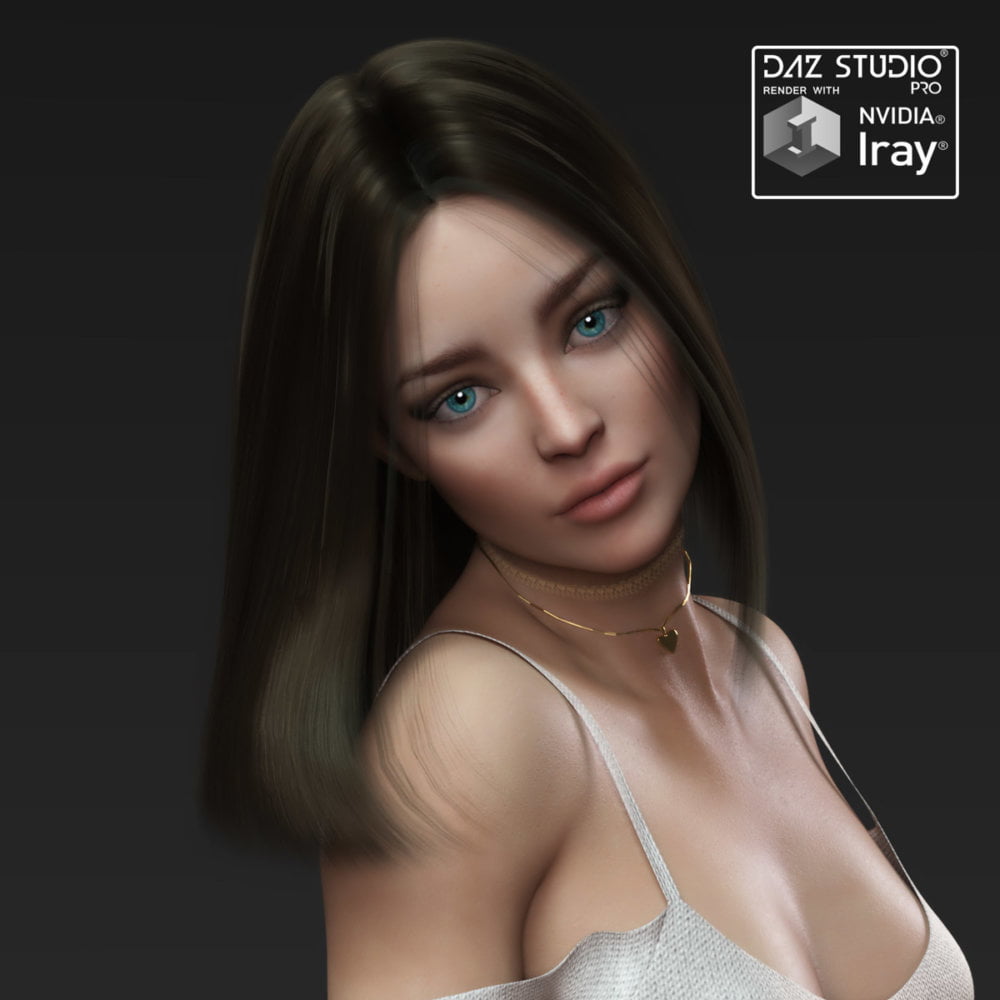 ---