Kingsley HD for Genesis 8 Female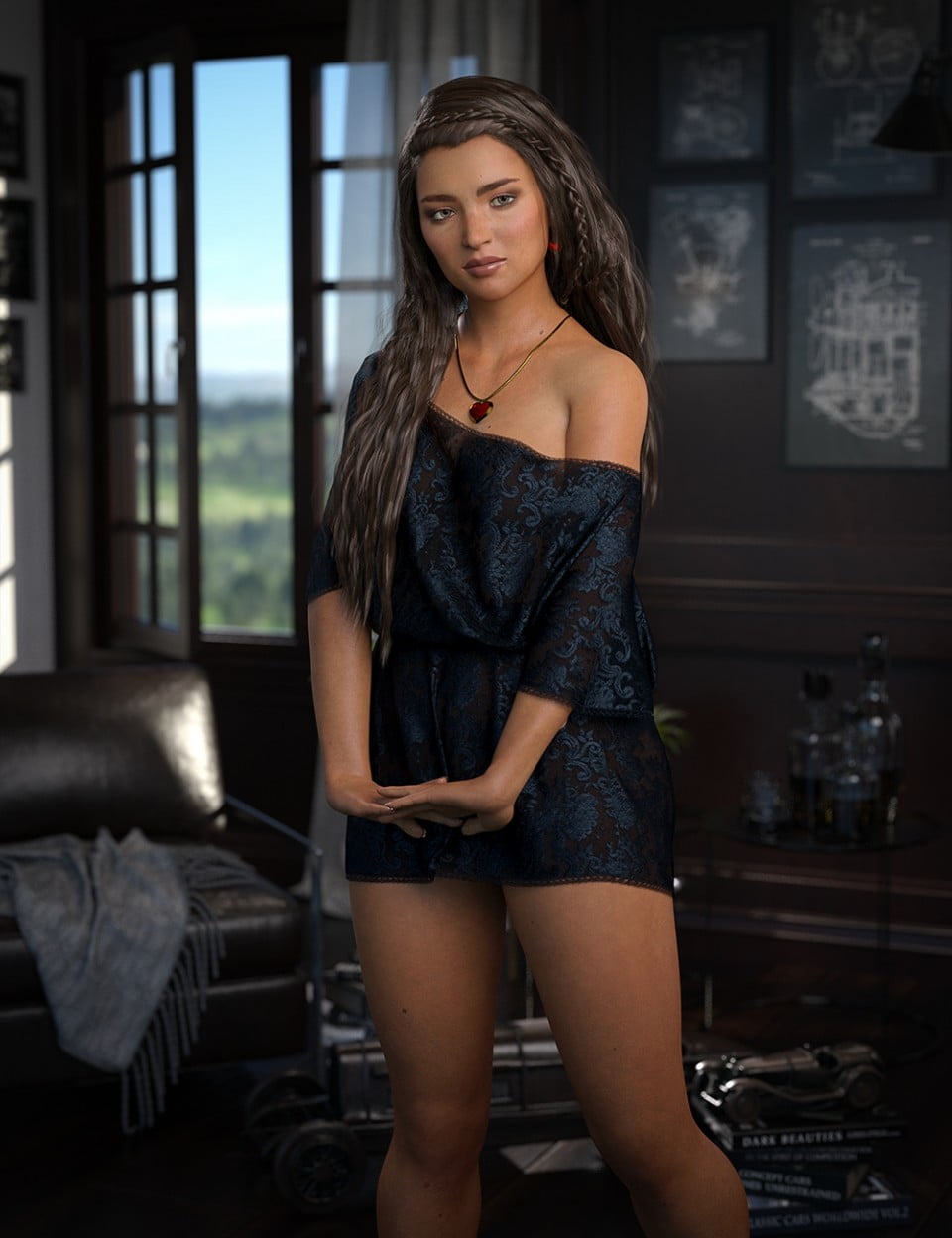 ---
Kingsley HD for Genesis 8 Female
Details
This is Kingsley. She's a fat bottom girl to help the world go round. Lusciously pear-shaped, she's young and healthy looking. Her skin is a warm medium with golden undertones. Useful if you are interested in a more ethnic look or just a darker everyday tanned girl.
Kingsley has 12 hand painted makeups – 18 coordinating fingernails, 18 lipsticks, 9 Iris eye colors, and 19 all-in-one presets. I understand the need for customization, so included are presets for Anatomical Elements, 3 tonal (translucency) options, 3 lip shine options, a 3 nail gloss options. I like using an alternative torso with no anatomical details for risque clothing. If dForce drapes too much, Kingsley can still look modest!
There are several Bump settings for customizing your closeup and distance images plus normal maps for additional detail. Always included are custom morphed square or oval nails and long eyelash morphs. The fibermesh brows are designed to blend with the default brows textures. I recommend that you do as I do, use them in combination with the base texture for the best look. There a 10 eyebrow colors to play around.
What's Included and Features
Kingsley HD for Genesis 8 Female (.DUF)
Kingsley HD Character Preset
Full Body ApplyRemove
Head ApplyRemove
Body ApplyRemove
Long Lashes ApplyRemove
Oval Nails ApplyRemove
Square Nails ApplyRemove
Navel ApplyRemove
Nipple ApplyRemove
Toggle Subdivision
Kingsly Fibermesh Eyebrows
Material Options
Base Skin
Anatomical Elements
Base Skin – Youth Friendly
03 Bump Settings
Normals ApplyRemove
03 Translucency Settings
No Brow Face Mat
No Brow LIE Mat
3Delight Preset
09 Eye Colors
02 Eyelashes Colors
04 Eyelash Styles
Darken Iris ApplyRemove
19 Full Makeup Presets
12 Makeups + Natural Face
18 Lip Colors + Natural Lips
03 Gloss Settings
19 Nail Designs + Natural Nails
03 Gloss Settings
10 Eyebrow Color Options
Textures Include
121 Texture, Bump, Normal, Specular, and Transparency Maps (512 x 512 to 4096 x 4096)
Daz Studio Iray Material Presets (.DUF)
Daz Studio 3Delight Material Preset (.DUF)
---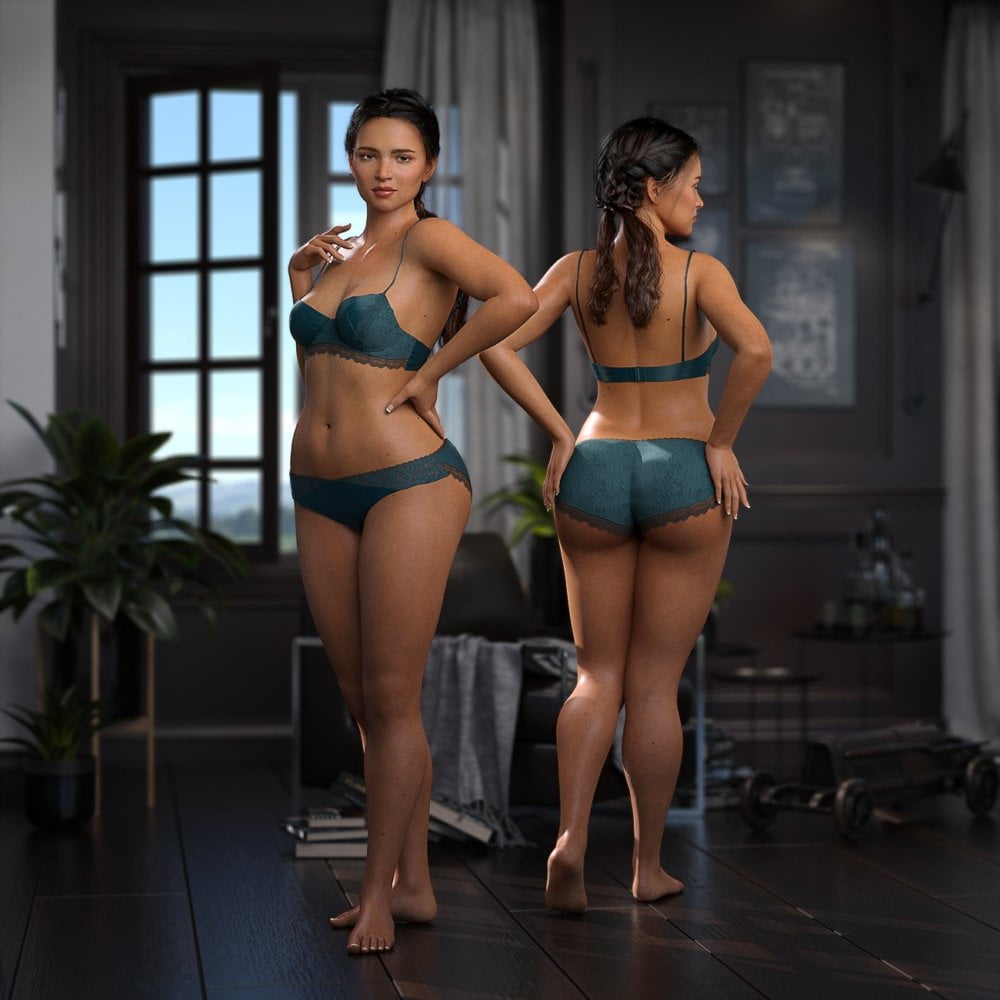 ---