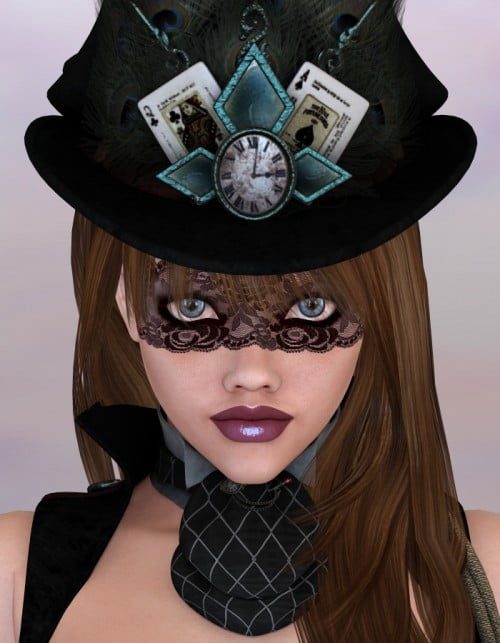 Laflia has a custom head morph that does not require any additional morph sets to use. Her body shape is optional and uses the V4.2 morphs ++ to allow clothing fits.
All of Laflia's makeup options are separate from her lip shades.
Lip hi-lighting is not painted on, the included lip shades are created to mimic lipstick and the idea is to have them appear relatively smooth and glossy.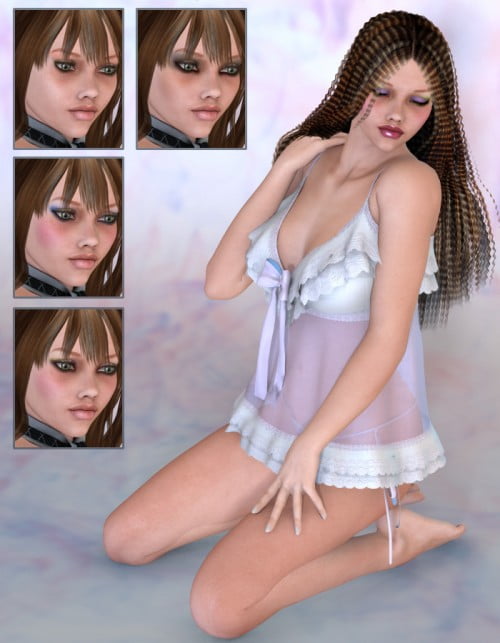 ---