Laflia Tyrneamitore Exp 03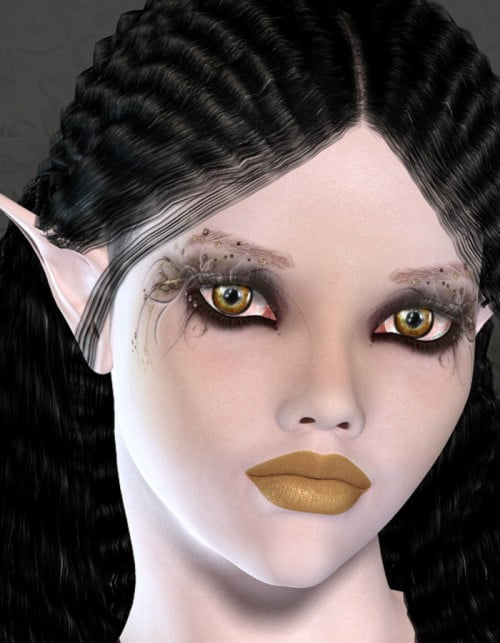 This expansion package is for Laflia Tyrneamitore (not the Human version) and features a new set of makeups.You must own Laflia Tyrneamitore for this package to work as it only contains the additional makeup textures as well as corresponding bum & specular maps, there are no body textures.
All of Laflia's makeup options are separate from her lip shades. Lip hi-lighting is not painted on.
Requires: Laflia Tyrneamitore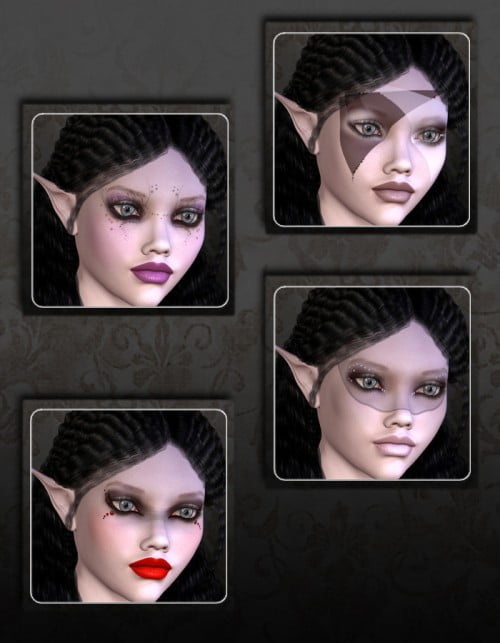 ---