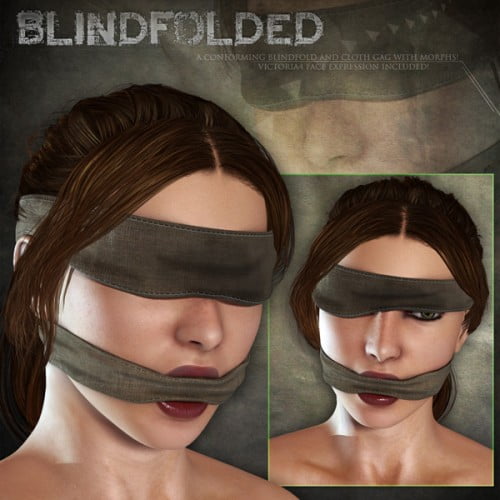 A blindfold and a cloth gag perfect for your victims!
And with face expression for more realistic look!
Both conforming figures come with morphs, for different shape and adjustments.
Body part scaling for Stephanie 4 dials is only supported in Poser 8 and later,it is not supported in earlier Poser versions.
Morphs:
Blindfold:
1. EyesUncover
2. Eye show left
3. Eye show right
4. Bottom Out
5. Forehead Out
6. Eyes Out
7. Nose out
8. Front out
9. Back over hair
10. Eears up
11. sides out
12. Head wide
Gag:
1. Mouth out-in
2. Mouth up-down
3. Cheeks out
4. Side thin
5. Back over hair
6. Back fix
7. Head wide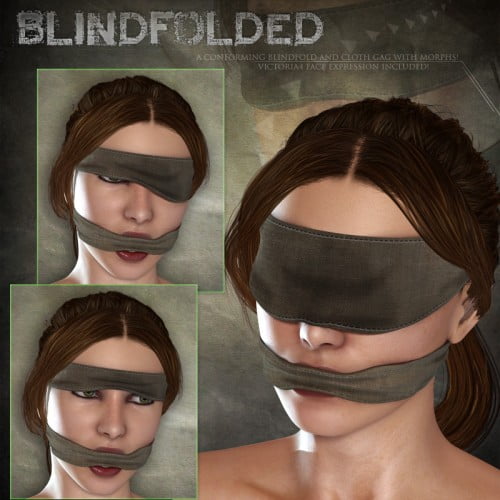 ---