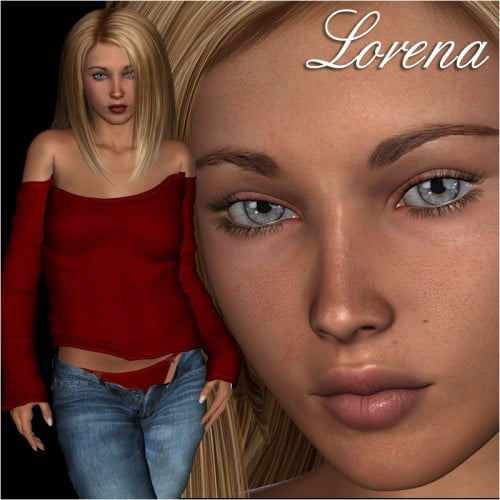 Lorena is a fresh face and skin that will breathe new life into Victoria. She's sexy, sweet, and very versatile. Her lightly sunkissed skin is highly detailed and beautiful. Great care was taken in creating Lorena, and I know you'll find her irresistible.
Lorena's makeup options are very special, as they include a "+plus" option for when you want that flawless finish for a portrait or close-up. As always, mat poses for skin and makeup are included for shader and non-shader versions.
Lorena also includes a fun, sexy, off-shoulder sweater and panties, in numerous colors and textures, with loads of morphs for fitting and more.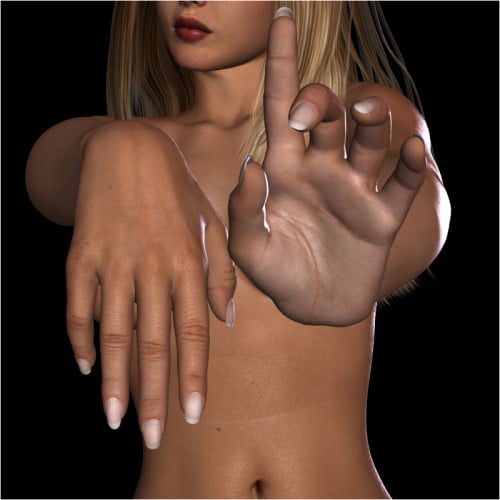 ---