Love Those Tinies! – A Merchant Resource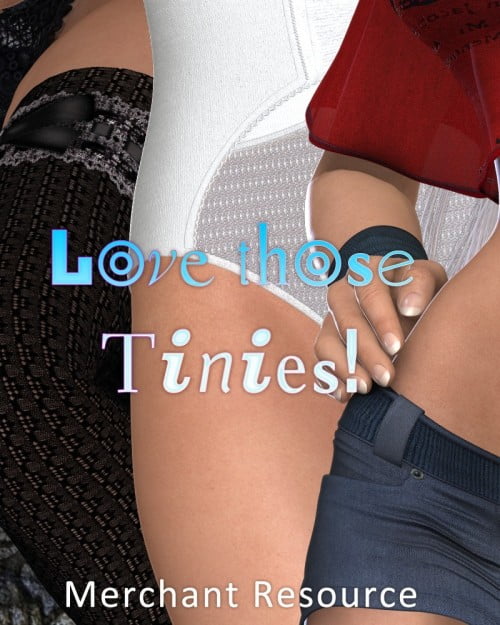 Love Those Tinies – A Merchant Resource
In this pack:
-72 seamless and *almost seamless tinies on psd layers of various sizes.
? 47 fabric
? 4 gold fill
? 21 overlays
-PS Patterns
PS patterns only for PhotoShop7+/CS+ or similar.
*The almost seamless look seamless when used in most cases.
Required: Graphic program that can open psd files
I use tinies as transparencies, to give a feel of real fabric to my clothing textures, bump maps, displ maps, to fill in laces or edges, create my own unique textures combining them with others, etc.
The use of this pack is limitless.
You can alter them any way you like: change color, add layer styles, etc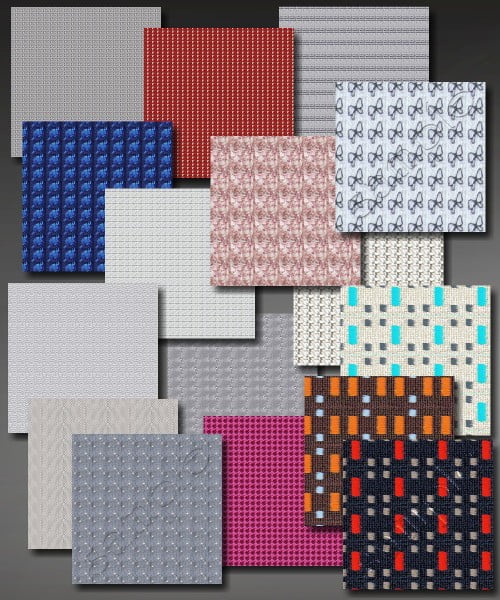 ---