Lydia Boots V4, A4, G4, GND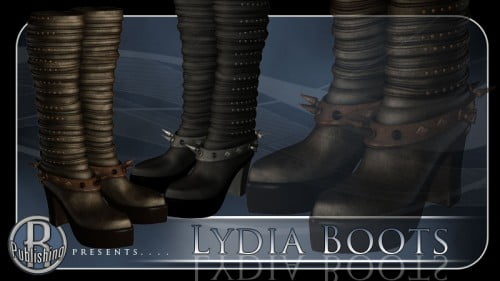 Get your character in style with Lydia Boots. These boots will fit in with just about any look. Make your character look tough or ready for a night out with the girls. She'll by stylin' in Lydia Boots, because while some boots are made for walking, "these boots were made for posing"!!
LydiaBoots were crafted for RPublishing by, Rhiannon, so you know that they will be a quality addition to your V4 wardrobe.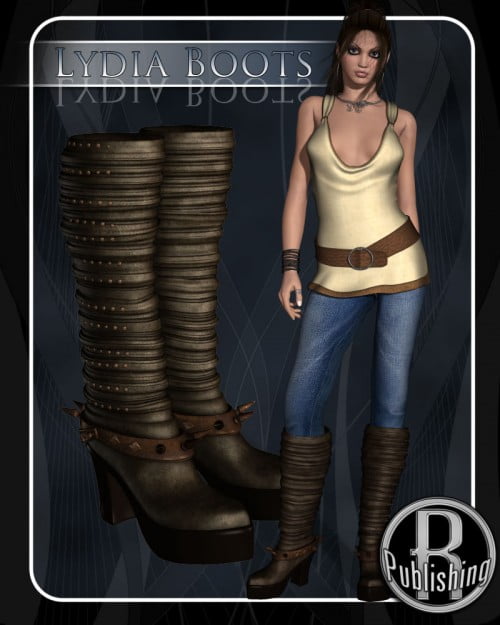 ---