M3DHero HD Shapes for Michael 6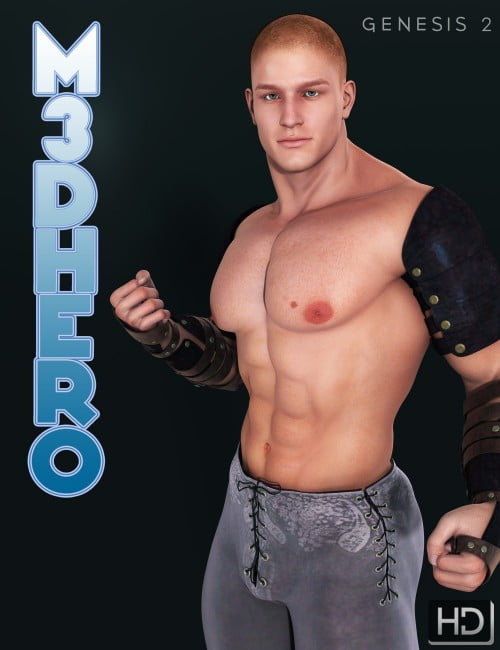 M3DHero adds a new heroic-style male shape and head morphs to the Genesis 2 Male gene pool. This is an additive shape to Michael 6.
The base product includes two custom head morphs and three additive body shapes, with a HD morph for the base shape to add extra details. Each head morph has been sculpted in Zbrush and includes correctives for eye closes. The body shapes include JCMs for improved bending and can be mixed in with other morphs from the Genesis 2 Male gene pool.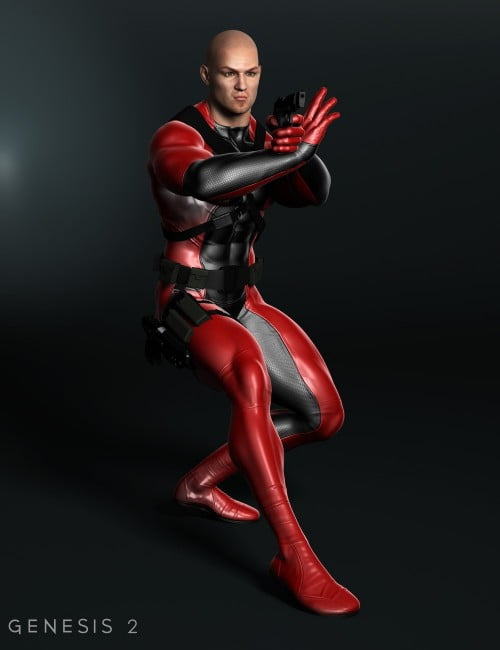 ---