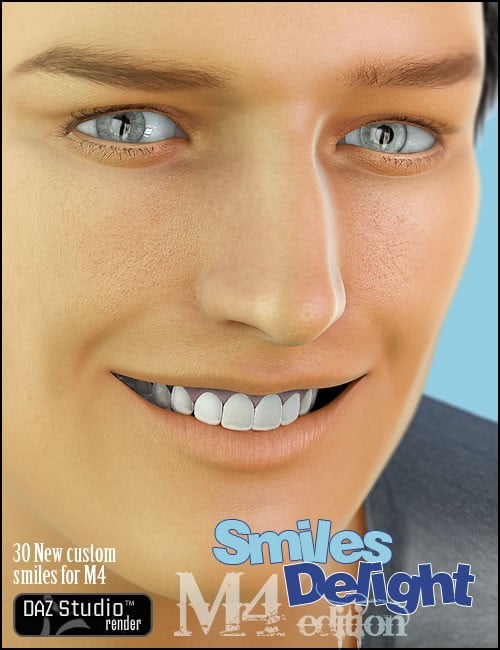 Tired of always seeing the same old smile? We have so many ways of showing our emotions, why can't your characters do the same?
Bring happiness and variety to M4 with this unique set of 30 new custom smiles.
No other morph pack will ever be needed to show off those pearly whites.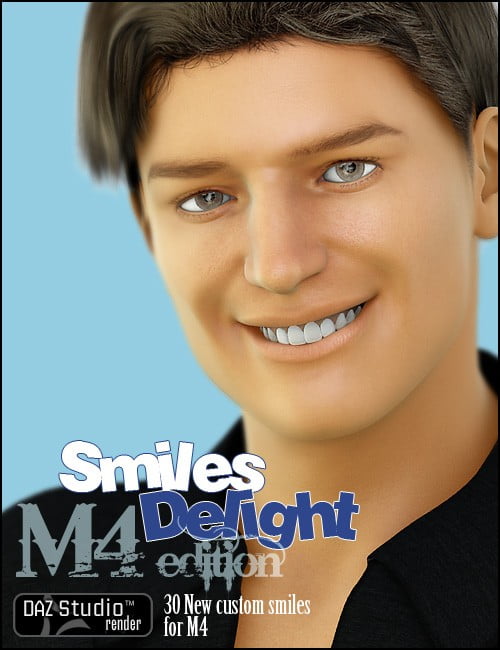 ---