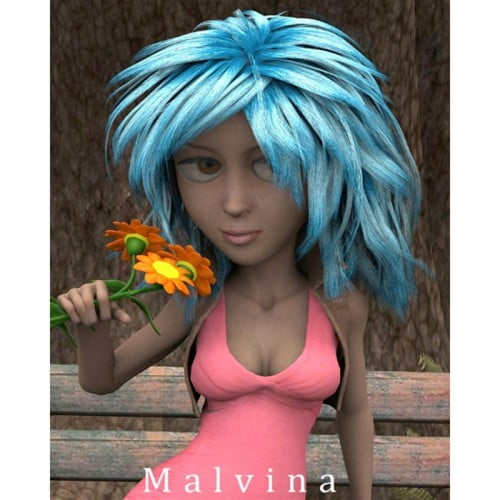 .: Product Features :.
Stand-alone Poser figure (obj, cr2/ png), at 81,984 polygons
All body parts are fully poseable.
Includes:
-Base model
-Conforming Dress
-Conforming Waistcost
-Two Hair Props
Mouth and Face morphs:
-Brow Up
-Eyes Close
-Mouth Open
-Speak
-Kiss
-Smile
.: Textures :.
One set of textures for the body, boots, clothes, jacket, teeth, and scalp.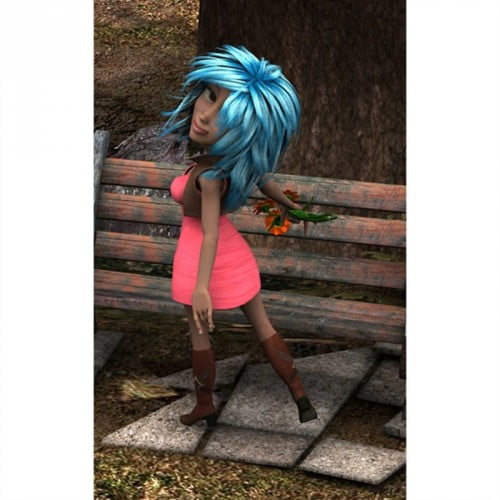 ---