Marcella for Victoria 4.2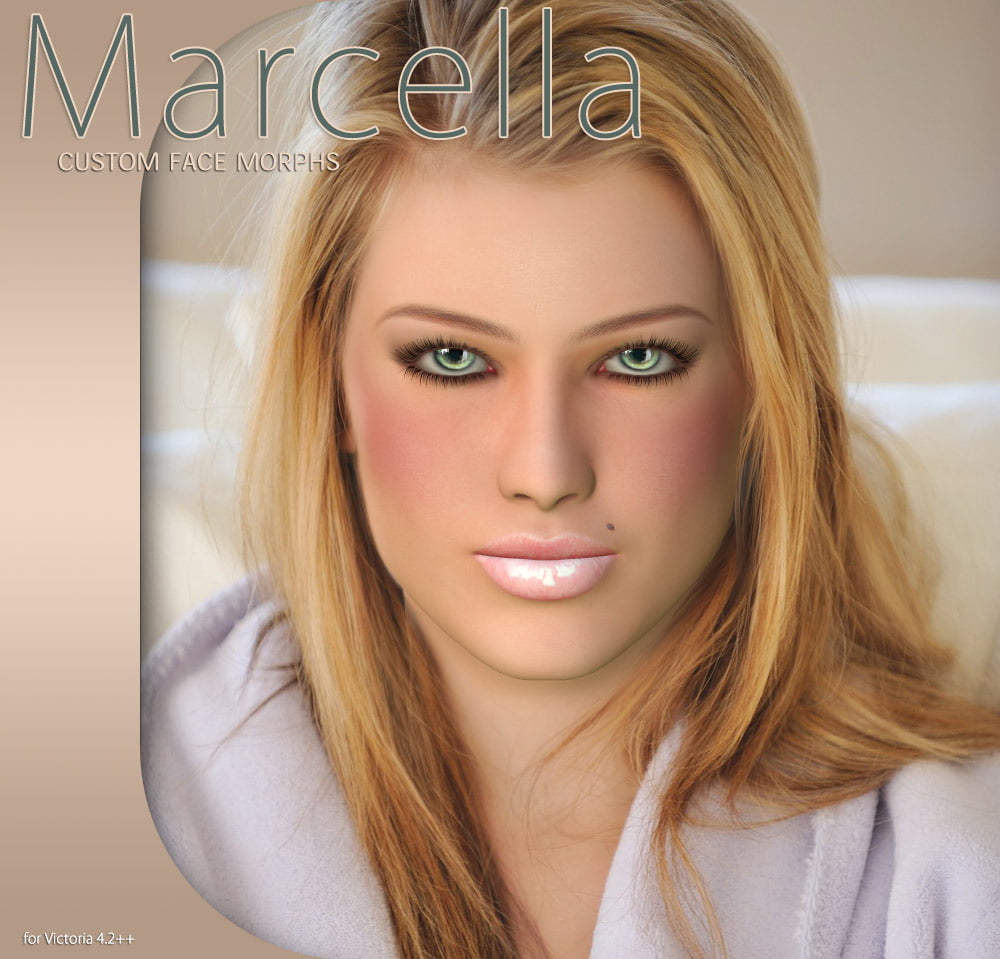 Marcella comes with a beautiful face shape, terrific textures, a great set of make up and eye colors. She is curvaceous and sensual and she poses very beautifully.
Marcella with all her beauty and versatility may just fast become a number 1 favorite on your Runtime folder.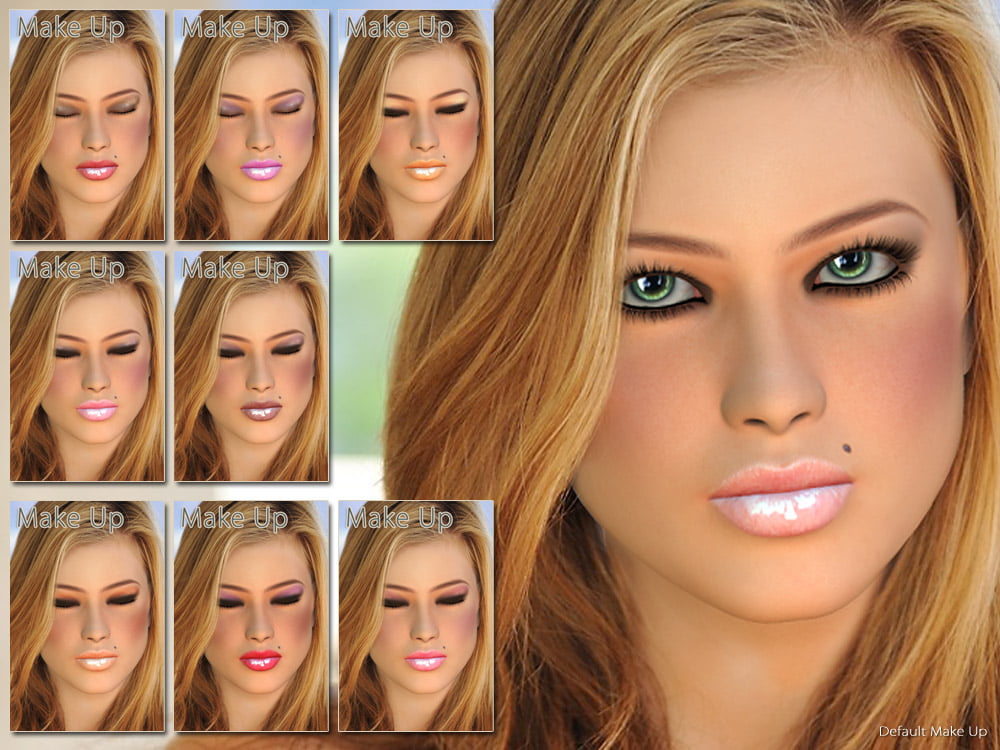 ---