Marina's V4/G2F 50s SwimSuit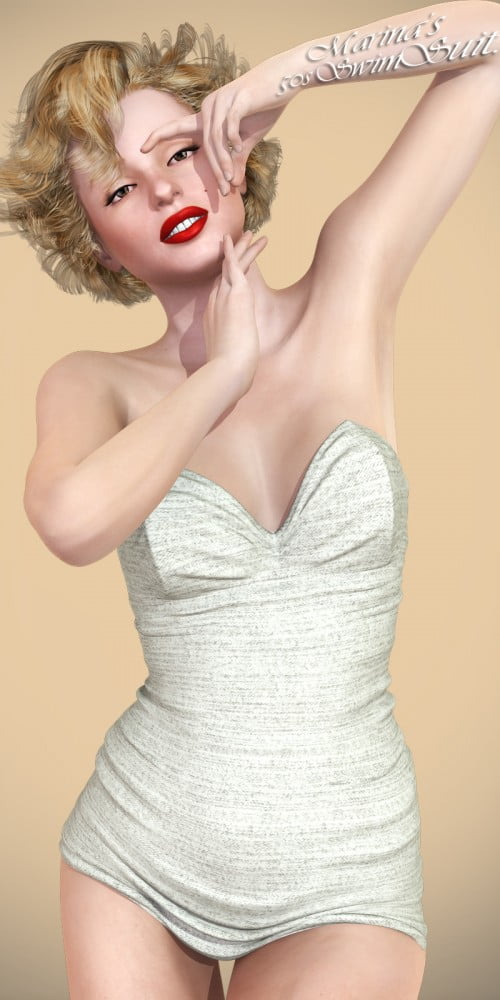 Super Conforming swimsuit for Genesis 2 Fem, for Daz Studio 4.6?and Poser 9+.
The suit containing smoothed sculpted morphs for?V6 body, Marina Bodies and for the Voluptuous G2F body shape.?of course the suit working perfect with any other body morph?through auto fit.?in case you having poke Through, use the Mesh offset channel you will?find, in the suit parameters tab.
Poser users:
for super conforming inside Poser, you will need to select the suit
after conforming it to the character, and click:
Scripts/DSON Support/Transfer active morphs.
Template included in the Texture folder.
As you requested, the SuperConforming 50s swimsuit for V4,?The suit containing V4 Morphs++, Elite and Adjustment morphs.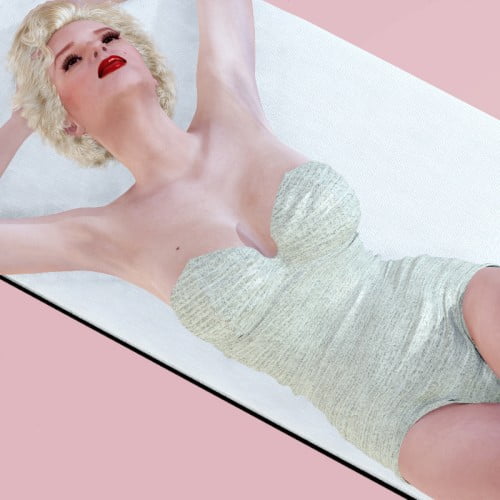 ---