How to Master Iray Lighting for Realistic Character Portraits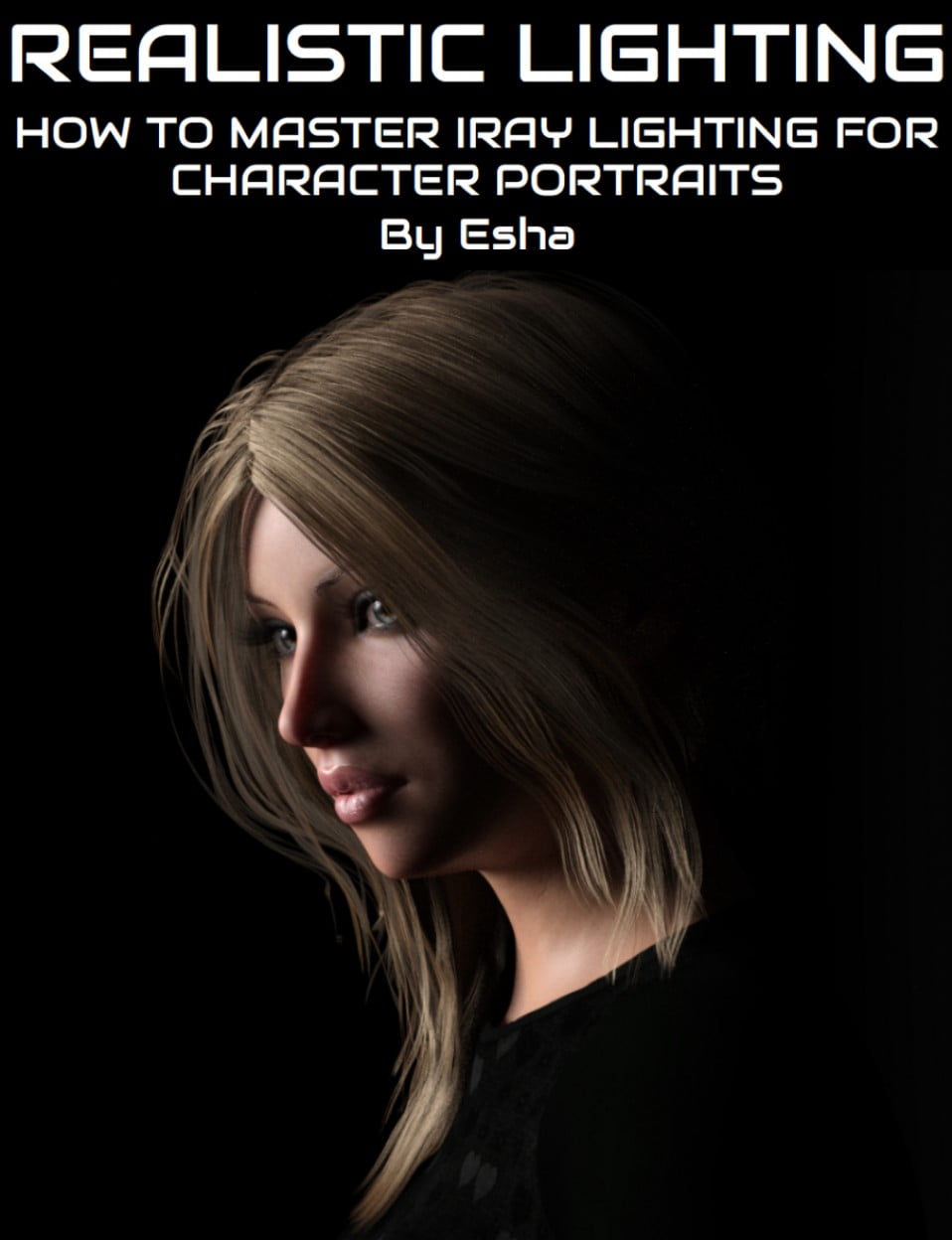 Create awesome portrait renders with real-world lighting techniques! Learn how professional photographers light their subjects and how to transfer their tricks to your Iray renders. Bring out the best of your characters and make your artwork stand out!
Esha will take you through 3 hours of tutorials for portrait lighting setups, specifically for Daz Studio and Iray. Included are a number of scene files (including a room prop that can be used for lighting) to help you experiment with the setups.
Light characteristics explained.
Light types used in photography : natural, flash, beauty dish and softbox
Recreating key light types in Daz Studio
Recreating real world lighting assets in Daz Studio
Four types of classic portrait lighting setups explained and examined
Butterfly/Glamour/Paramount lighting
Loop lighting
Rembrandt lighting
Split lighting
Case studies
Indoor and outdoor portraits
Testing and using different HDRI resources

---