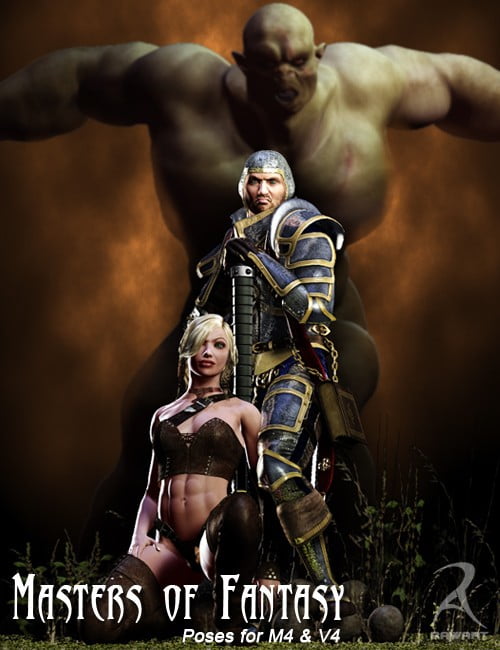 100 Dramatic Poses inspired by the top masters of fantasy art.
This set contains poses for heroes, and villains, and victims and more. Anything you need to fill out a prime fantasy scene.
All poses are designed with the dramatic lines, and graceful curves that you would expect to find in any masterful piece of art.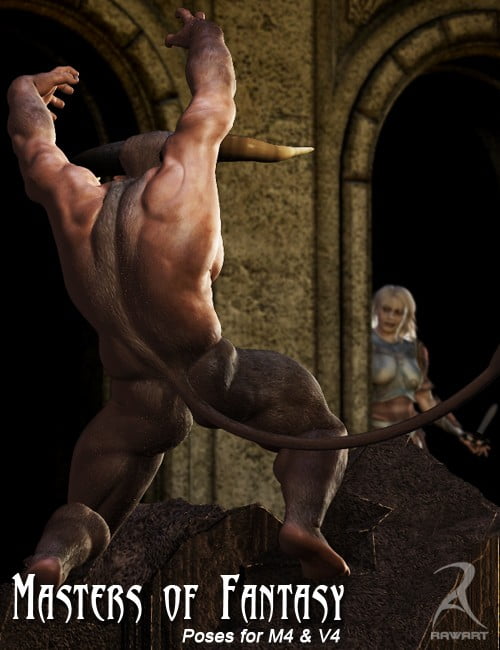 ---