Mbali Hair for Genesis 2 Female(s)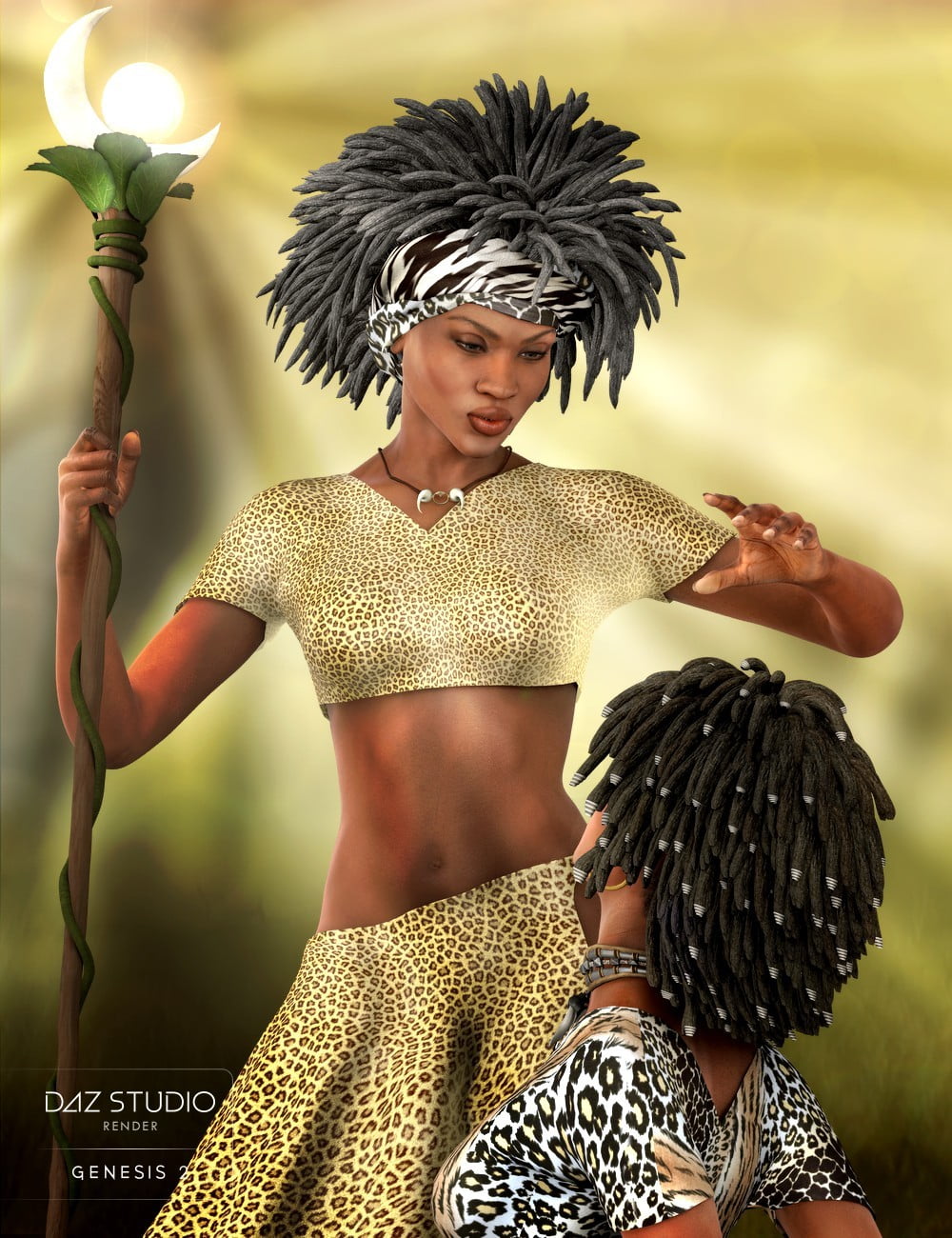 You know 2-in-1 or 3-in-1 products. This hair is MORE-in-1.
You can use with or without the included Wrap. It can be long, messy, curly, huge or even several type of short hair.
Whether your character lives in a city/town or in the Savannah, this hair is perfect for her.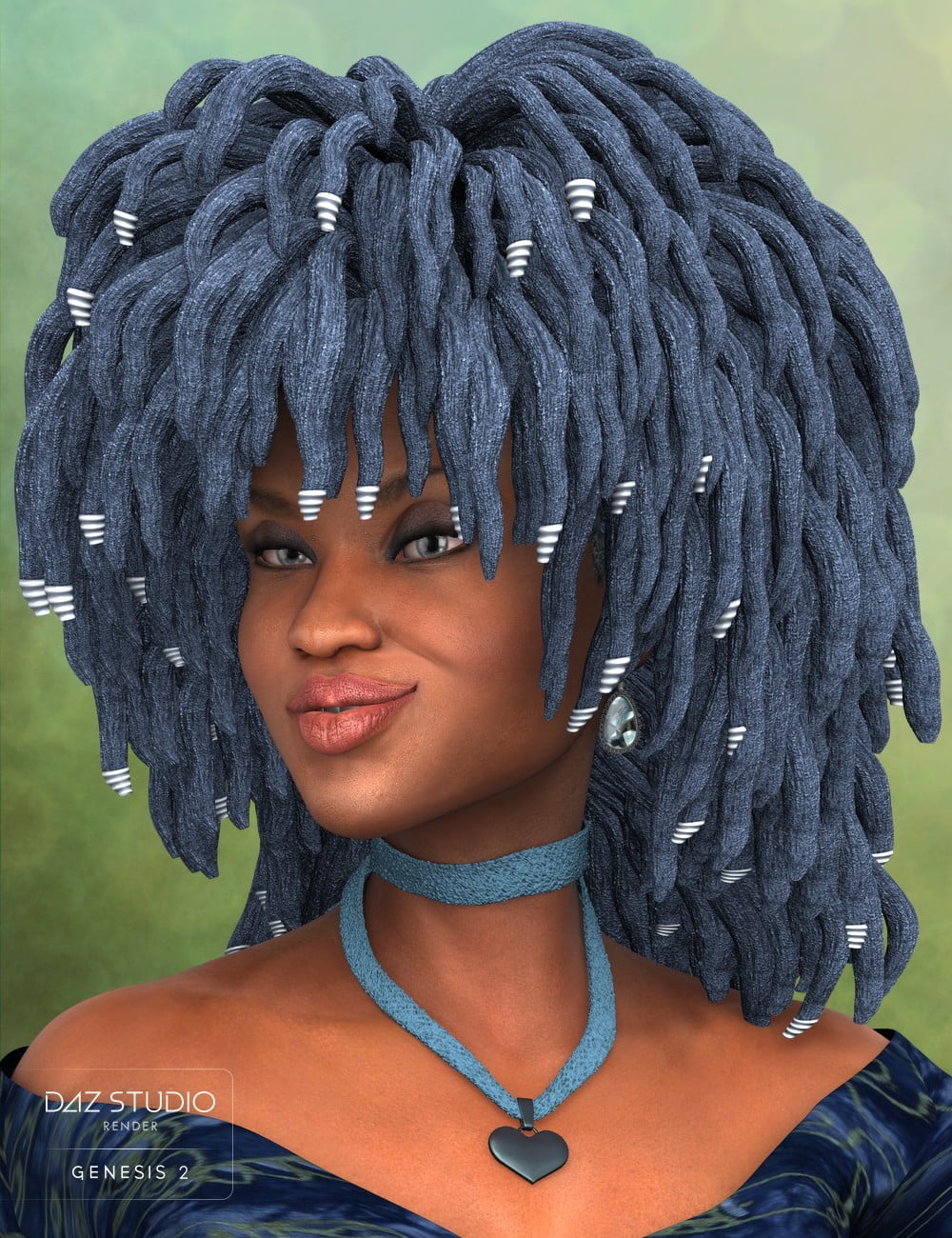 ---