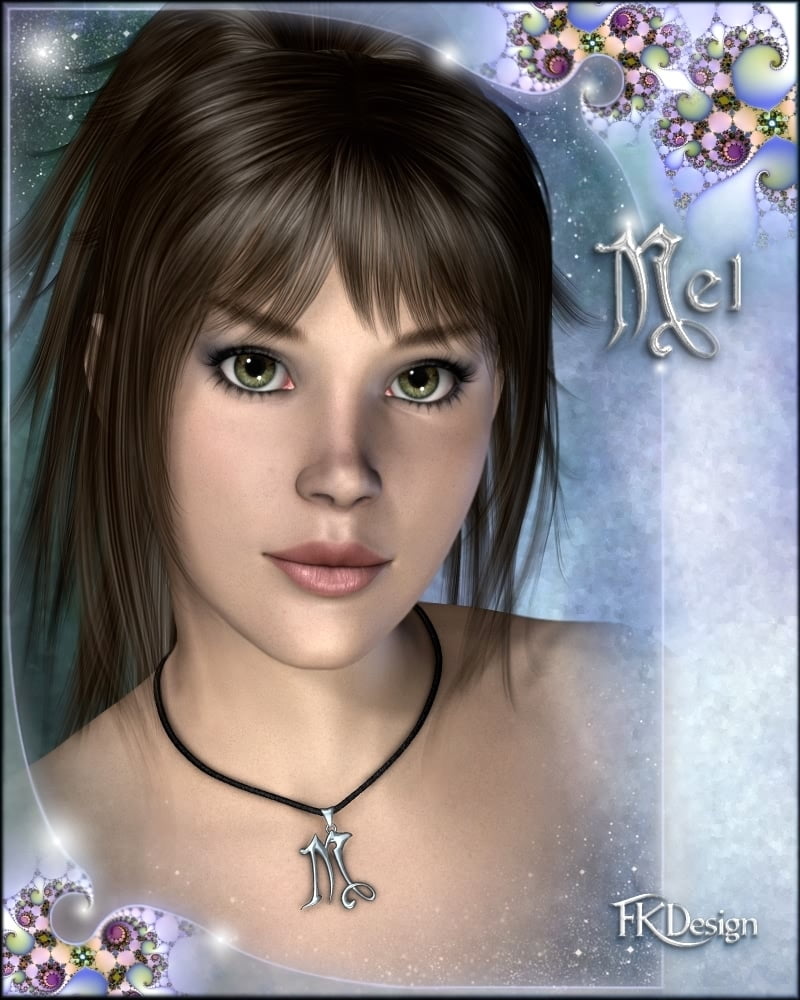 Sweet character for Laura 3(Young Teens) from Daz
Intended for Poser 6 , 7 and Poser pro
NOT FOR DazStudio but read below some important infor about that.
Daz | Studio Users Please Note:
This product may not work as noted in D|S and exact
results will not be possible.
Make-Ups will not work in DS, the skin shader could look different than in Poser.
Conforming figures will work in DS and can be moved using the morphs included.
Basic Simple Skin, Lips, eyes, nails and brows YES work in DS.
Morphs work perfectly in DS.
---