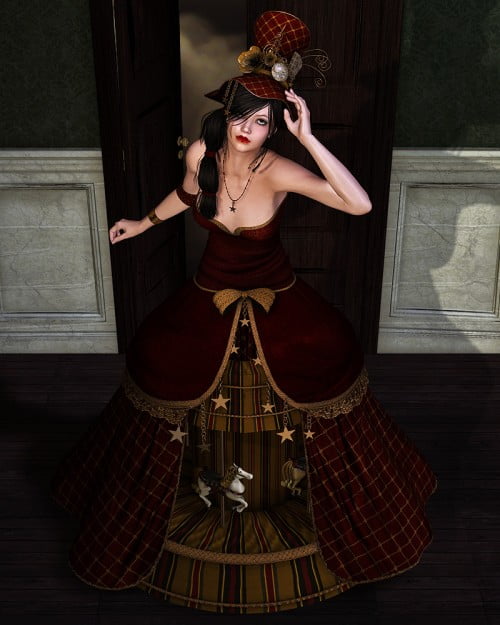 "Merriment" brings a new level of spirit and enjoyment to the Amusement clothing by Propschick and Sarsa.
3 sets of detailed textures bring another dimension of fun to the party.
Includes:
3 complete sets of textures for the Amusement clothing and props.
mc6, pz2 and .ds files (.ds materials are D|S optimized) for easy application of textures in your software of choice.
Requirements: Amusement V4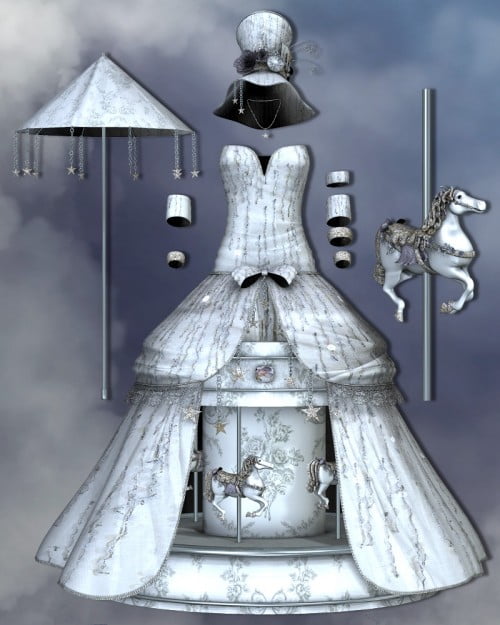 ---