Merry Christmas Background Graphics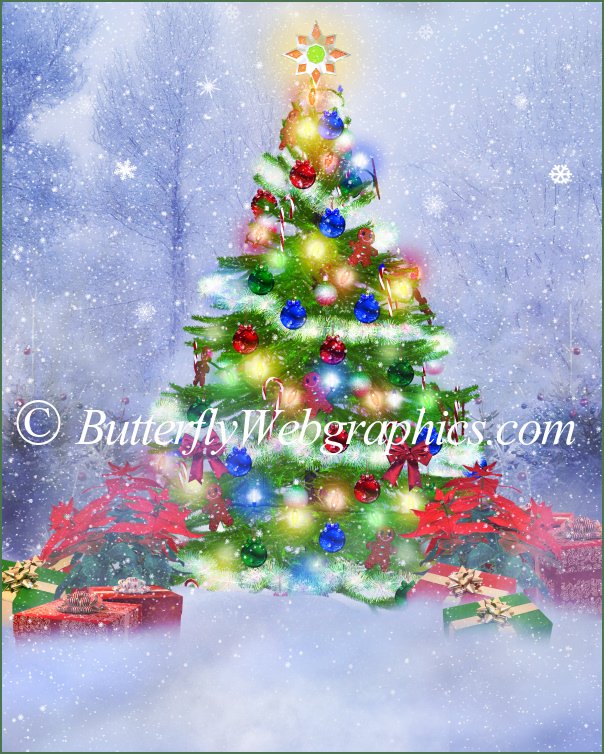 ---
Merry Christmas Background Graphics
11 Christmas background images in the PNG format
Welcome in the spirit of Christmas!
Merry Christmas Background Graphics especially for you. I worked very hard on these graphics during the past few weeks as I wanted to create a special holiday package for you. This is a diverse bunch of Christmas backgrounds with Gingerbread houses, horses, Christmas trees, candy canes, and more. They each are set into a stunning winter woods scene with snowflakes blowing around. They are all 2400 X 3000, making them perfect for your holiday projects. In fact, they would be great for cards, scrapbook designs, and countless other projects.
Most of the images I used to create these backgrounds are available in my other Christmas packages, including my Christmas Horses and my Christmas Eve Graphics package. You'll find my Cardinals here.
For more Winter and Christmas themed graphics, don't miss my: huge collection of Holiday Graphics.
The Gingerbread houses and stairways that I used in these backgrounds will be available in another package soon. The seamless tile from this page is included.
These graphics are approximately 2400 X 3000 pixels. All are 300 DPI, making them great for print projects.
Perfect for web design, template design, graphic design, t-shirt design, candy wrappers, scrapbook design, print transfers, DIY crafts, card making, embroidery designs, fabric blocks, address labels, business cards, newsletters, stationery, invitations, banners, crafts you print, paper projects, digital stamps, notelets, stickers, notecards, signature tags, and more.
---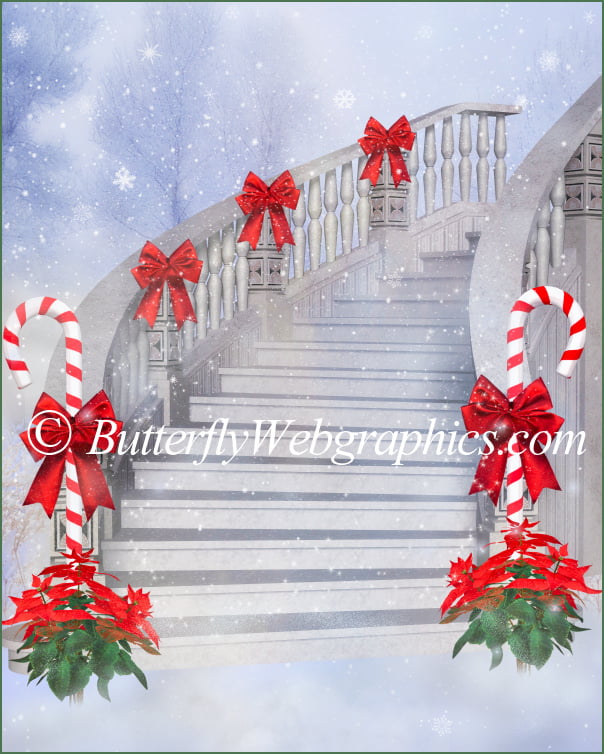 2 GRATEFUL MEMBERS

---