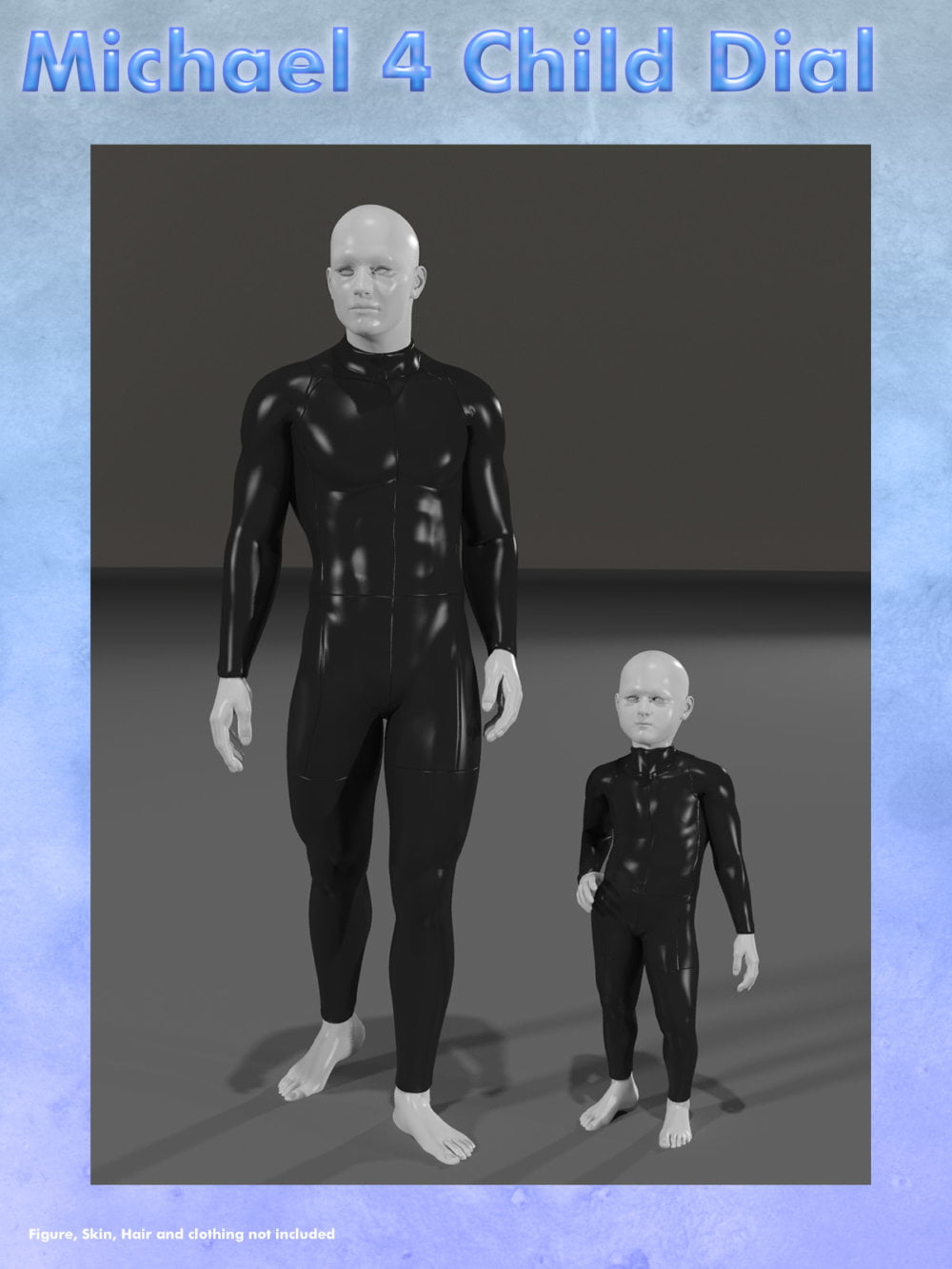 ---
Michael 4 Child Dial
Turn any Michael 4 character into a child with this simple injection pose dial
Contains:
One INJection PMD for Michael 4 that will insert one Child Head morph, one Child Body morph and one Master Dial for Child_Scaled
ChildScaled will scale your M4 down to the size of the Kids 4 when dialed to 1 and activate the Child Head and Body morph. Make your figure any age by decreasing the dial value, and the figure will get taller and lose that childish face and body.
YOU MUST TURN ON VIEW HIDDEN PARAMETERS BEFORE INJECTING
This is a program limitation. If you do not, the scale dials will not insert properly.
This dial can be used with any existing clothing, skins, hair and character morphs you ahve for michael 4. Adjust the Child Head and Child Body morphs separately to adjust for your own morphs. Clothing will need to have Conform Scales turned on to resize to your figure. Clothing may need to have ChildBody morph copied to it as well.
---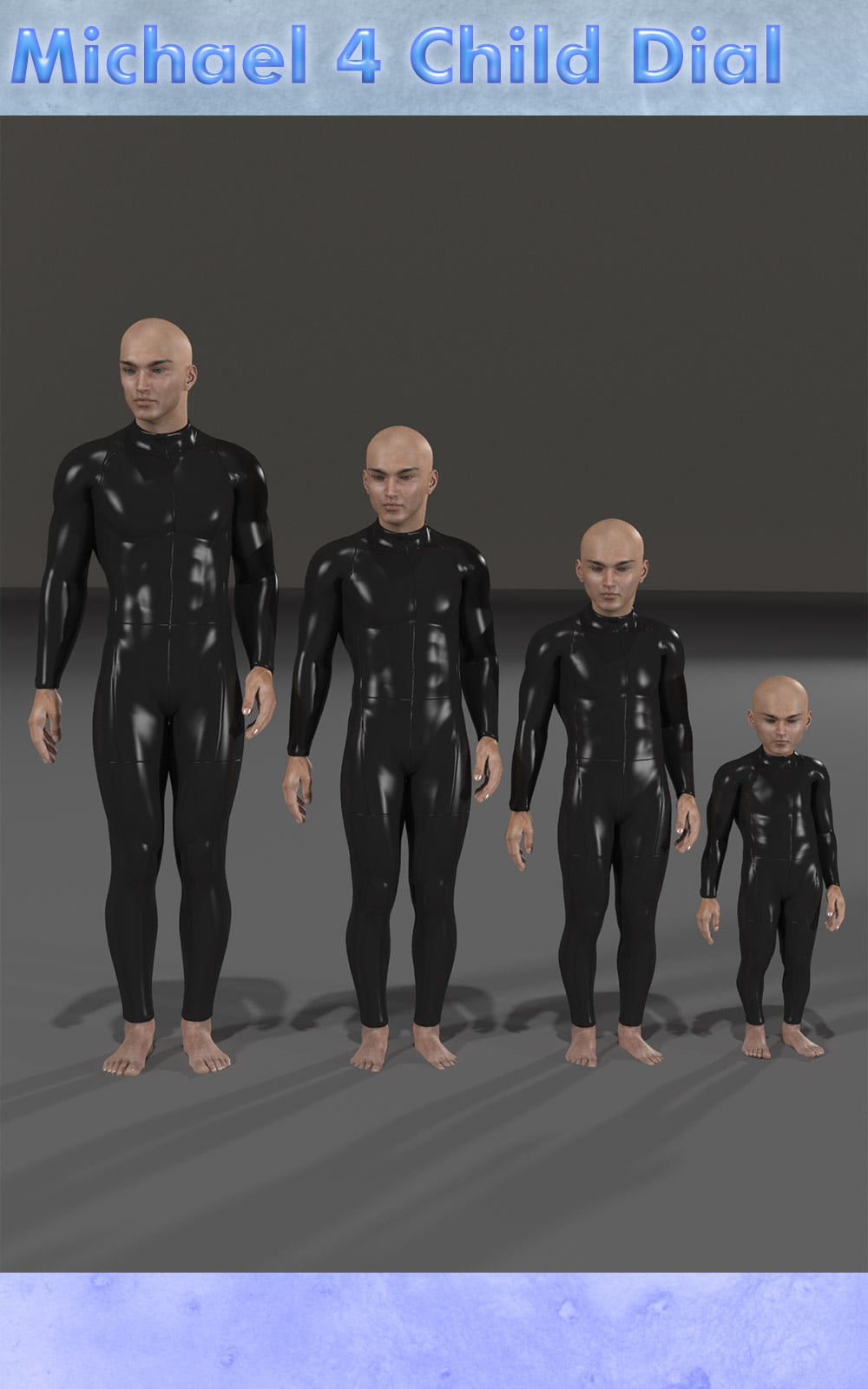 3 GRATEFUL MEMBERS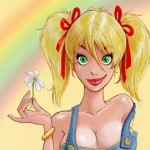 ---