Mikhail for Genesis 8 Male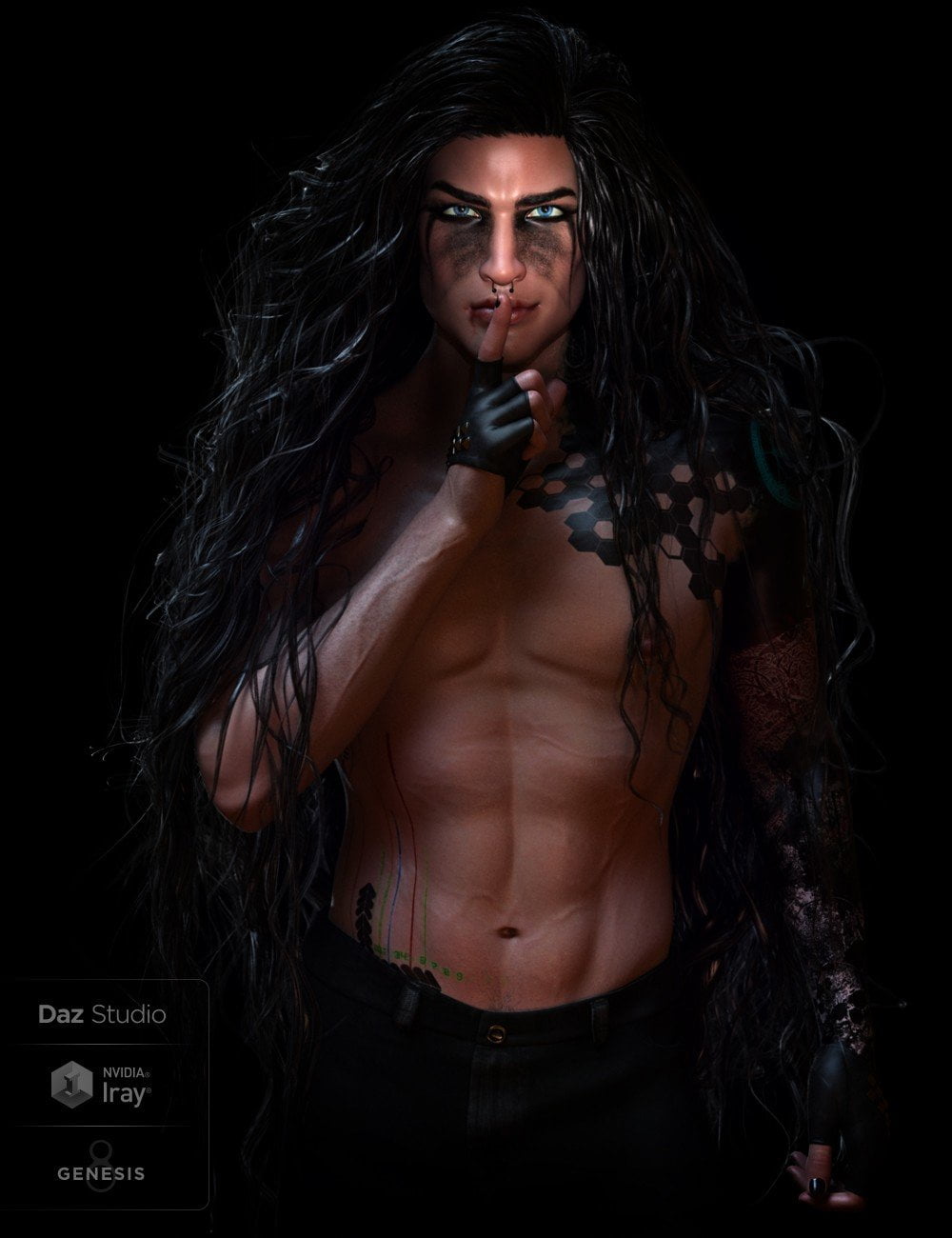 ---
Mikhail for Genesis 8 Male
Mikhail for Genesis 8 Male is Nikolai's cousin, another broody, handsome fellow for your runtime.
Mikhail comes with Fibermesh brows, arm and lower leg hair, lower abdomen hair (Treasure Trail), two sets of Lash Opacity Maps, several colors to mix/match between the lashes and brows, tattoos drawn in Blacksmith 3D and CS5, three texture-based brows with a no brow set for variety. Included with the tattoos is one emissive preset for that magic maker's glow.
Get Mikhail and let him unleash havoc in your renders today!
Notes: Anatomical Materials included. Materials are Iray only.
---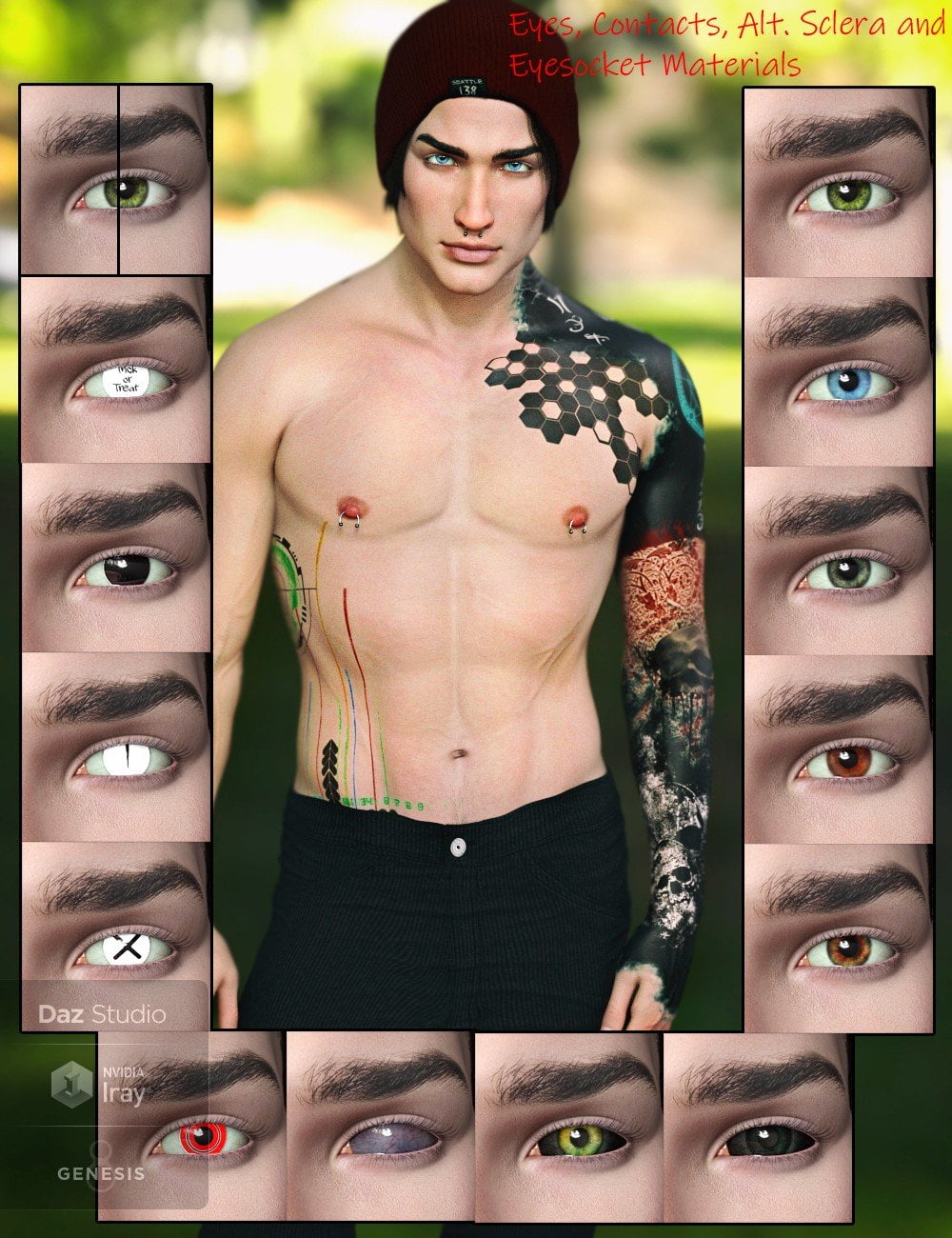 ---