Miki 2 Gladiatrix Weapons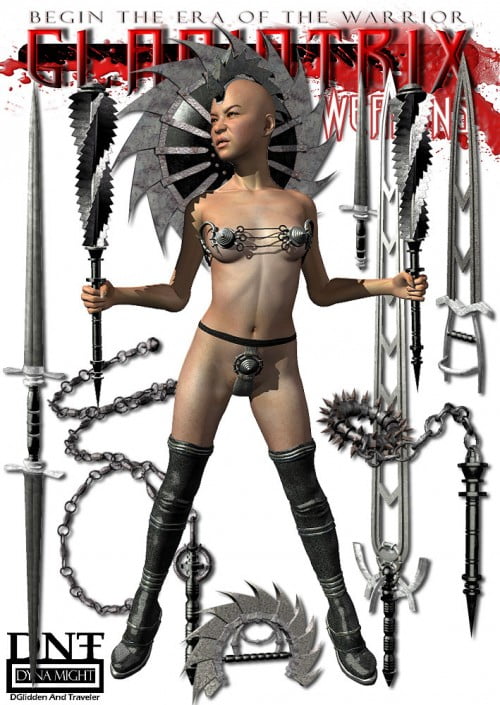 Begin the Age of the Warrior?. Gladiatrix.
Two warriors stand alone in the wire cage known only as the Helix. To them there is no crowd, no watchers from afar, no Lords looking down on them. There is only the other soul in the cage, the heart beating in their chest, and the weapon in their hand. Live by the Helix die by the Helix.
Bring the weapons of war to the Helix and let the carnage begin?..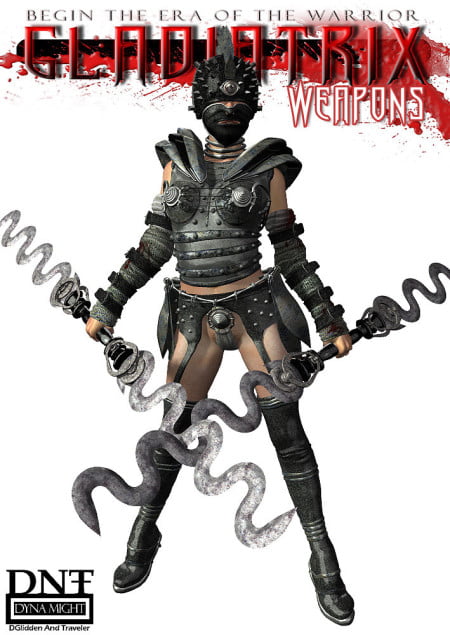 ---