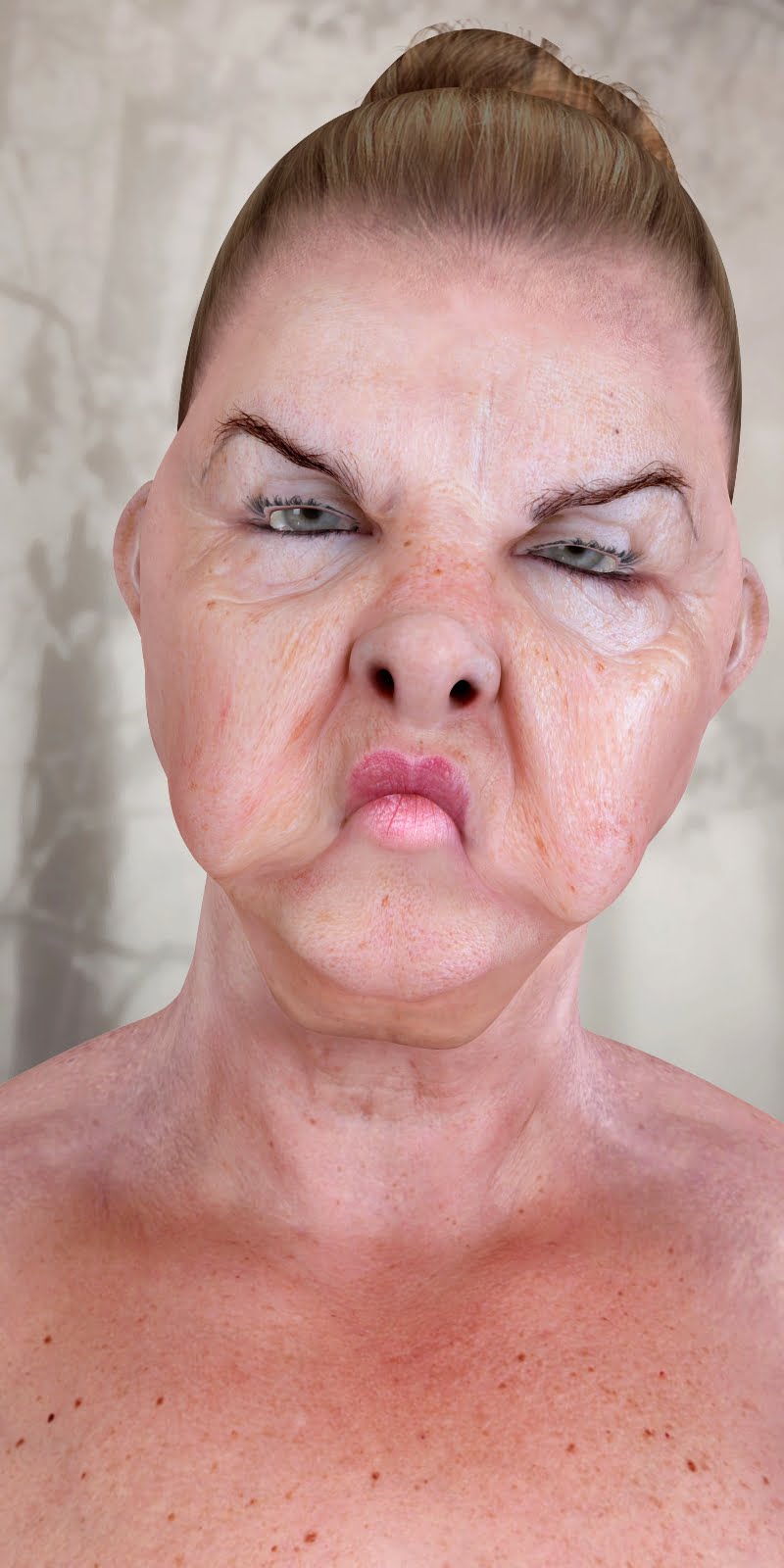 ---
Mildred Busybody
From the deranged minds of Lunchlady and Tempesta3d a new iron lady who will shake your Runtime!
Mean ol' Mildred Busybody! She is the classic nosy neighbour that will spy on you from her window and gossip about everyone she knows.
Bad to the bone, rude and a little nuts, Mildred comes with a cane and a pretty handbag to treaten and beat anyone within range! 😀
Don't tell Mildred any of your secrets or the whole town will know!!!
She is everything you wish in your realistic, yet demented renders and she comes with lots of options! She has custom morphs and photorealistic skin textures. You don't need any extra morph pack for her!
---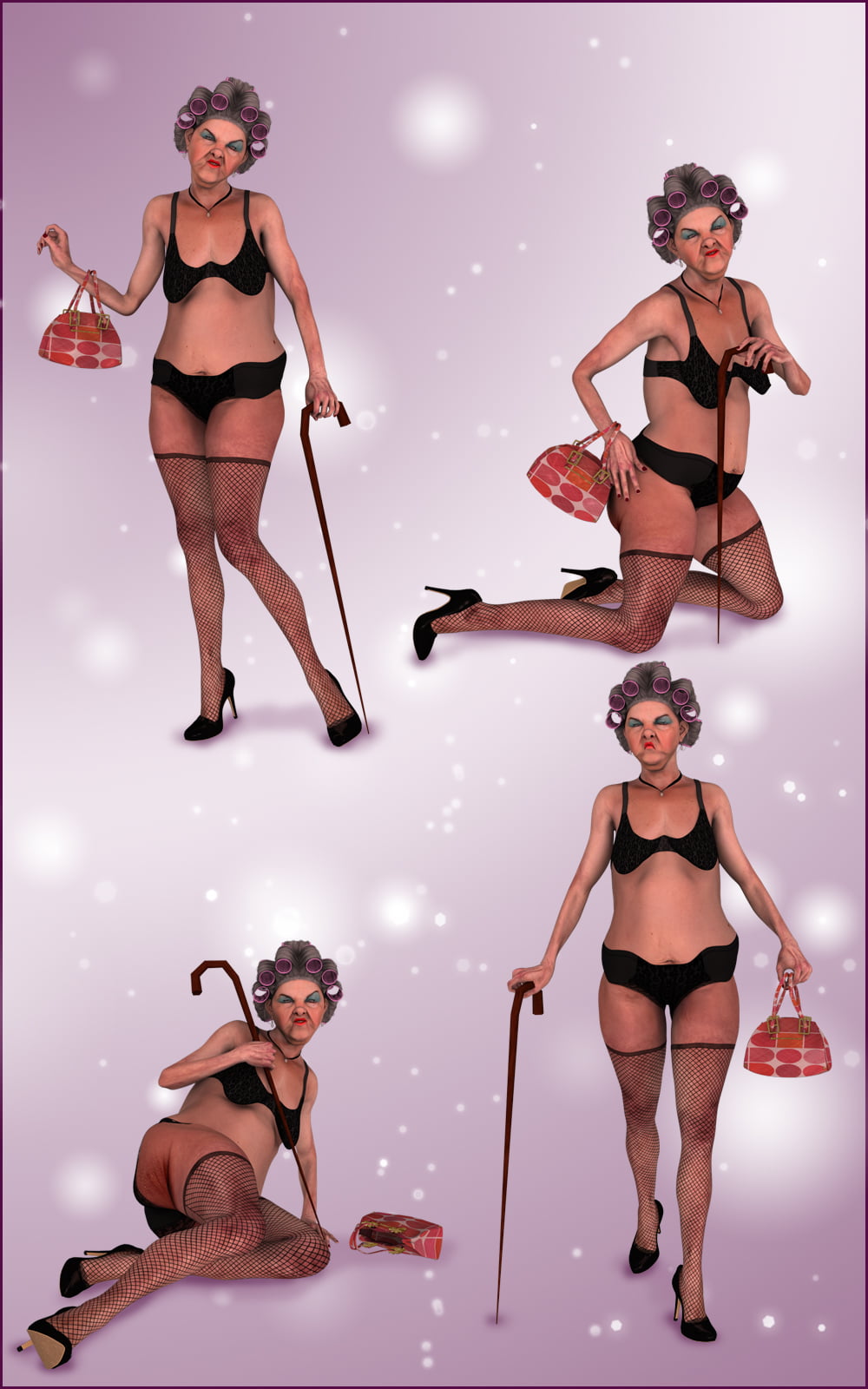 1 GRATEFUL MEMBERS
---