Military Weapons 02 Poses for Genesis 3 and 8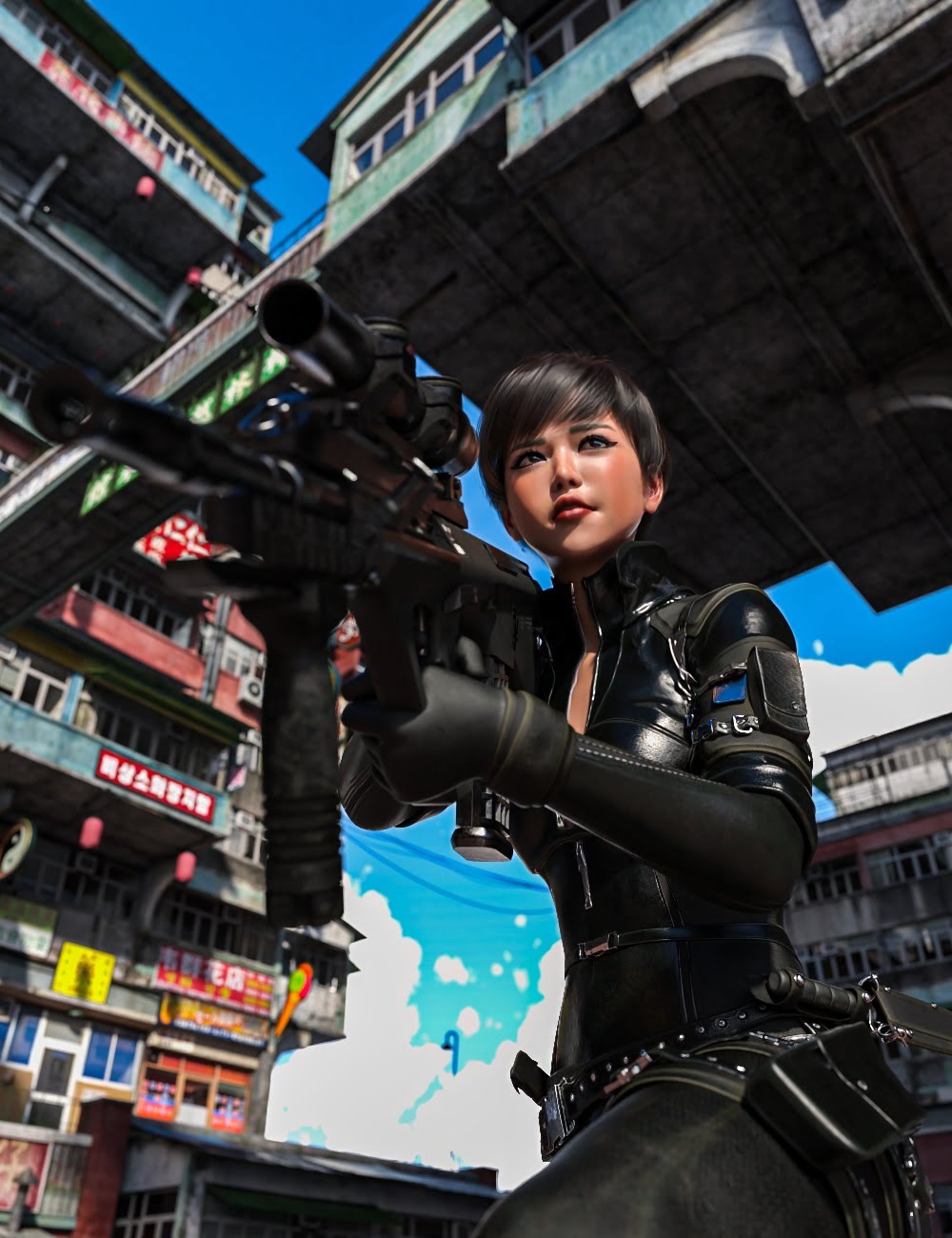 ---
Military Weapons 02 Poses for Genesis 3 and 8
For this round of Military Weapons, Genesis 3 will join us!
This Pose set includes 37 rifles/machine gun action poses, 3 lower body part poses for Genesis 3/8 female and male along with 3 machine gun mimic poses.
In particular, the direction and angle of the head and neck were made in the same way as actual shooting experts or operators of special forces. You can also create a machine gun team by combining two machine gun poses.
Military Weapons 02 Poses for Genesis 3 and 8 fits perfectly in any war or battle context, but try with it other props to explore all the possibilities!
---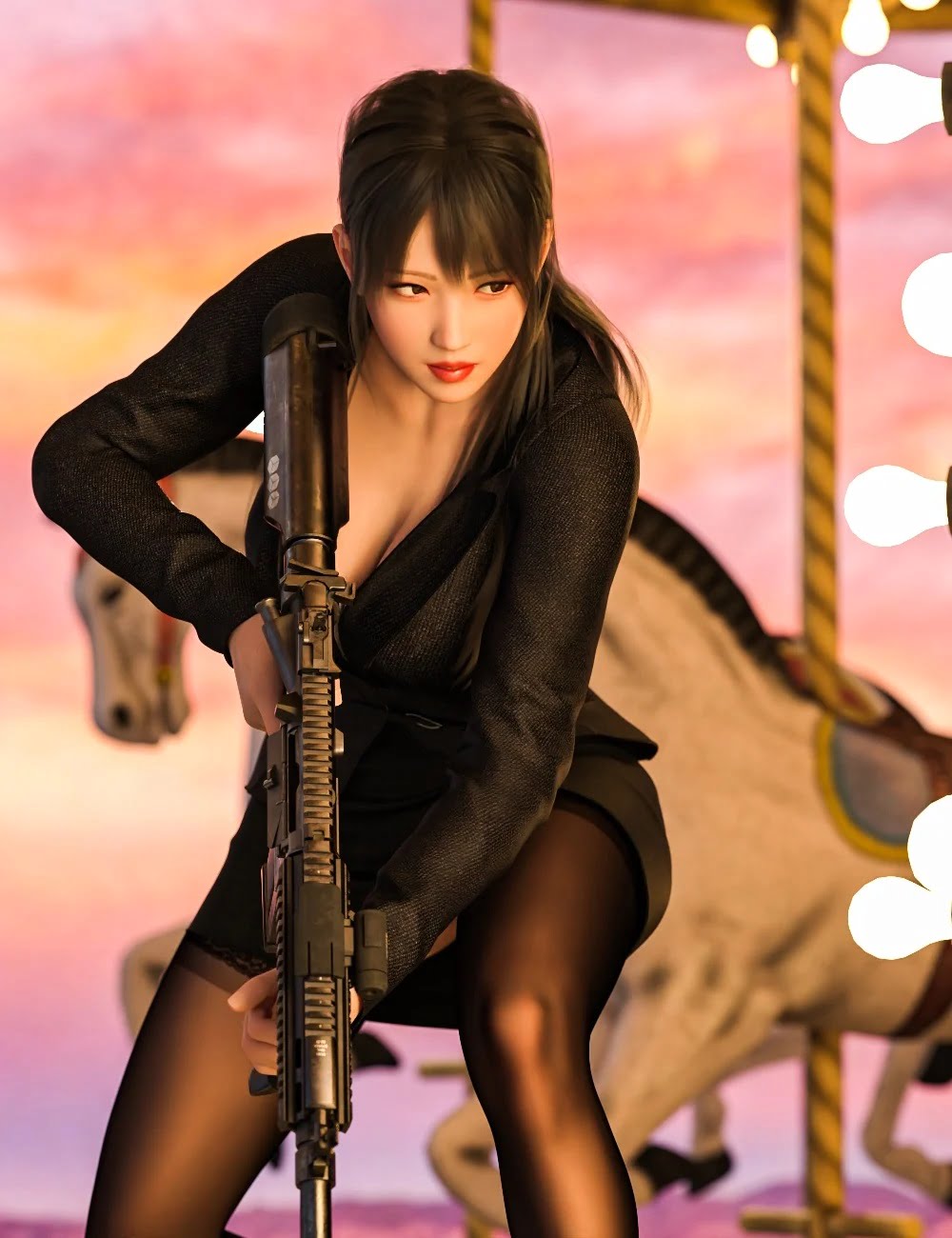 ---