---
Millawa 8
As a child, Millawa had a mind for tech and loved developing her coding skills. She was supported by her family, even when her hacking got her in minor trouble.
But in the present day, Millawa has just discovered information while hacking that leads her to believe that her family isn't who she thought they were…
Can this be true? Could her 'family' be involved with the biggest crime lord in the city?
Introducing Millawa 8, a stunning new character for Genesis 8. Millawa comes with 4 Eye Colors and 6 amazing Makeups with and without Eyebrows so she's ready for anything and everything.
Get Millawa 8 for your cyberpunk, AI, dystopian, urban, and Sci-Fi scenes today!
---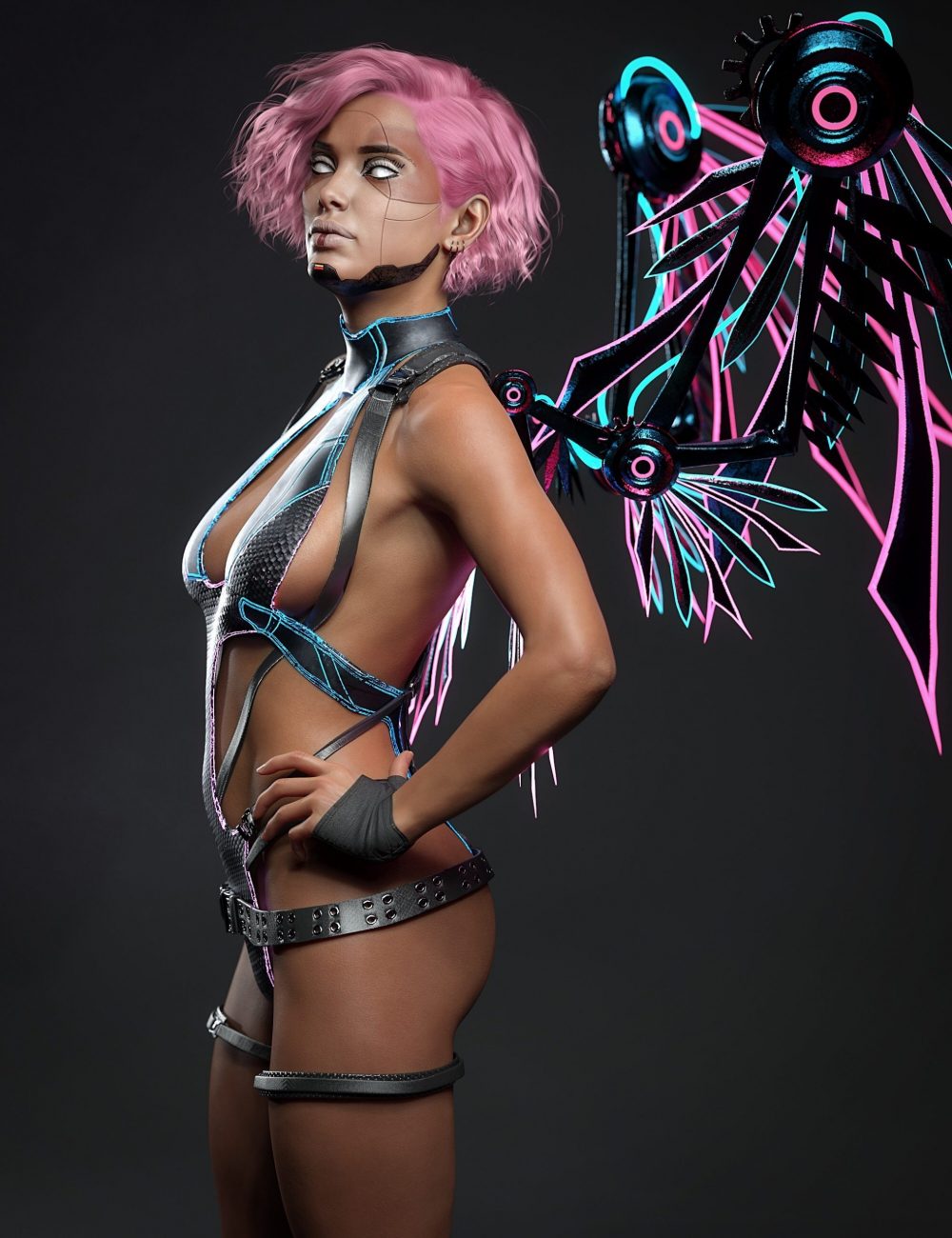 ---