Mio HD for Genesis 8 and 8.1 Female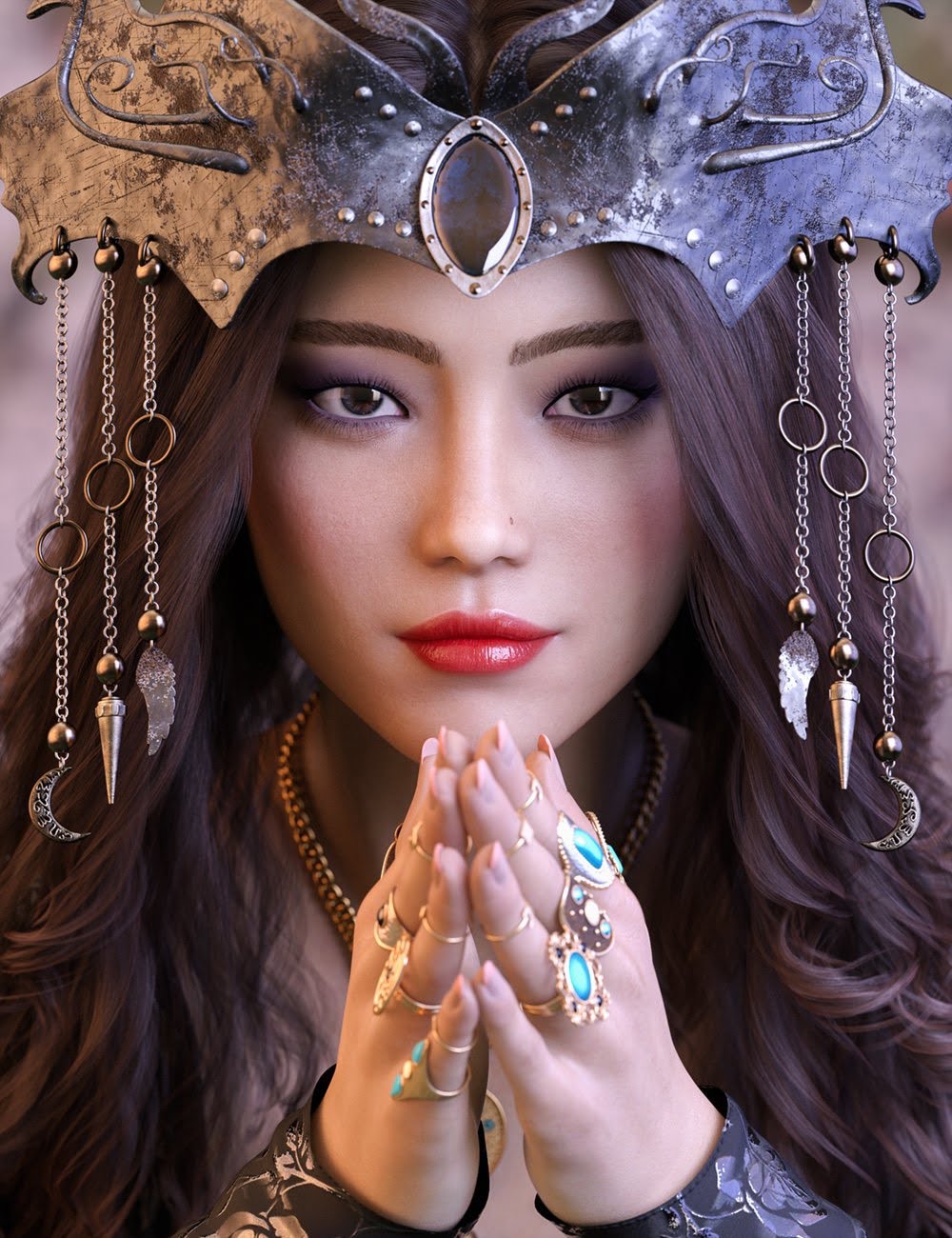 ---
Mio HD for Genesis 8 and 8.1 Female
Meet Mio.
Mio for Genesis 8 and 8.1 Female can be a sci-fi superhero, an elegant ancient warrior queen, or the cute girl from next door.
Mio is sculpted with meticulous SubD 5 high-definition skin details and comes with 5 Genesis 8 Female expressions, 5 expressions for Genesis 8.1 Female, and lots of makeup, eye, lip, and fiber brow options.
Whether you need a superhero or a warrior goddess, Mio HD for Genesis 8 and 8.1 Female is perfect for your renders.
---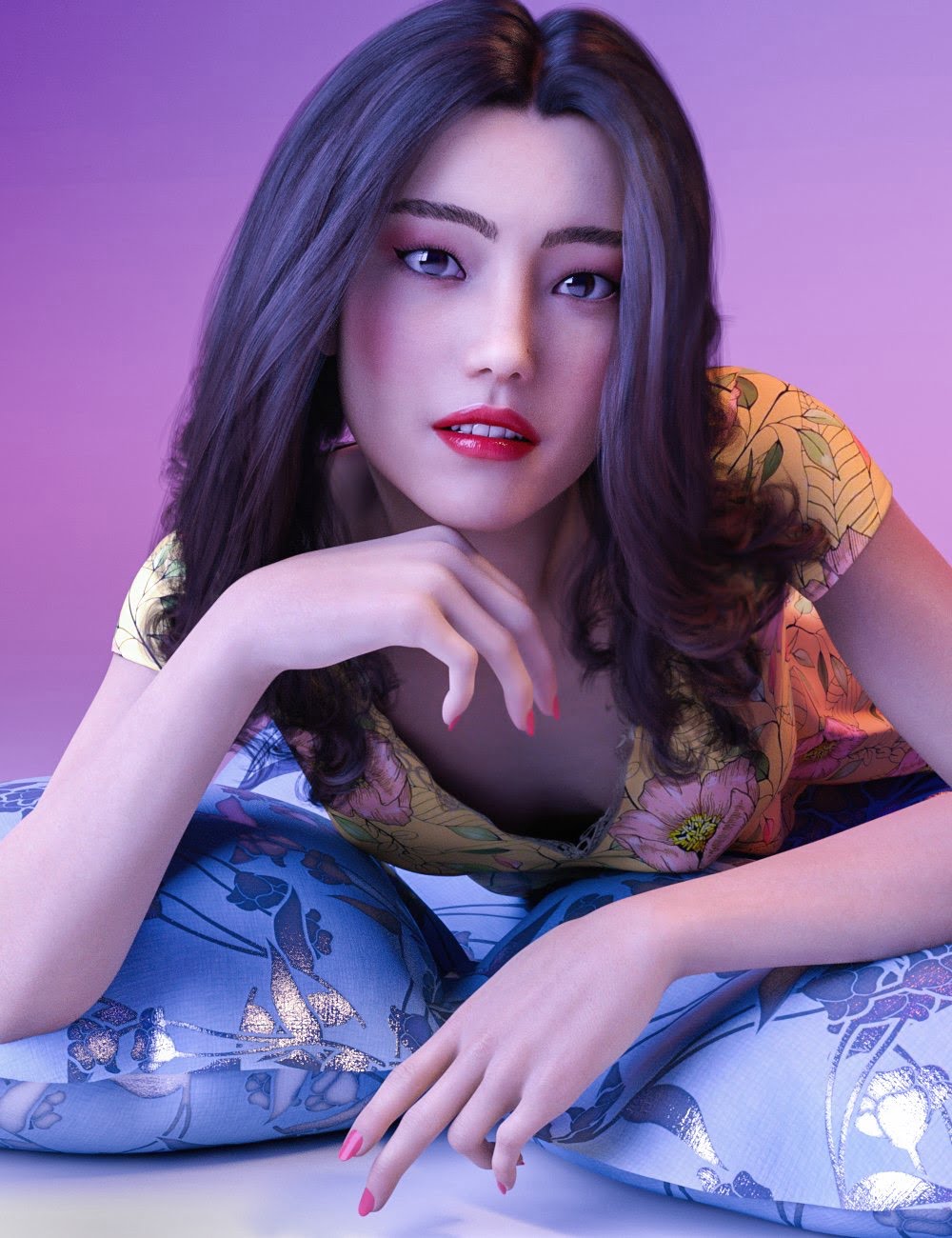 ---