Modular Sci-Fi Wall Lights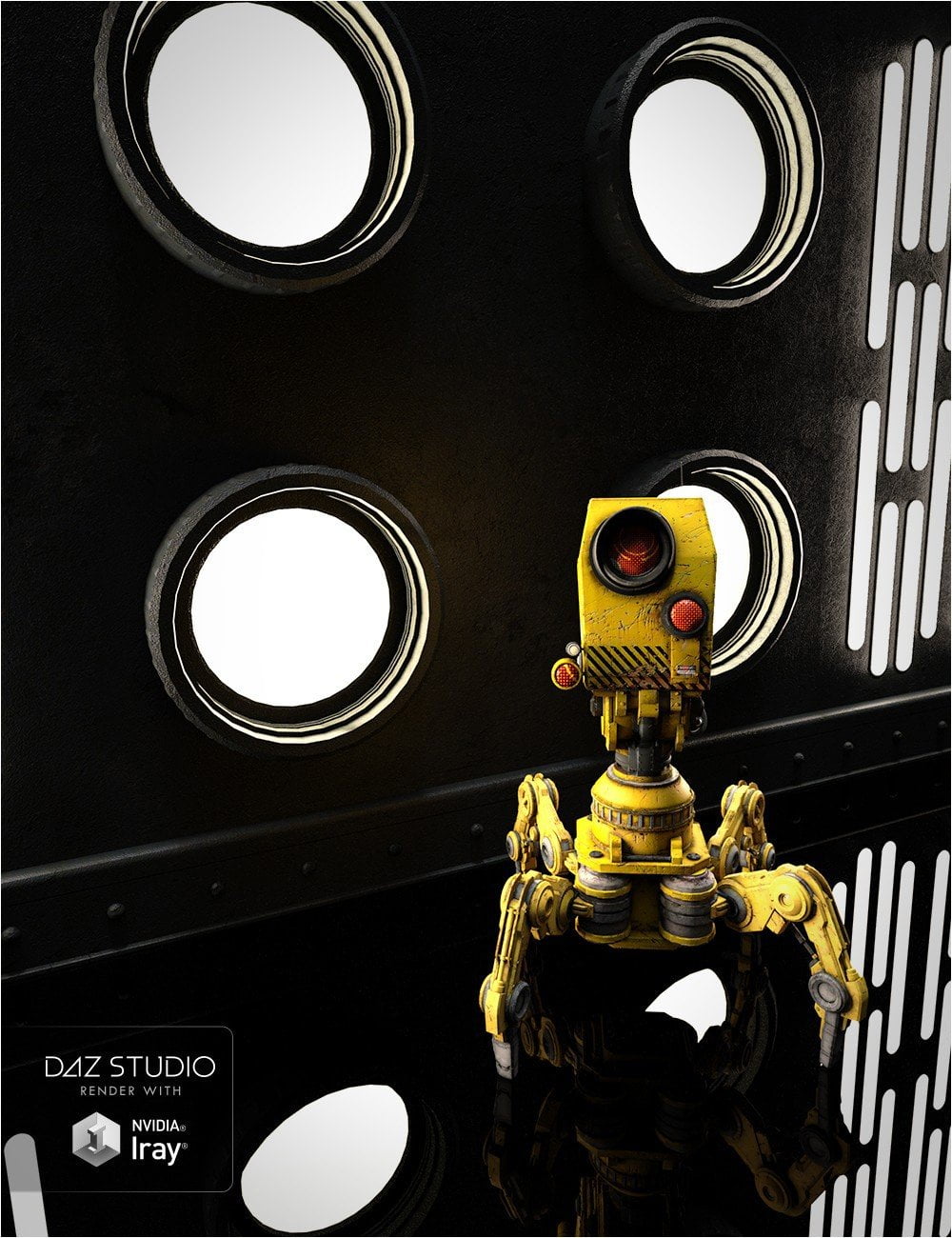 ---
Modular Sci-Fi Wall Lights
Modular Sci-Fi Wall Lights can do it all!
Sci-Fi Wall Lights for Iray is a set of 16 versatile walls props. Mix and match the walls for a variety of backdrops for your renders.
Each wall loads separately, and each individual light has its own material ID for you to manually change the light color to your liking.
Get Sci-Fi quality images quickly with Modular Sci-Fi Wall Lights.
The product is made for Daz Studio 4.12 and up, Iray only.
What's Included and Features
Modular Sci-Fi Wall Light (.DUF)
Props:
Wall01
Wall02
Wall03
Wall04
Wall05
Wall06
Wall07
Wall08
Wall09
Wall10
Wall11
Wall12
Wall13
Wall14
Wall15
Wall16
Textures Include:
4 Texture, Specular, Bump and Normal Maps (up to 2048 x 2048)
Notes
This product includes:
1 DSON Core Installer
---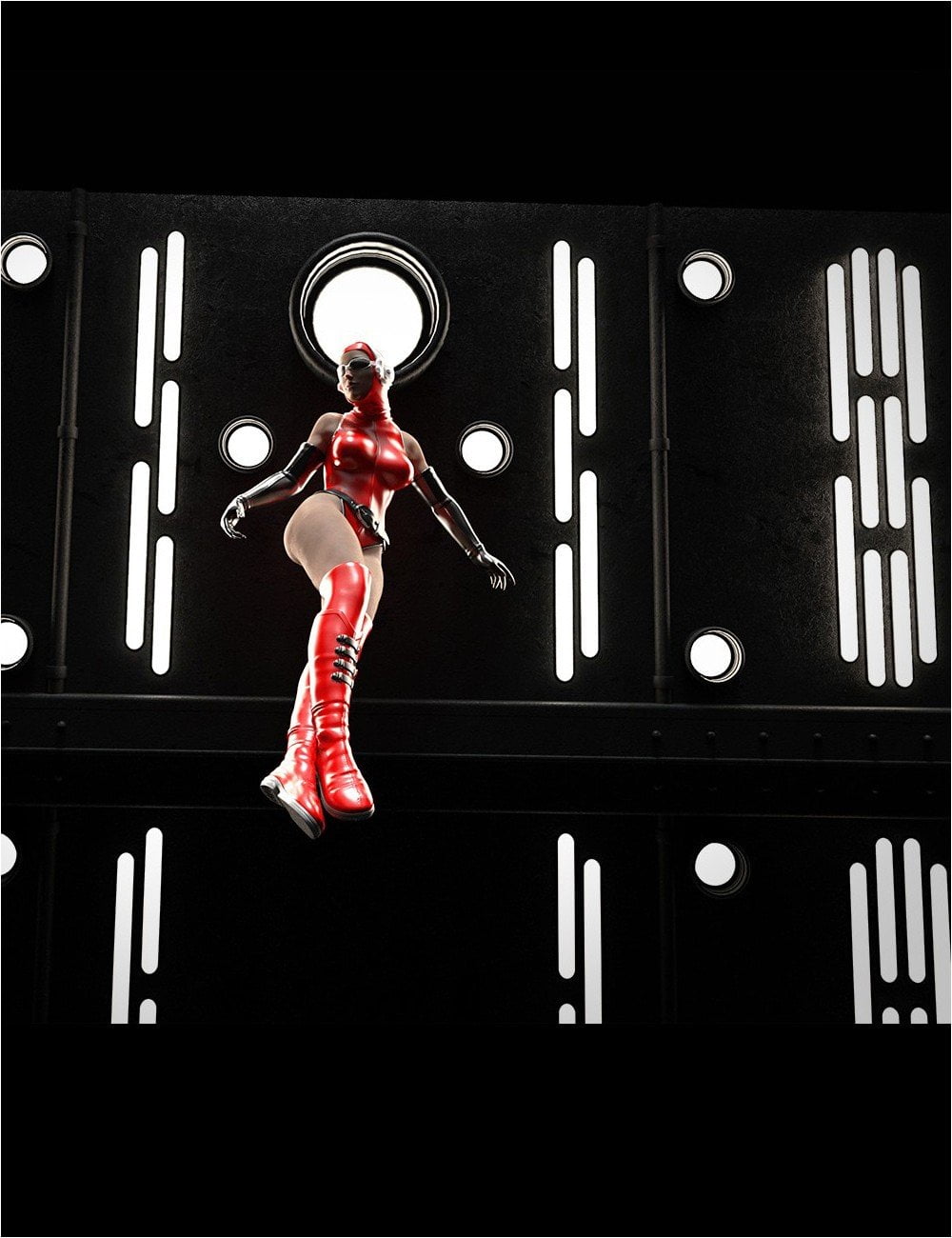 ---